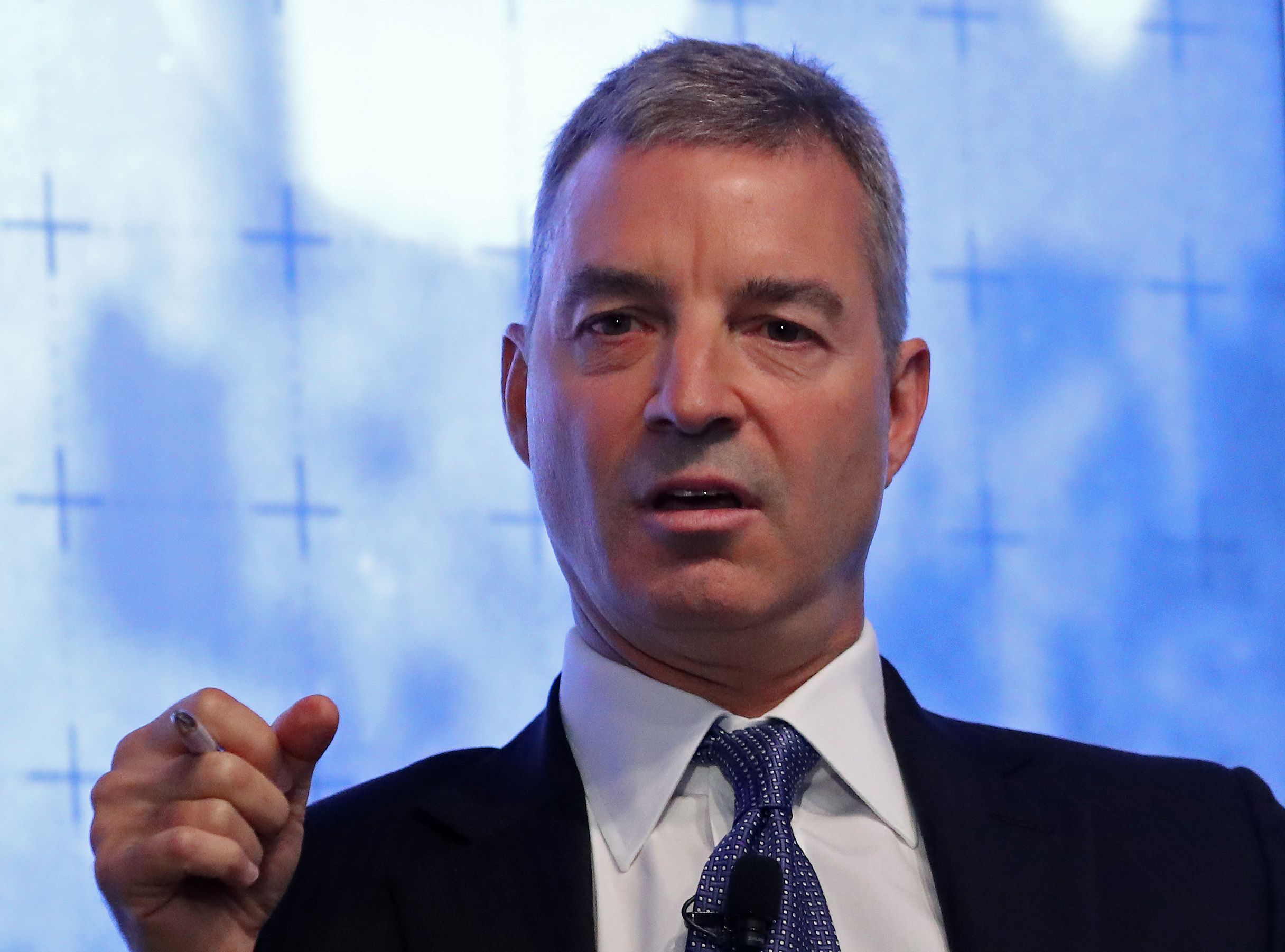 A hedge fund manager and prominent political donor made a racial remark in reference to a black Democratic leader in New York, saying she has done "more damage to people of color than anyone who has ever donned a hood."
Daniel Loeb, a major supporter of Democratic New York Governor Andrew Cuomo, made the comment in a Facebook post in response to an article shared by The New York Times regarding a confrontation between Cuomo and Senator Andrea Stewart-Cousins, the Democratic leader in the New York state Senate.
The article detailed a private meeting at which Stewart-Cousins accused Cuomo of prejudging her based on her race and gender. "You look at me, Mr. Governor, but you don't see me. You see my black skin and a woman, but you don't realize I am a suburban legislator," Stewart-Cousins said, according to the Times.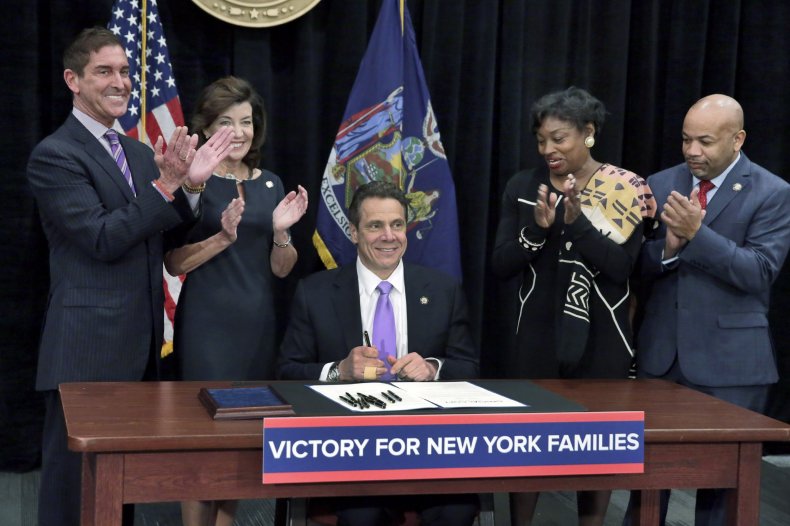 The comments were made during a heated discussion about the role of eight breakaway Democrats, led by Senator Jeffrey Klein, in the New York state Senate. The group has allowed Republicans to exert control over the Democrat-led Senate.
Read more: White nationalists from all corners of the internet are uniting for the "largest racist protest in decades"
In a Facebook comment that has since been deleted, but was reported by the Times, Loeb backed Klein and criticized Stewart-Cousins.
"Thank God for Jeff Klein and those who stand for educational choice and support Charter funding that leads to economic mobility and opportunity for poor knack [sic] kids," said Loeb, appearing to make an error when typing "black." "Meanwhile hypocrites like Stewart-Cousins who pay fealty to powerful union thugs and bosses do more damage to people of color than anyone who has ever donned a hood."
The last comment appeared to be in reference to the Ku Klux Klan, a white supremacist group in the United States that was notorious in the past for persecuting nonwhites and murdering civil rights activists.
After the Times report, Loeb issued a statement. "I regret the language I used in expressing my passion for education choice," he said. "I apologize to Senator Stewart-Cousins and anyone I offended. I have taken down the post from Facebook."
Stewart-Cousins has not publicly responded to Loeb's comment. A spokesman for Governor Cuomo told the Times that the governor had "no connection with these comments whatsoever" and that they were "entirely inappropriate and have no place in the public discourse."
Loeb has been a major political donor to congressional Republicans, as well as the Democrat Cuomo. State records show that Loeb and his wife have given more than $170,000 to Cuomo in recent years.
The investor has also given more than $1 million to Republican causes in recent years, including $500,000 to a super PAC supporting Jeb Bush in 2015, $150,000 to the Republican National Committee in the same year and $700,000 to a super PAC backing House Republicans in 2016.