Klitschko: Kiev May Name Street After Boris Nemtsov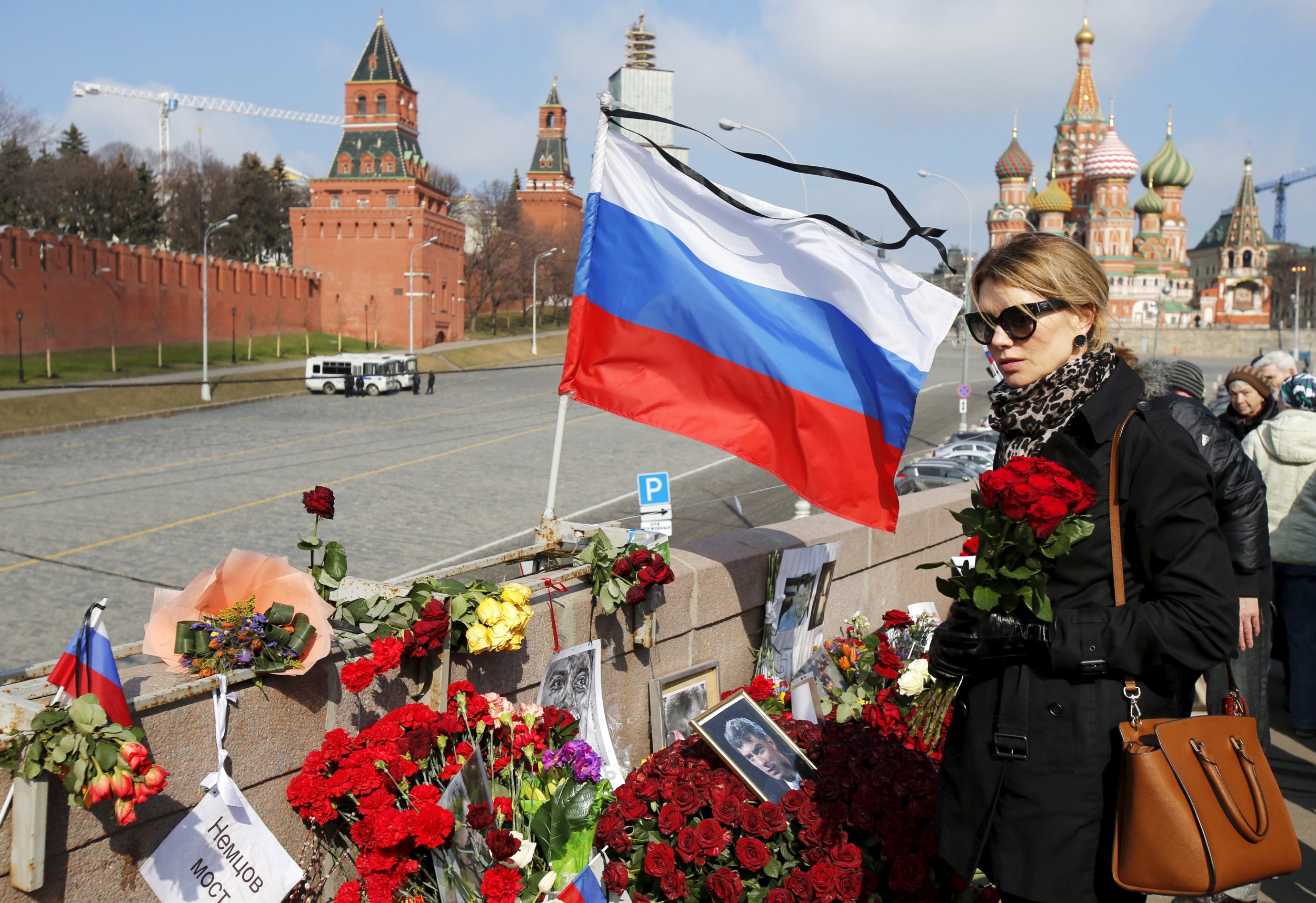 The city of Kiev is considering naming a street after Boris Nemstov, the Russian opposition leader who was killed in Moscow near the Kremlin earlier this year, Vitaly Klitschko, the mayor of the Ukrainian capital, said at a press conference on Tuesday.
When asked about the matter, Klitschko said he had already discussed it with the principal architect of Kiev multiple times. "[Nemtsov] really cared about our country and wanted it to be democratic," Klitschko said, according to Interfax Ukraine. "We will never forget."
Meanwhile, Russian officials have been less receptive to funding a public Nemtsov memorial, despite consistent efforts by activist groups. In May, Leonid Pechatnikov, a deputy mayor of Moscow, said politics aren't at play. He added that Russian law permits the state to install a memorial plaque for any citizen but only after they've been dead for 10 years, unless the mayor or the president has issued an executive order calling for a specific monument.
During a press conference in April, however, Russian President Vladimir Putin, said the Russian government "can and should" place a memorial at the Bolshoy Moskvoretsky Bridge where Nemtsov was murdered. Supporters of the idea launched a website where everyone can sign a petition to the mayor, asking for the plaque to be installed. So far it has been signed by more than 13,000 people.
Shortly after Nemtsov's death, his supporters established an unofficial memorial near the bridge, where people have been bringing flowers and signs. The memorial has been repeatedly vandalized, usually at night. A right wing activist group, known by its Russia acronym, SERB, claimed responsibility for the memorial's destruction, citing their outrage by the proposition to rename the bridge after Nemtsov, who they view as a traitor.