Kiev's Klitschko Opens Up About Trump's Support at Fights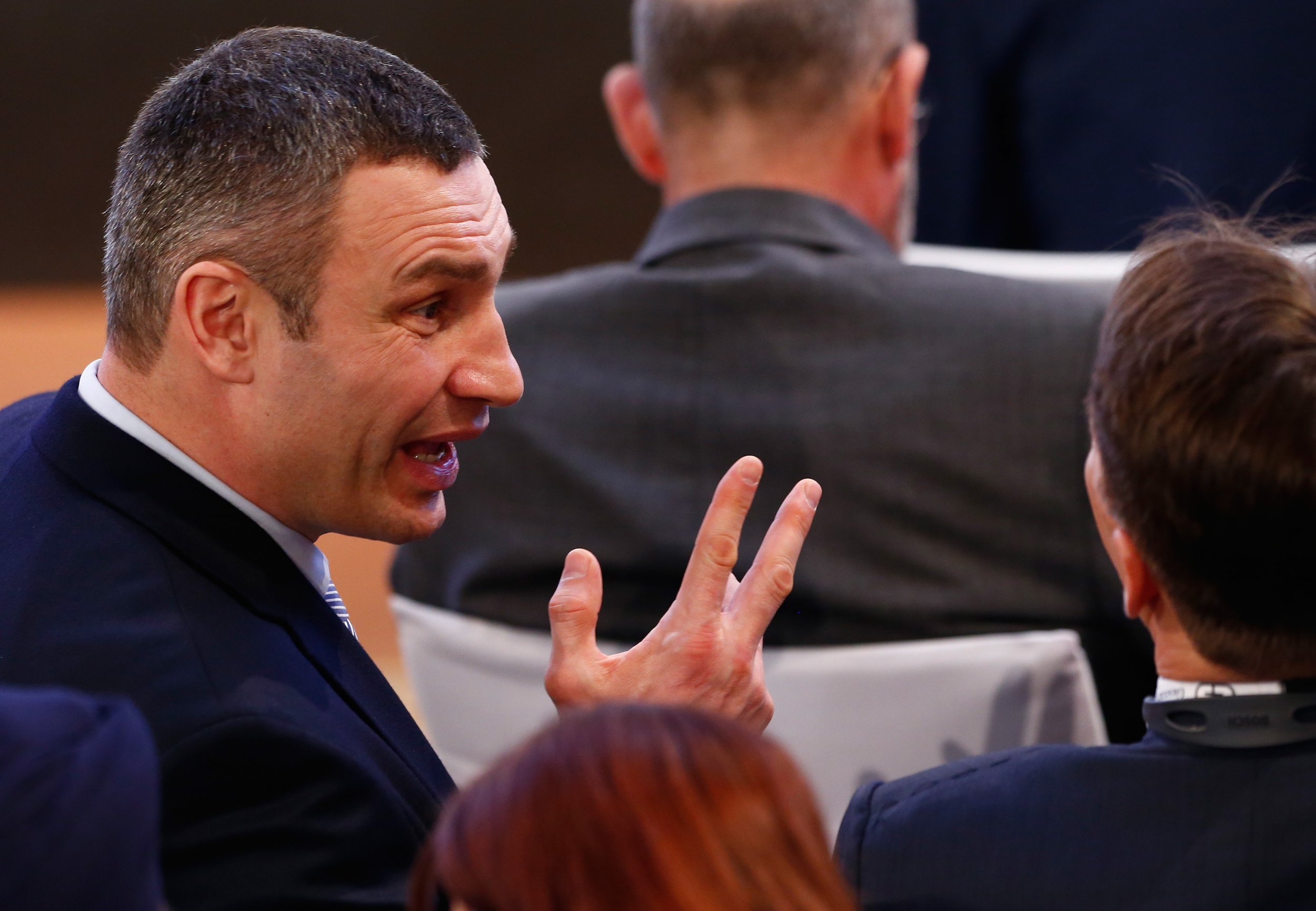 Former boxing champion and mayor of Ukraine's capital, Vitali Klitschko, has opened up about his relationship with U.S. President Donald Trump during his fighting career.
Klitschko entered politics shortly after coming out in favor of Ukraine's first pro-EU revolution in 2004 and retiring from boxing in 2005. He became mayor of Kiev a decade later, after taking part in pro-EU protests that toppled the country's pro-Russian government in 2014.
Since hanging up his gloves, Klitschko has also been involved in the boxing career of his brother, Wladimir, who is set to face Anthony Joshua for the IBF, IBO and WBA World Super Heavyweight Championships in April.
According to Klitschko, Trump is well acquainted with both brothers, although they have not met with the president since last year's election.
"We boxed with Volodya (Wladimir) in the Taj Mahal, which is an arena that Trump owns," Klitschko told Ukraine's channel 112 in an interview, referring to a shuttered casino Trump once owned but lost in a series of bankruptcies.
"Multiple times he came to our bouts and we socialized with him, he had us over as guests," Klitschko added. "After he became president, we have not had an opportunity to meet, though he has sent his regards. He has things to do now, but I think that when there is an opportunity, we will meet."
Nevertheless, when asked in the same interview which politicians personally made the biggest impression on him, Klitschko pointed to former U.S. President Bill Clinton, husband to Trump's rival Hillary Clinton and former German Foreign Minister Joseph Martin "Joschka" Fischer.
"These are two people who, despite long political careers, remained personable," Klitschko said. "I enjoy communicating with them as people."