Knife Attack in Germany Wounds at Least 14 People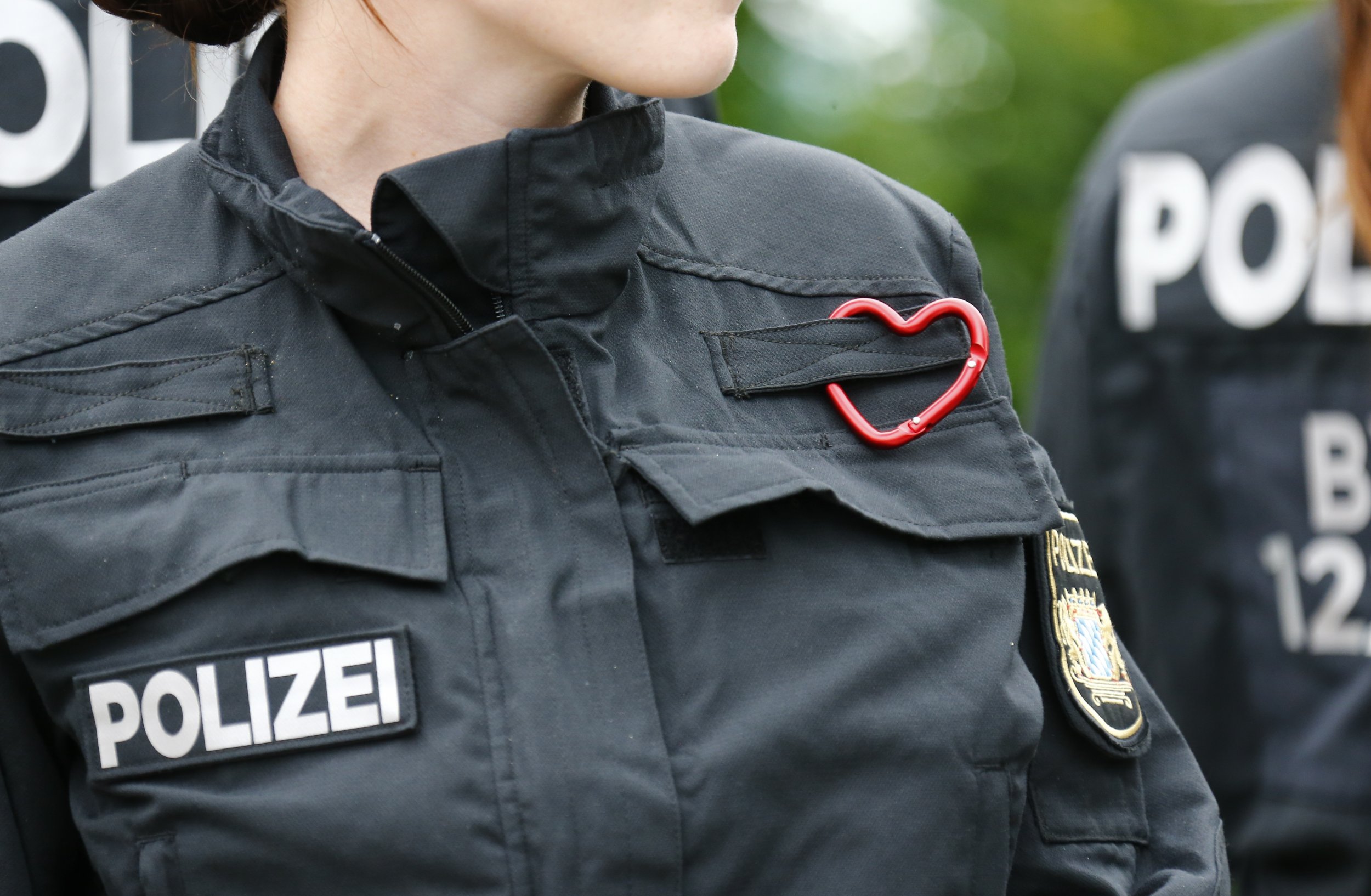 A knife-wielding man wounded at least 14 people Friday on a public bus in the northern German city of Luebeck.
The bus was en route to Travemuende, a beach destination, when a passenger stabbed fellow riders with a knife, authorities said.
A nearby police car responded to the situation, and officers arrested a suspect, a 34-year-old German national, who may have been born outside the country. Police have not named the detained person.
"The exact number of the injured is still unclear. There is one person who's seriously injured, but luckily no one was killed," a police statement said. No one died in the attack, according to police.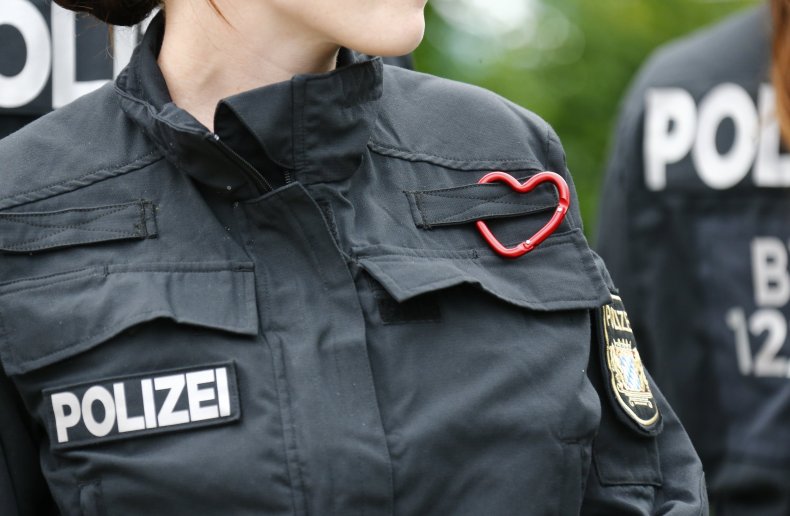 Authorities initially said they could not state the motive, but have since issued a statement saying they do not currently suspect terrorism. They said "there is no evidence of political radicalization" or anything to suggest the suspect has a "terrorist background," according to German broadcaster Deutsche Welle.
Officers cordoned off the area near a bus stop in the Kücknitz neighborhood after the attack.
"The perpetrator was overpowered and is in police custody. We are still at the site and will continue to report from here," police from the Schleswig-Holstein state wrote on Twitter.
German authorities have reportedly been on the alert for terrorist attacks.
Authorities said they prevented a stabbing plot in April that allegedly targeted people congregating to watch the Berlin half marathon, according to The New York Times.
In July 2017, a 26-year-old Palestinian man killed one person and injured six others with a knife in a Hamburg supermarket. And in 2016, a Tunisian national killed 12 people and wounded dozens more in a truck attack on a Berlin Christmas market.
Agence France-Presse reported that "Germany remains a target for jihadist groups, in particular, because of its involvement in the coalition fighting [the Islamic State militant group] in Iraq and Syria, and its deployment in Afghanistan since 2001. Security services estimate there are around 11,000 Islamic radicals in Germany."
The attacks have fueled the kind of anti-immigrant and white nationalist sentiments in Germany that are also evident across parts of Europe.
In May, over 5,000 people attended a manifestation in Berlin organized by the far-right Alternative for Germany (AfD) party, which opposes migration. Participants held placards that read "No Islam in Germany" and protested the flow of immigrants into the country.
More than 800,000 refugees sought asylum in Germany in 2015 but the number dropped to almost 186,000 in 2017, according to the Office of Migrants and Refugees.