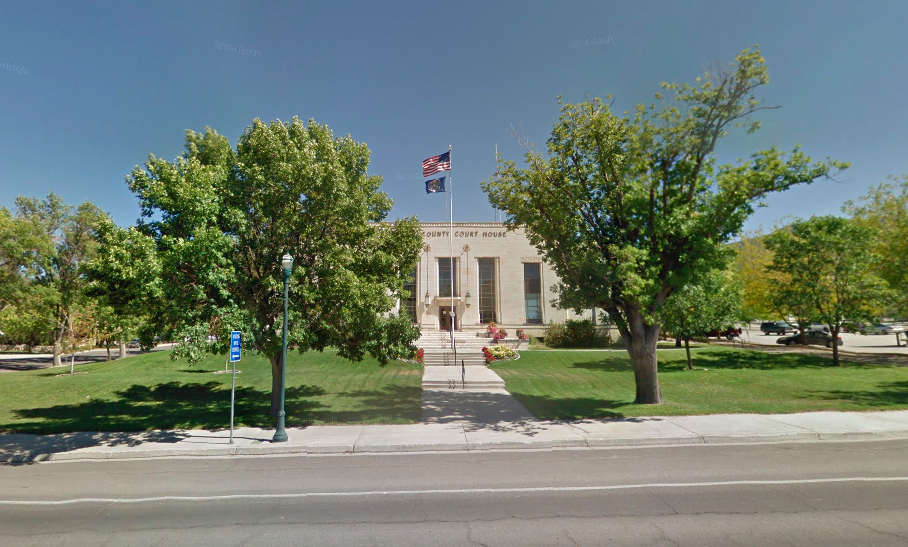 Two Utah men stand accused of physically and sexually abusing children as part of a doomsday, fundamentalist Mormon cult after they took each other's daughters as child brides. The six children involved, four girls and two boys, were rescued by authorities in December.
Here's what we know so far about the cult leaders.
Knights of the Crystal Blade
Samuel Shaffer and John Coltharp were leaders of a small religious group known as the Knights of the Crystal Blade. Police documents reveal the pair were preparing for a "Muslim invasion" of the United States and the end of the world. The two allegedly married each other's oldest daughters and their own youngest daughters.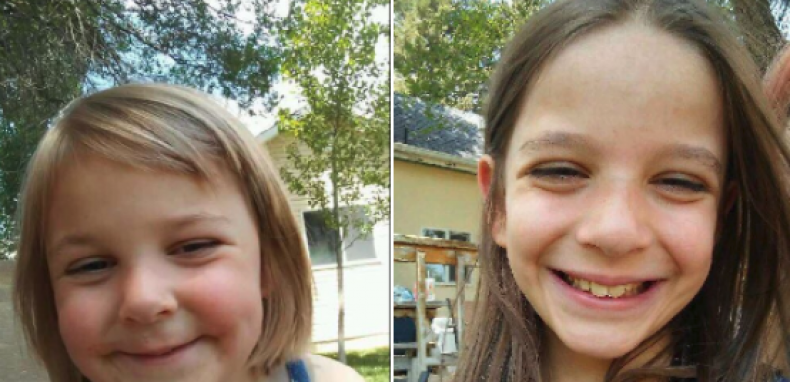 Their case first came to light in December, when Coltharp was arrested for keeping his two daughters and two sons despite a court order ruling his ex-wife had custody. When he failed to turn the children over to their mother, Coltharp was arrested and the compound where he and Shaffer lived was raided on December 4.
Authorities found Coltharp's sons but could not locate his daughters. An Amber Alert was issued, and Coltharp's and Shaffer's daughters were later found.
An affidavit revealed that two of the girls were recovered from a "deplorable" single-wide trailer, while the other two girls were discovered in an empty 50-gallon water drum in subfreezing temperatures.
In a search warrant affidavit submitted December 11, Iron County Sheriff's Office Detective Nathan Houchen said Shaffer told police that he had married Coltharp's 8-year-old daughter and that Coltharp had married his 7-year-old daughter.
Charges Against Cult Leaders
The two 34-year-olds faced a number of charges and in January became the first men in Utah to be charged under the child bigamy statute.
Coltharp rejected a plea deal in Sanpete County during a pretrial conference that would sentence him to 25 years in prison. According to The Salt Lake Tribune, a three-week trial has been scheduled for July 9.
Sanpete County Attorney Kevin Daniels told The Salt Lake Tribune that plea negotiations broke down partly because Coltharp believes his actions were "sanctioned by God".
"He has, in my opinion, cloaked himself in the robes of religious freedom when, in reality, under the robes, he is just a pedophile," he said.
Shaffer initially pleaded guilty to rape of a child and child abuse but made a request in a February 27 letter to 5th District Judge Matthew Bell to withdraw his guilty plea. He claimed he was not in his right mind when he entered his guilty plea. Shaffer also maintained that he is innocent of the crimes he is accused of.
The Iron County Court judge ruled against the request on Wednesday and said Shaffer knew what he was doing when he pleaded guilty. He is scheduled to be sentenced on May 8.
Shaffer continues to face charges, including sodomy of a child and conspiracy to commit child bigamy, in Sanpete County Court, Daniels confirmed to Newsweek.
"These two guys, at their core, are pedophiles," Daniels told Newsweek. The attorney confirmed that Coltholt's four children are now in their mother's custody in Colorado, while the two Shaffer girls are in Utah state custody.