Kobe Bryant Texted Jeanie Buss a 'Game of Thrones' Meme When Lakers Signed LeBron James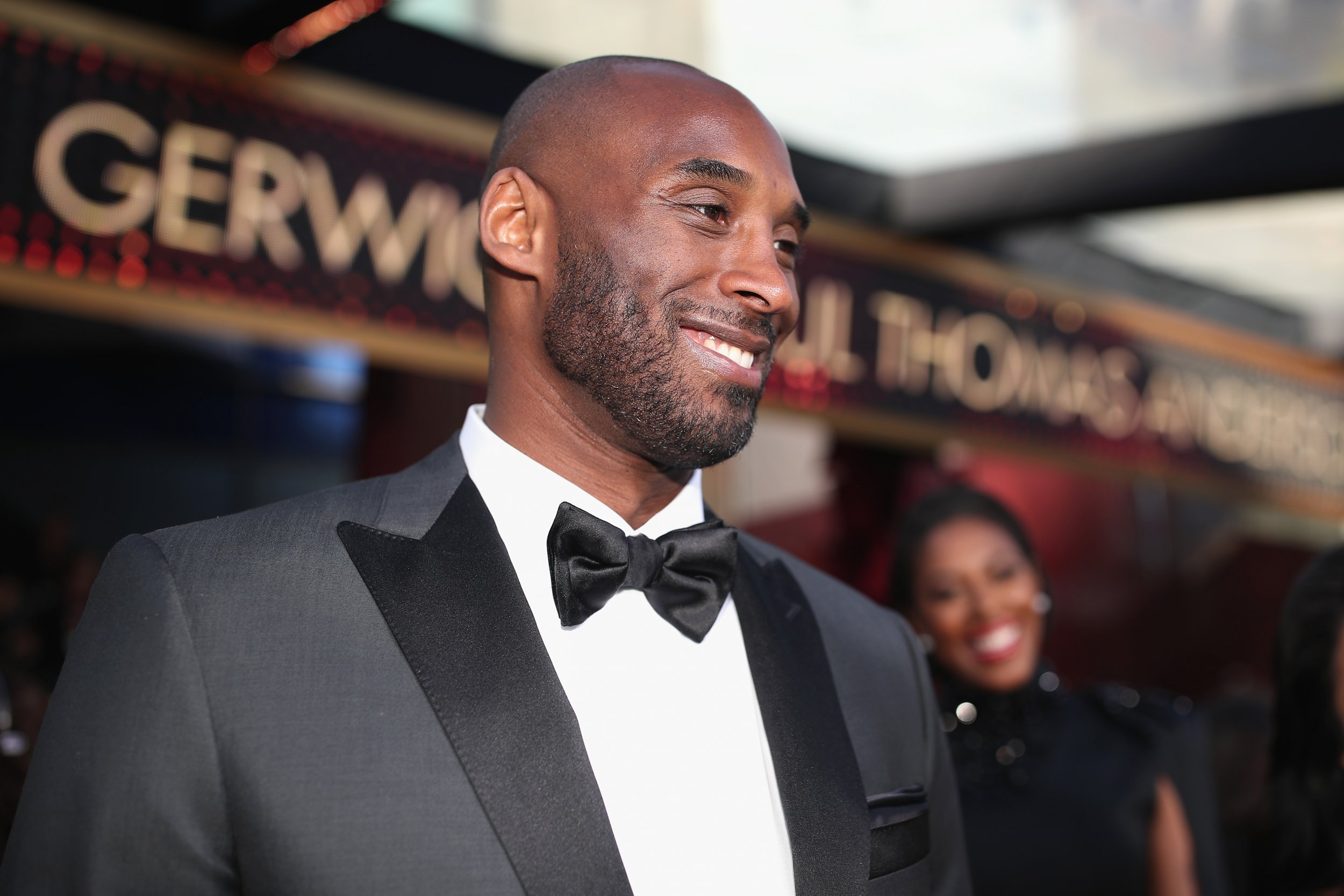 Retired Los Angeles Lakers superstar Kobe Bryant had an interesting way of congratulating team owner Jeanie Buss on signing LeBron James: A Game of Thrones meme.
That little tidbit and much more was revealed about Buss, Bryant and James in an in-depth piece by The Athletic's Sam Amick that dropped on Thursday less than a week from the start of the NBA season.
Buss's route to control over the Lakers involved a messy, public struggle with her brother Jim and former GM Mitch Kupchak—both of whom she fired. Bryant was a sounding board along the way the piece in The Athletic noted and he reportedly used Game of Thrones to make a point to Buss.
He told her that she had to model herself after the show's character Daenerys Targaryen, a queen who pursued her goals relentlessly. She, too, had to supplant her brother.
"He said, 'If you're going to do this, then go all the way,'" Buss told The Athletic. "He's Mamba, so he said, 'If you're going to play (around), then they'll come back and kill you if you don't go all the way…Be decisive, and be quick, and go all in or don't do it at all, because you'll sabotage yourself before you even get to start.' It was good advice. He's really smart."
Bryant said in the piece that Buss had to realize she had the power and smarts to take control, just like Daenerys Targaryen: "At some point, the mother of dragons just has to accept the fact that she has three big-ass dragons. Jeanie has always been reluctant to take the reins."
So, when Bryant sent Buss the meme—The Athletic did not detail which meme, exactly—it was both a congrats and a winking message pointing out that acting like Daenerys had paid off.
It makes sense Bryant would be a big Thrones fan. It's a show that largely centers on the ruthlessness that accompanies attaining power and Bryant has fashioned his whole "Black Mamba" image around his ultra-competitive nature.
He, a super-rich famous person, even previously noted that a piece of Game of Thrones memorabilia was among his most prized possessions along with a JK Rowling-signed first-edition Harry Potter and the score to his documentary.
"I have a Game of Thrones series signed to me by [author] George R.R. Martin, and I have the Dear Basketball score signed to me by John Williams," he said on The Ellen Show. "So if something's going on in the house, I'm grabbing those three things first and then I'll come back for the rest of the stuff."