Stephen Curry, Kyrie Irving Lead Kobe Bryant Tributes 3 Years After Death
A number of NBA stars have led tributes to Kobe Bryant on the third anniversary of his death in a helicopter crash.
The 41-year-old Los Angeles Lakers legend died alongside his 13-year-old daughter, Gianna, and seven others on January 26, 2020, after the Sikorsky S-76B flown by pilot Ara Zobayan got into trouble during foggy weather.
The Bryants were joined by their friends—John Altobelli, Keri Altobelli, Alyssa Altobelli, Sarah Chester, Payton Chester and Christina Mauser—as they flew from John Wayne Airport in Orange County, California, to a basketball tournament at Kobe's Mamba Sports Academy in Thousand Oaks.
They never arrived as the helicopter crashed on a hillside in Calabasas. They were 14 miles from their destination and everyone on board was killed.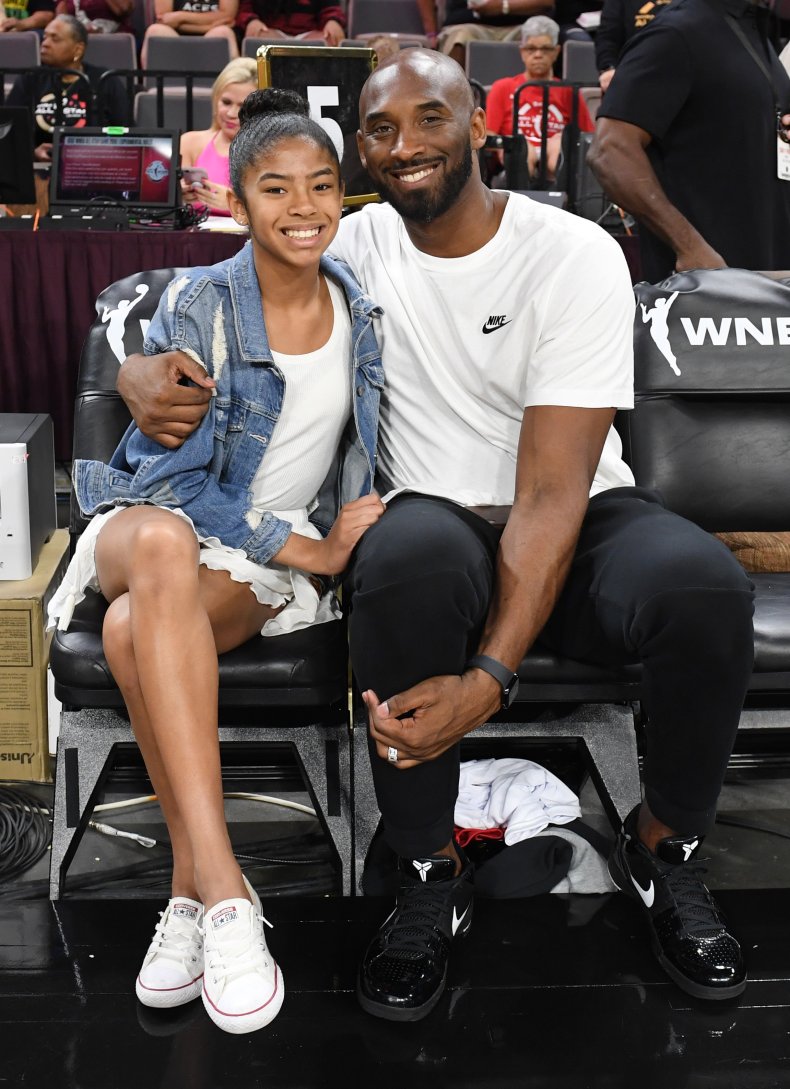 Bryant had been retired for four years after a stellar 20-year career in the NBA, in which he won five championships with the Los Angeles Lakers.
A number of NBA stars paid tribute to Kobe on Thursday on the anniversary of his death, with Golden State Warriors star Stephen Curry posting a photo with Bryant on his Instagram.
He captioned the photo: "Forever 24/8 🙏🏽Love & continued prayers to the Bryant, Zobayan, Altobelli, Mauser and Chester families."
NBA All-Star starter Kyrie Irving added in a tweet: "Rest Peacefully 🤞🏾♾❤️," before adding the names of all those killed in the crash.
Legendary basketball star Magic Johnson shared his tribute, tweeting: "Every time I speak I acknowledge Kobe and honor his memory by having the crowd clap 8 times and point up to heaven. He is so loved and missed here in LA and around the world!"
Away from the sport, soccer team Barcelona in Spain tweeted a photo of Bryant wearing the team's apparel to its 46 million followers along with the caption: "Three years without Kobe Bryant. Miss you, Mamba. 💙❤️"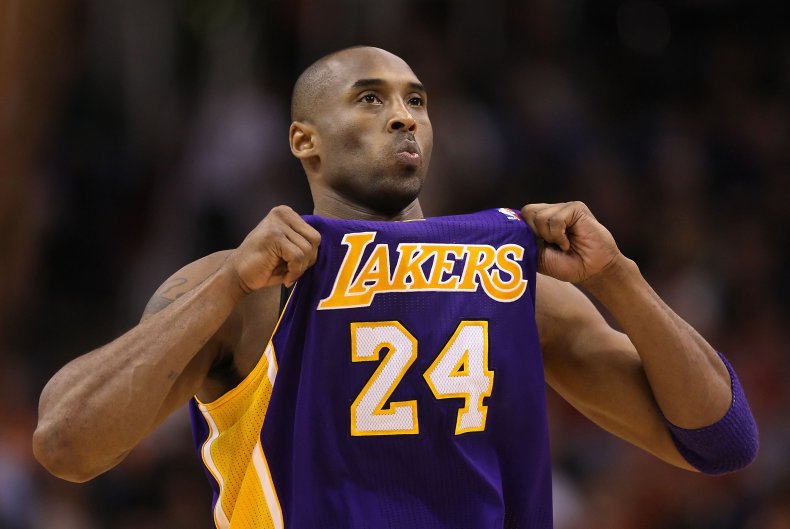 The National Transportation Safety Board investigation completed a yearlong investigation into the accident and found that pilot error was to blame.
The report said that Zobayan had flown through clouds that potentially led to him being spatially disorientated during the flight, a violation of federal standards.
Kobe's widow, Vanessa Bryant, filed a wrongful death lawsuit against Island Express Helicopters and settled in June 2021 for an undisclosed amount.
Vanessa, who also shares three other daughters with Kobe: Natalia, 18, Bianka, 6, and Capri, 3, told People about how she has coped with the tragic deaths.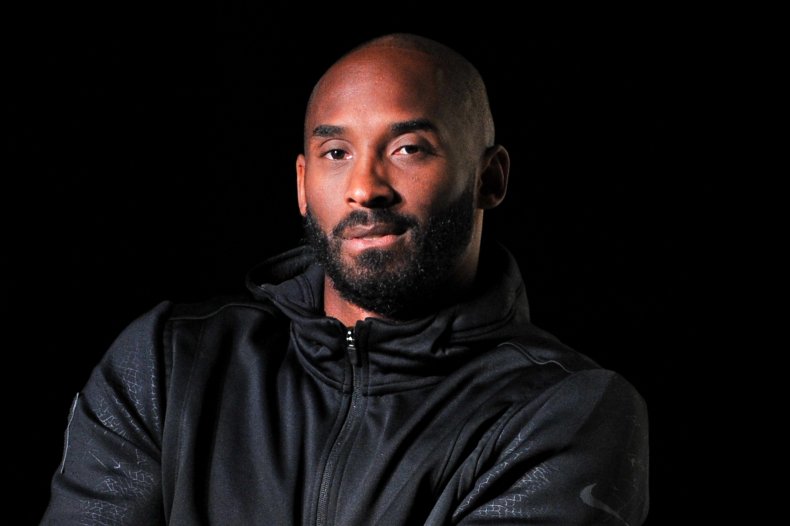 She said in 2021: "This pain is unimaginable [but] you just have to get up and push forward. Lying in bed crying isn't going to change the fact that my family will never be the same again.
"But getting out of bed and pushing forward is going to make the day better for my girls and for me. So that's what I do."
Vanessa was awarded $16 million in August 2022 following a lawsuit against Los Angeles County in which she alleged emergency responders took photos of the crash scene and of Kobe and Gianna.
She donated the funds to the Mamba and Mambacita Sports Foundation, nonprofit organizations continuing Kobe and Gianna's legacies. They look to present opportunities to underprivileged young athletes.
Do you have a tip on a sports story that Newsweek should be covering? Do you have a question about the NBA? Let us know via entertainment@newsweek.com.