Kodak Printomatic Camera Is All Fashion, No Function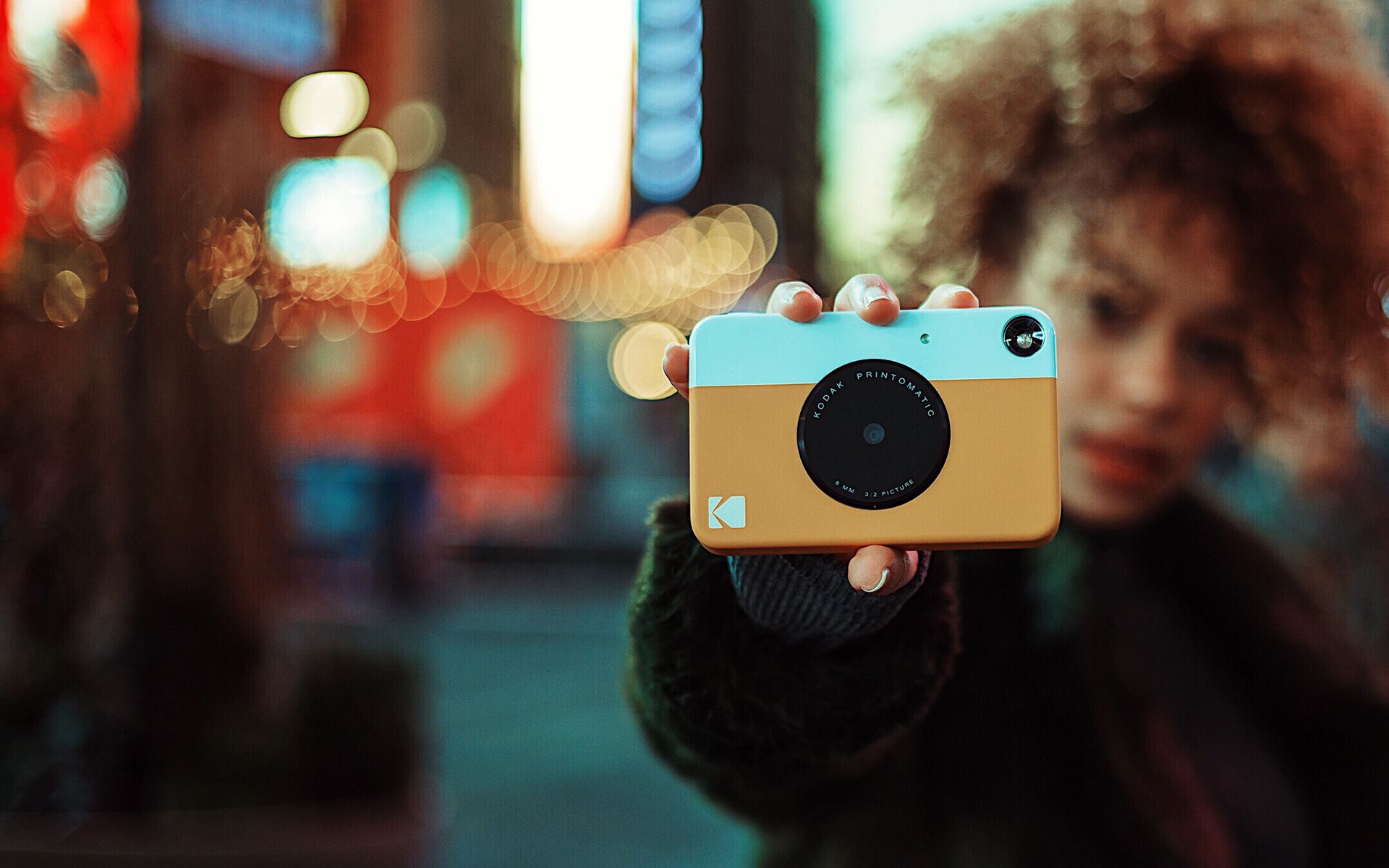 A standalone digital camera seems pointless in the era of the smartphone. Many of us already have devices in our pockets that take better pictures than anything that isn't a DSLR. That's why the Kodak Printomatic goes the physical route, offering printed photos almost instantly, straight from the camera.
How does this differ from something like a Polaroid? For one, the Kodak Printomatic camera prints a complete photo, whereas the picture that pops out of a Polaroid needs time to develop (much to the joy of Outkast). Additionally, the Printomatic has a microSD slot on its bottom, theoretically allowing users to save digital copies of photos. We'll talk more about this feature in a bit.
The Printomatic is also more compact than any printing camera I've seen in the past. It looks like the Instagram icon come to life, with an attractive white and yellow color scheme and flat features straight out of a cartoon. The Printomatic has a rechargeable battery and a nice weight to it, giving the camera a solid, well-made feel. A switch on top toggles between color and black and white mode, and a traditional viewport allows you to frame up shots before taking them. There aren't any digital screens, so you'll need to have everything in frame before hitting the shutter button.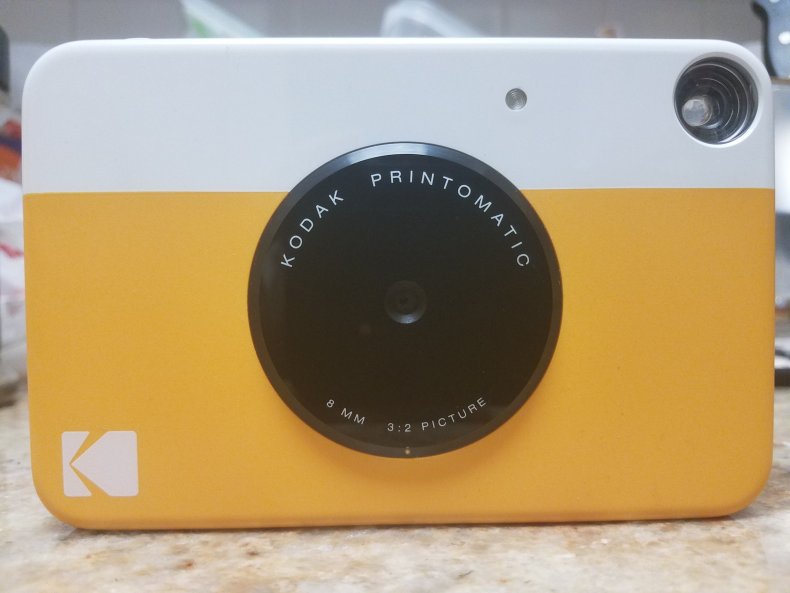 Loading the Printomatic is a simple and straightforward process. My sample pack included 10 pieces of photo paper, and slotting these into the back of the camera is easy. Once the pack is in and the camera has been charged, you're ready to take and print photos. Refill packs aren't terribly expensive, coming in at around $10 for 20 sheets.
Every picture you take will be printed out (so think before you press that shutter button), and the process is surprisingly quick. However, a substantial delay between taking the photo and printing will consistently leave you wondering if a picture was actually taken. Once you hear the parts whirring on the inside, the finished photo only takes seconds to pop out. There is an auto-flash feature on the camera, but you can't turn it on and off yourself.
Unfortunately, the Printomatic's images aren't great. Even in optimal lighting conditions, colors seem washed out, like if the photo had been sitting in the sunlight for a year or two. Black and white photos aren't as bad, but tend to have a bluish tint to them. The photos themselves are also relatively small, measuring in at two inches by four inches.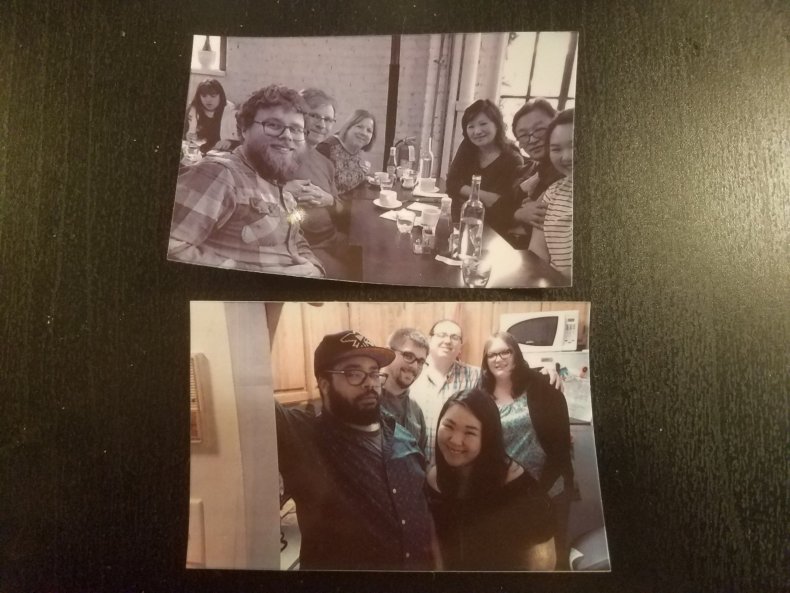 While the Printomatic has a pretty solid build overall, the microSD card slot is one of the jankiest I have ever used. I couldn't get a card to sit in the slot correctly, even after multiple attempts, have yet to successfully save an image with it. The information included in the Printomatic box is minimal at best, and the camera's official site doesn't offer much guidance about how this feature should work. It's a shame: allowing digital saving of photos would increase the camera's functionality dramatically, but the feature doesn't actually seem to work.
If you're in the market for a fun camera that takes easily shareable photos, the Printomatic is great. The camera itself looks awesome, and the photos print out relatively quickly. If you're looking for an easy-to-use camera that takes high-quality digital pictures, just stick to your cell phone.
The Printomatic is now available in stores and retails for $69.99.