Kodi Boxes That Stream Netflix For Free Could Kill Their Owners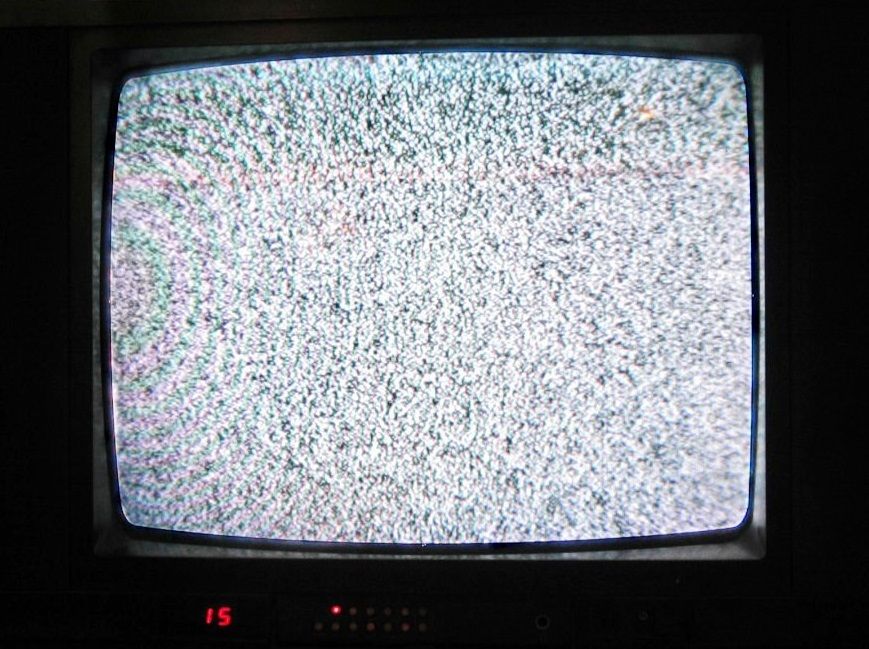 Streaming devices bought on the black market that allow people to stream content from services like Netflix without paying subscriptions pose a serious risk to their owners, safety experts warn.
A report by UK group Electrical Safety First warned that a selection of the devices, commonly known as Kodi boxes, it tested did not meet basic safety standards. The boxes offer a potential risk of electrocution or fire to their owners, the report said.
The Federation Against Copyright Theft (FACT) selected nine Kodi boxes to be tested by Electrical Safety First, all of which failed to comply with safety regulations. The report said that the devices, whose brands were not specified, also did not come with sufficient information on installation and maintenance.
"The product review relates primarily to the switched mode power supply units for the connection to the mains [power] supply, which were supplied with the devices, to identify any potential risks to consumers such as electric shocks, heating and resistance to fire," the report states.
The devices have proved popular in the U.S. and Europe as a cheap alternative to streaming services, with estimates suggesting more than 1 million Kodi boxes have been sold in the UK alone.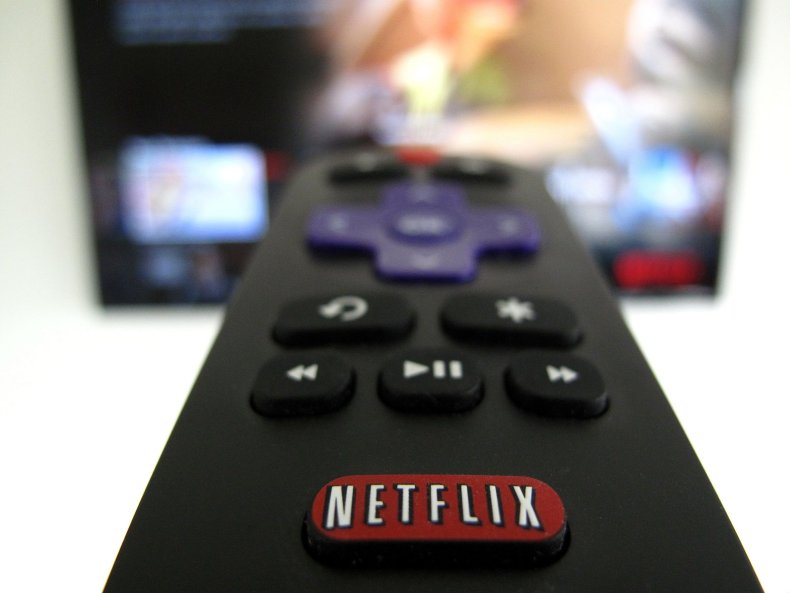 The name comes from the Kodi software often preloaded on to the device, which offers users access to pirated versions of Netflix and other premium content providers.
In an emailed statement to Newsweek, Steve Curtler, product safety manager at Electrical Safety First said: "This year consumers thinking about buying an illegal streaming device for Christmas need to know that by plugging them into their TV they could be potentially be putting themselves, their home and their family at risk.
"We urge anyone with one of these devices to unplug it and stop using it immediately. Not only are these devices breaking the law, but they could be putting your loved ones at risk."
Read more: Bitcoin mining software in popular websites like PirateBay hijacks computers
Netflix joined Amazon, Disney, Warner Bros and other major studios in a lawsuit against TickBox, a popular Kodi box company based in Georgia.
TickBox offers customers access to the latest Hollywood movies, premium cable channels, online streaming service and live sporting events for free.
"What TickBox actually sells is nothing less than illegal access to Plaintiffs' copyrighted content," the lawsuit states.
"TickBox also knowingly and intentionally targets Plaintiffs and the State of California by openly encouraging TickBox TV customers in California and elsewhere to obtain 'free' streams of infringing content rather than 'wasting money with online streaming services like Netflix, Hulu or Amazon Prime.'"
TickBox denies the allegations, claiming that its streaming box is "100 percent legal" as it does not directly host or download the copyrighted content.
TickBox does not come pre-installed with content. Instead customers choose the services they wish to access in a similar way to smartphone users download apps.
Typically, Kodi boxes can be bought on eBay, Craigslist and other online market places for between $50 and $100.
Kodi has tried to disassociate itself with piracy, instead focusing on its open source credentials that mean the software is built and run "for the community, by the community."