Indian Government Says it Still Wants the U.K. to Return Kohinoor Diamond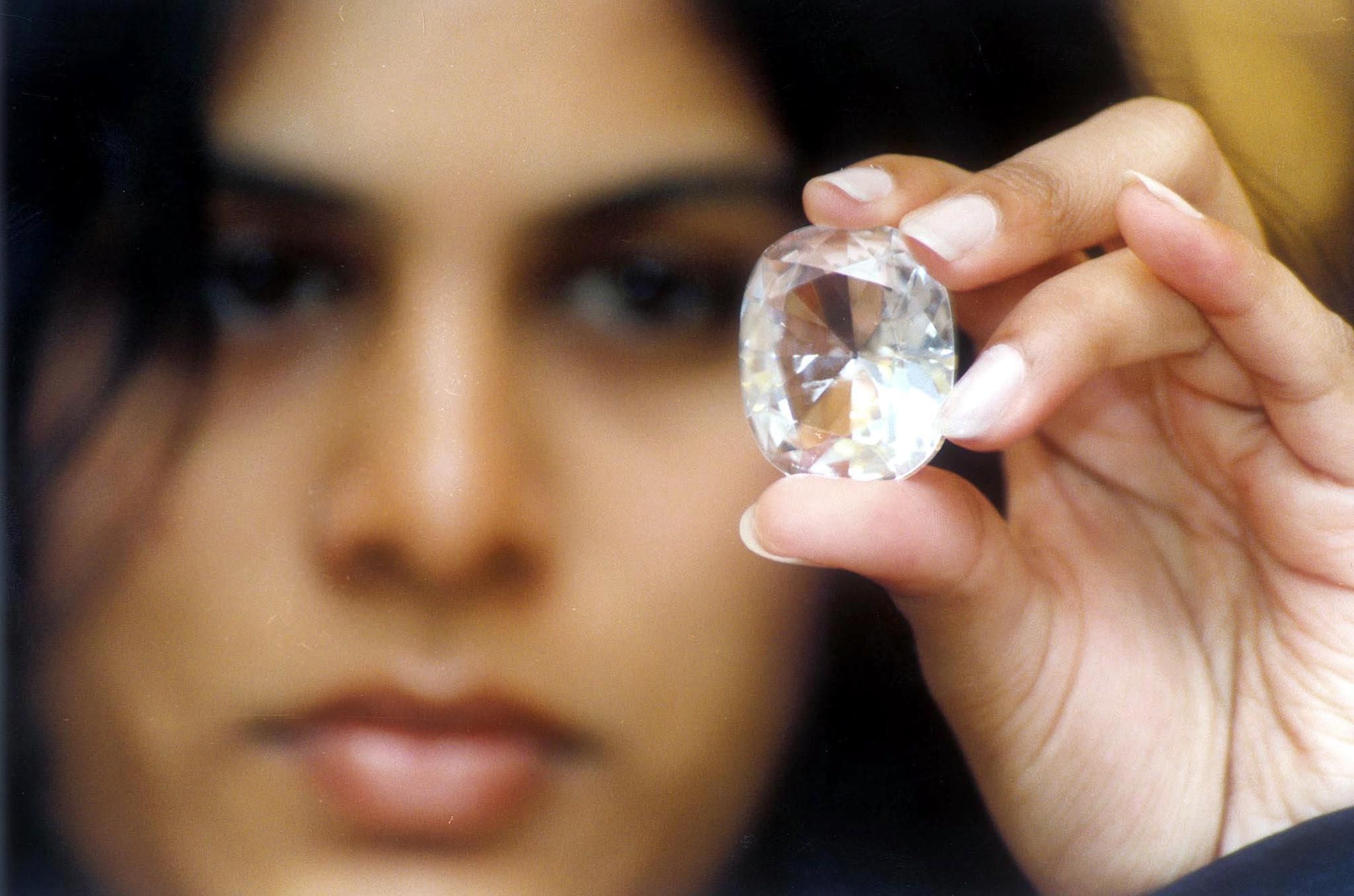 India's government said on Tuesday that it is still trying to reclaim the Kohinoor diamond from the U.K., as the supreme court in London hears a case for its return.
The statement from India's ministry of culture directly contradicts earlier testimony from the country's solicitor-general to the supreme court. Ranjit Kumar said on Monday that India had "gifted" the diamond—a priceless 105.6 carat gemstone that arrived in the U.K. in the 19th century and is currently set in the Queen Mother's crown—to the British in 1849, the BBC reported.
The ministry of culture, however, confirmed that it is resolved "to make all possible efforts to bring back the Kohinoor diamond in an amicable manner." It further added that Kumar's testimony did not represent the government's views, CNN reported.
The case was brought to the supreme court by an Indian NGO, which filed a petition asking for it to rule that the government must bring the diamond back. The court has said that it does not want to dismiss the case lest that affect further repatriation requests.
Ownership of the Kohinoor diamond, whose name means "mountain of light" in Persian, is contentious, and several British prime ministers have refused to surrender the jewel. In 2010, while on a visit to India, U.K. Prime Minister David Cameron said that if the gem was returned, it would set an "unworkable precedent."
However, since Indian Prime Minister Narendra Modi assumed office two years ago, India has reclaimed objects from Germany, Canada and Australia.