Florida Man Arrested after Kohl's Job Interview for Allegedly Stealing Nike Shoes 'as Gift for His Mother'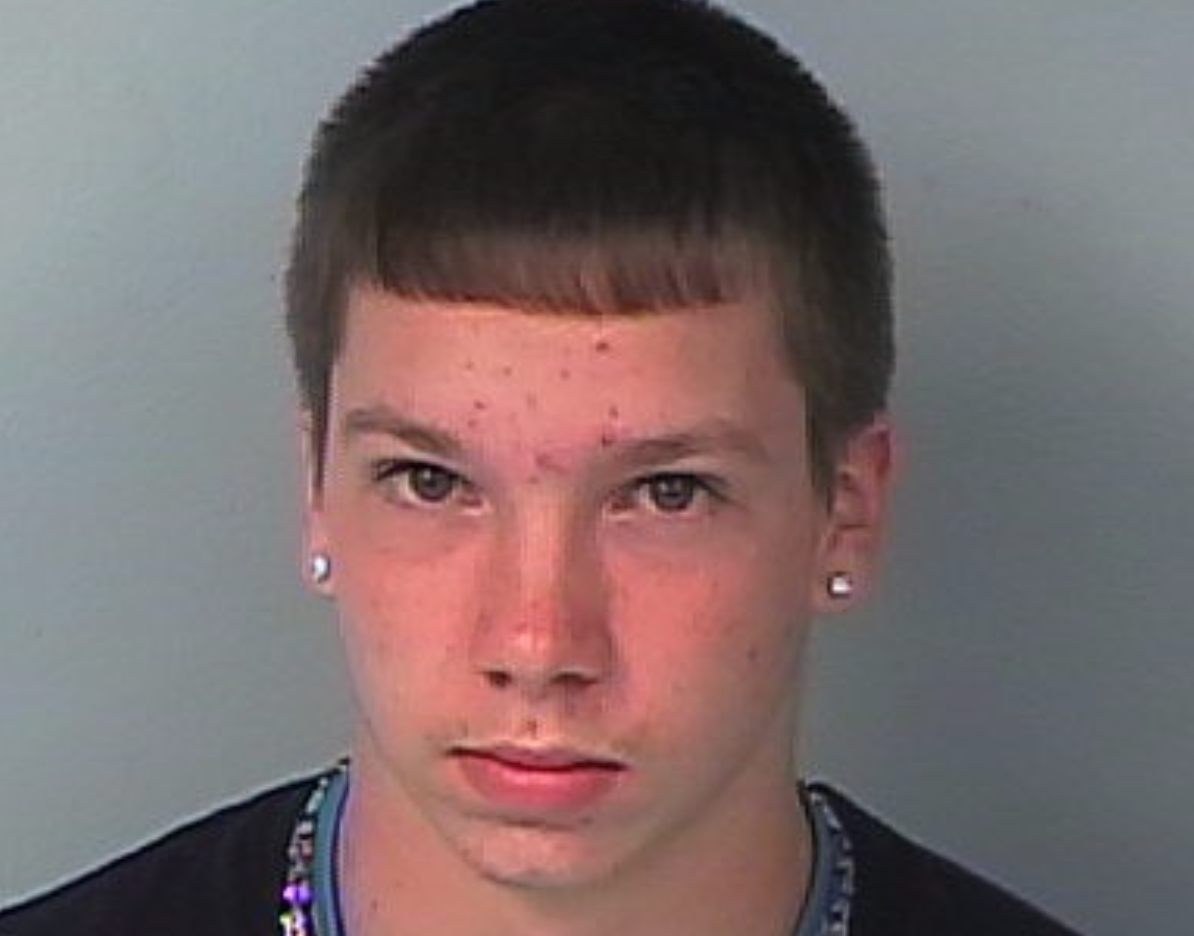 A job candidate hoping for a position at a Florida Kohl's was arrested this week for allegedly stealing two pairs of shoes from the department store immediately after his interview.
Dominick Breedlove, aged 24, of Hudson, was detained by officers from the Hernando County Sheriff's Office on Wednesday. He told deputies the items were a gift for his mother.
Read more: Florida woman who "farted loudly" threatened to "gut" man
Law enforcement was called to the Kohl's department store―on Spring Hill―by a loss prevention employee who had allegedly spotted a shoplifting in progress shortly before 4 p.m.
According to the Hernando County Sheriff's Office, the staffer said Breedlove had entered the store at around 3:20 p.m. and went to the Human Resources department for a job interview.
It was after leaving the Kohl's job interview when he allegedly walked to the shoe department and searched every pair of Nike shoes for a pair without a security tag. After finding a suitable pair, he went to his car and got a bag from a previous shopping trip. The suspect went back into the store, picked up the shoes and walked to the customer service desk―where there was a queue.
Police said Breedlove returned to the shoe department, placed the first pair of shoes inside the Kohl's bag and then selected a second pair which were still in the box. He went to the front of the store, passed all points of sale, and left. He allegedly made no attempt to pay for the shoes.
He was detained by Hernando County police officers in the parking lot as he approached his car and placed into custody. Deputies said he had stolen a pair of women's Nike Air Bella TR shoes valued at $80. He also had a pair of women's Nike Elite TR shoes, valued at $70.
Breedlove was transported to the Hernando County Detention Center and charged with retail theft. His bond was set at $500. Unsurprisingly, he was not selected for the job at Kohl's. The Sheriff's Office this week posted the arrest record online alongside a mugshot of the suspect.