House of 'Horrors': NYC Woman Accused of Keeping Two Korean Children as Slaves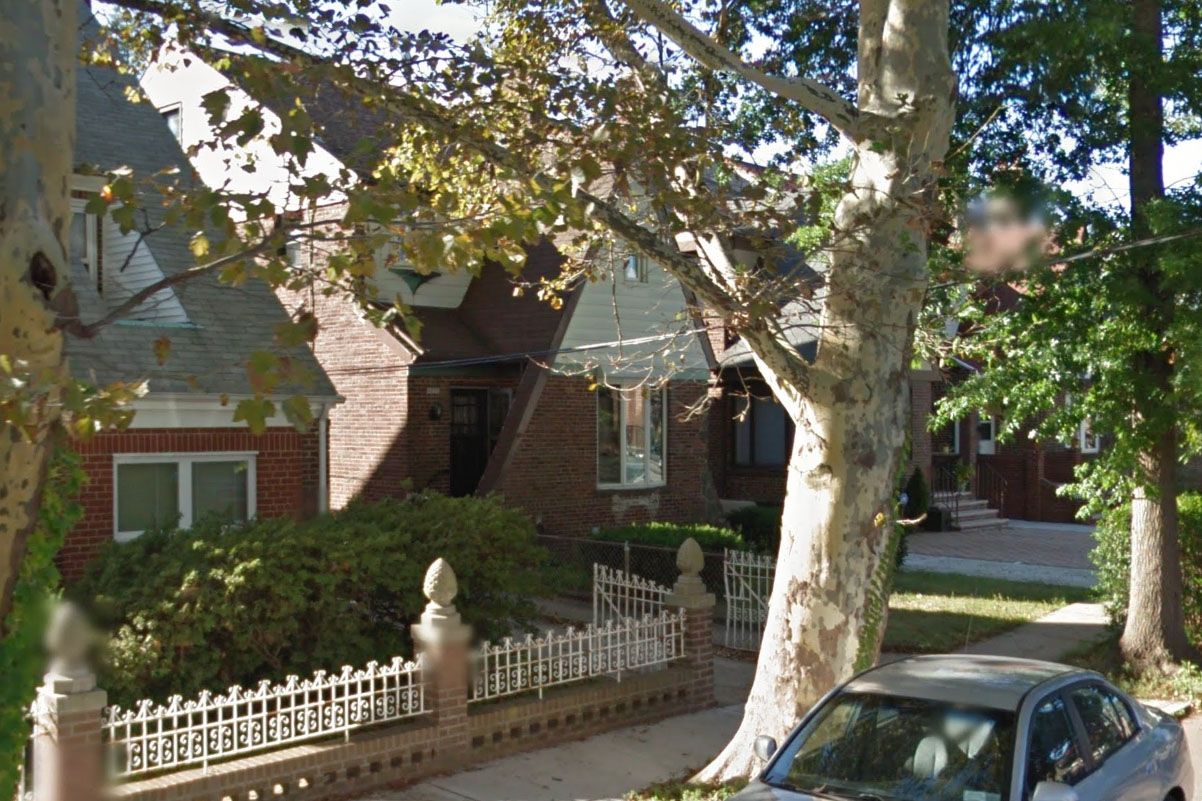 A New York City woman from the borough of Queens has been accused of keeping two Korean children in her house as slaves for over five years, the borough's district attorney said on Tuesday.
Sook Yeong Park, 42, has been accused of bringing a pair of siblings to the United States from South Korea in 2010, when the girl was 11 and the boy was 9 years old. After the children arrived, Park allegedly confiscated their passports, moved them to a new home in Flushing, and cut off communication with their parents.
"The defendant lives on a quiet, tree-lined Queens street with neat brick veneer homes," District Attorney Richard Brown said. "[It] offered no clues to the horrors that she allegedly made her two young victims endure.
According to a statement released Tuesday by the Queens District Attorney's office, Park forced the female victim, now 16, to do approximately 10 hours of housework each day after school, from 4 p.m. to 2 a.m. The girl's tasks are said to have included meticulously cleaning the family's home, giving Park back and foot massages and manicures and pedicures. In one instance, Park is alleged to have ordered the female victim to give her a five-hour body massage as she watched television, the DA said in a statement. In another allegation, Park is said to have barred the female victim from attending school for approximately one month so that she could do housework.
Park is also accused of requiring both of the victims to work at various New York City grocery stores between 2013 and 2016, and hand over their earnings to her. Park allegedly told the children that they had to work as their mother wasn't sending money.
The charges also state that Park allegedly forced the female victim to sleep on the floor of a small closet with no mattress and only a small blanket. The male victim is said to have slept on a bare floor, save a single blanket, the DA's office said.
Over the nearly six-year period, Park is also alleged to have abused the children by striking them with objects, slapping them, stepping on their legs, kicking them and causing them to fear her. In one instance in 2015, Park is accused of scratching the female victim's legs with a nail clipper because the manicure and pedicure she gave were subpar.
On January 7, after a year and a half of absences and trouble staying awake in school, an assistant high school principal noticed bruising on the girl's legs. That day, the assistant principal went to the children's home, and demanded Park turn over both of their passports. On January 9, the assistant principal then brought the children to the grocery store where they worked to collect their wages.
The children ultimately reported the abuse to school officials, who then notified the police. As a result of the investigation, prosecutors charged Park with labor trafficking, third-degree assault, and endangering the welfare of a child at her arraignment on Saturday.
Park has been released on $2,500 cash bail and is due back in court on February 16. If convicted, she faces up to seven years in prison.
The DA's office tells Newsweek that the children are now in the custody child welfare officials.
House of 'Horrors': NYC Woman Accused of Keeping Two Korean Children as Slaves | U.S.