Koreatown Explosion Los Angeles: Gas Explosion at Underground Vault Injures Woman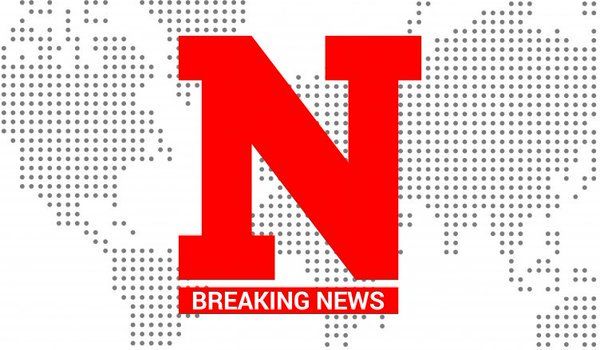 An explosion at an underground electrical vault in Koreatown, Los Angeles, injured at least one person on Friday, authorities said. The gas leak and subsequent explosion occurred at around 8 a.m. at two vaults underground, CBS Los Angeles reported.
The Los Angeles Fire Department said it responded to a reported natural gas leak Friday morning and found one electrical vault had exploded.
"Shortly after arriving, a second electrical vault explosion occurred," LAFD said.
Fire department officials evaluated two women. One declined to be transported, while a second sustained minor injuries and was taken to a hospital in fair condition.
It was unclear what caused the explosion. No evacuation orders were put in place immediately following the explosion, but LAFD said it was ready with contingency plans should people need to evacuate the area.
This is a developing story and will be updated as more information becomes available.