Kosovo Becomes 205th Country to Join the Olympics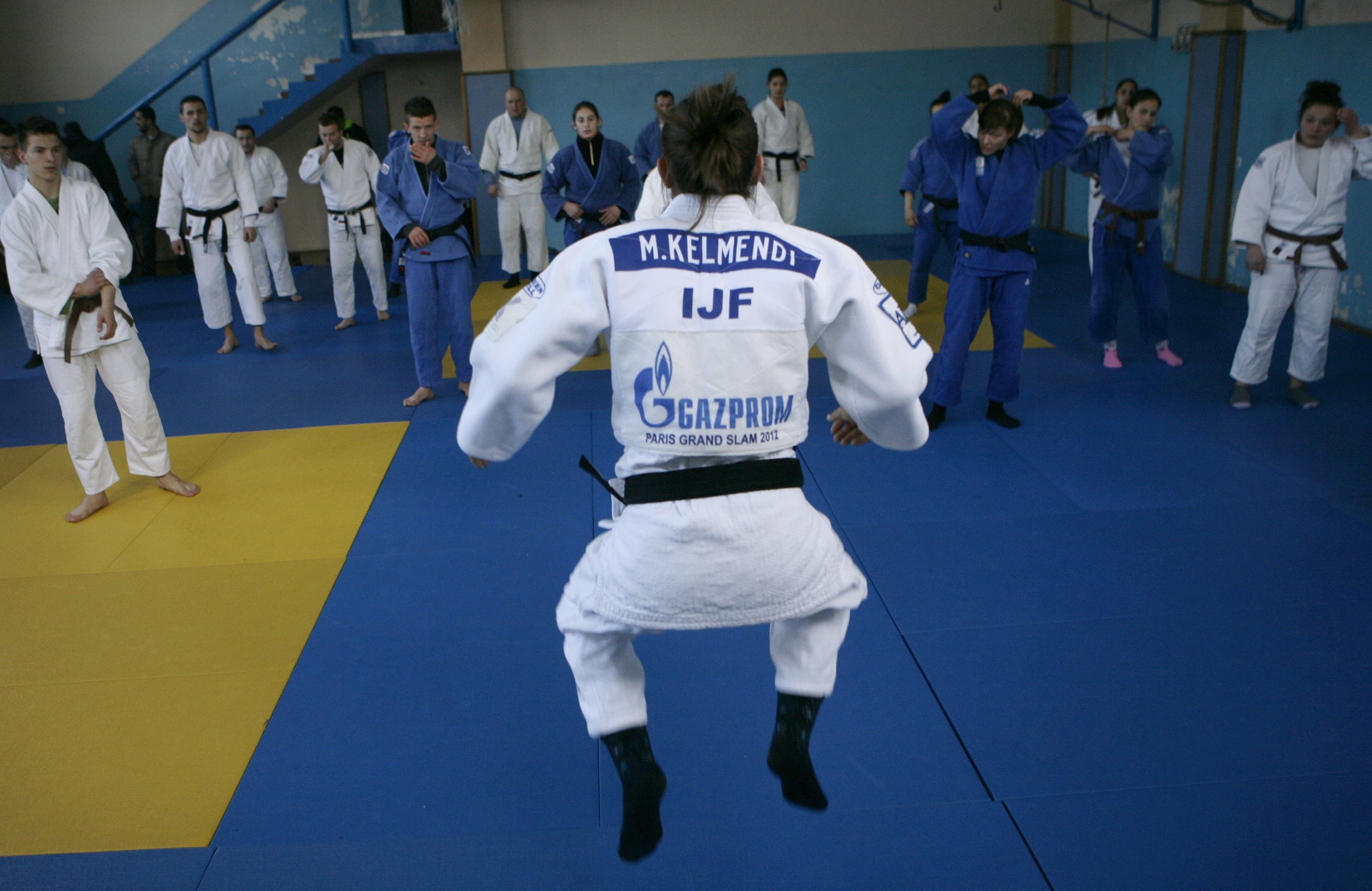 Kosovo athletes are now eligible for the Olympic Games in summer 2016. In October, an Olympic executive board decided Kosovo was an independent nation eligible to compete, and today the International Olympic Committee finalized its decision to recognize the country for competition. Kosovo is the 205th country to participate in the Olympics.
In 2008, Kosovo declared independence from Serbia. Serbian Sports Minister Vanja Udovicic expressed his frustration with the decision. He told The Associated Press, "What were the motives to accept the so-called European state that is not recognized by the United Nations...? And that is happening in a pre-Olympic year, with the games taking place in Brazil, a country which did not recognize Kosovo."
While Serbia continues to not recognize Kosovo's independence or Olympic participation, the committee was pleased to welcome the new nation. "This was a very important decision, particularly for the athletes of Kosovo. Now they can start to prepare for Rio.... This is really a good example of the Olympic movement," Committee President Thomas Bach told the AP. "This is one big day, one historical day for athletes of Kosovo. This is the beginning of a new era for the Olympic movement in Kosovo," said Besim Hasani, head of the Kosovo Olympic Committee.
Hasani told the AP Kosovo will have up to 10 athletes competing in the 2016 Olympics, in judo, boxing and wrestling. Majilinda Kelmendi, Kosovo's most famous athlete, is the reigning world champion in judo. She competed in the 2012 Olympics as a citizen of Albania, though she holds dual citizenship with Kosovo.