Kraft Heinz to Close Seven Plants, Cut 2,600 Jobs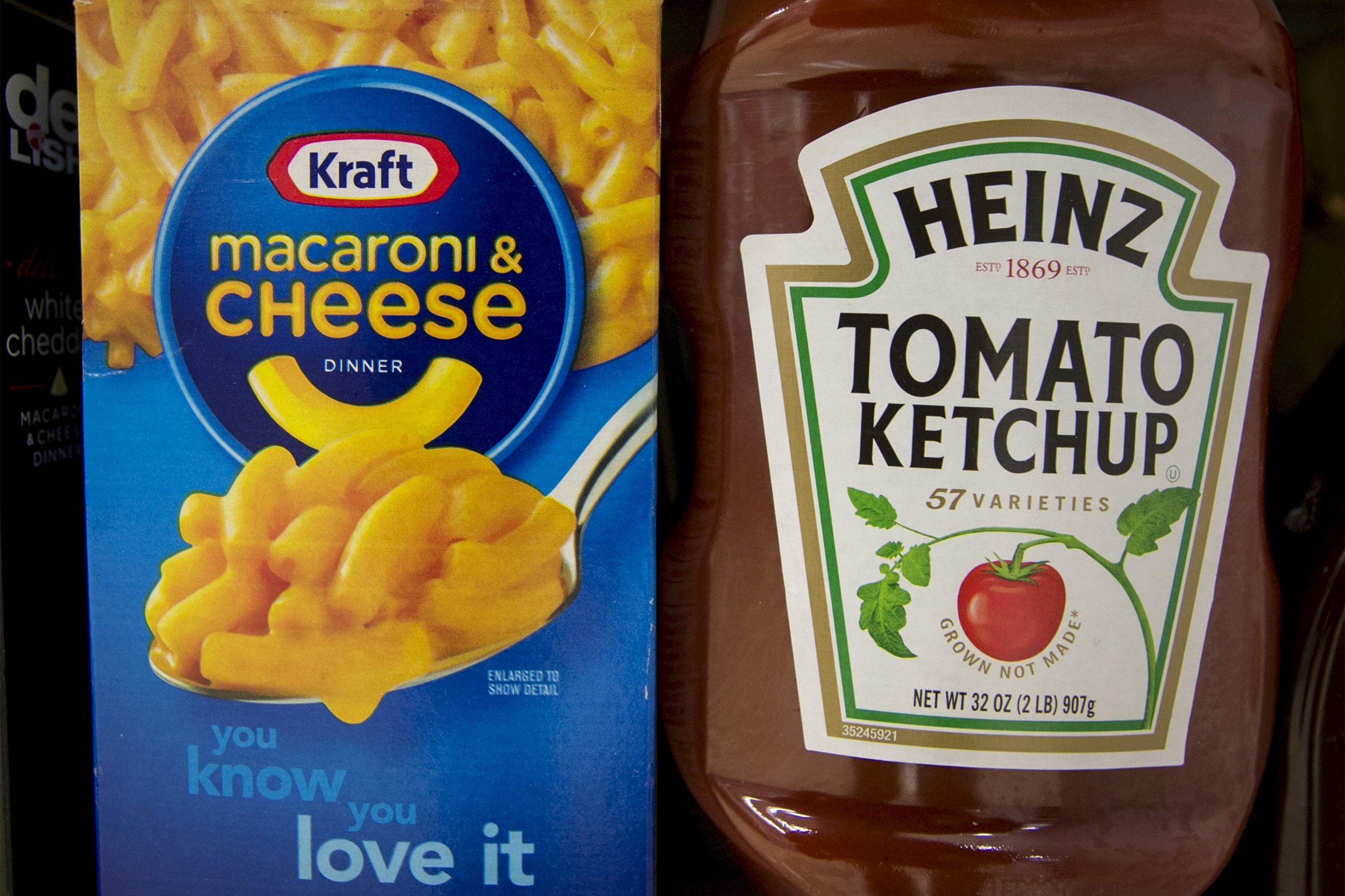 Nov 4 (Reuters) - Kraft Heinz Co, the maker of Jell-O, Oscar Mayer meats and other brands, said on Wednesday it will close seven factories and lay off about 2,600 employees in North America as it seeks to cut costs.
The move to trim 5.9 percent of its workforce comes less than three months after the company, created when H.J. Heinz Co merged with Kraft Foods Group, said it would eliminate 2,500 jobs in the United States and Canada.
Shares of Kraft Heinz, which currently has about 44,100 employees, were unchanged in after-hours trading at $75.82.
Investors and analysts have been expecting cuts at the company since the $46 billion merger was announced in March.
Heinz was backed by Brazilian private equity firm 3G Capital, which has a reputation for finding ways to trim the fat at companies, including Heinz itself and Anheuser-Busch InBev.
The deal closed in July, creating the third-largest North American food company. Kraft Heinz has said it expects to save about $1.5 billion in annual costs by the end of 2017.
Production at the seven manufacturing facilities that are closing will shift to other existing factories in North America over the next two years, Kraft Heinz spokesman Michael Mullen said in a statement.
Kraft Heinz will also move its Oscar Mayer processed meats business to Chicago from Madison, Wisconsin, he said.
The company is also planning to move production from its Davenport, Iowa, facility to a new location in the Davenport area. It will move part of its cheese production from its Champaign, Illinois, facility to other factories.