Kraft Recalls Cheese Product Slices Due to Choking Hazard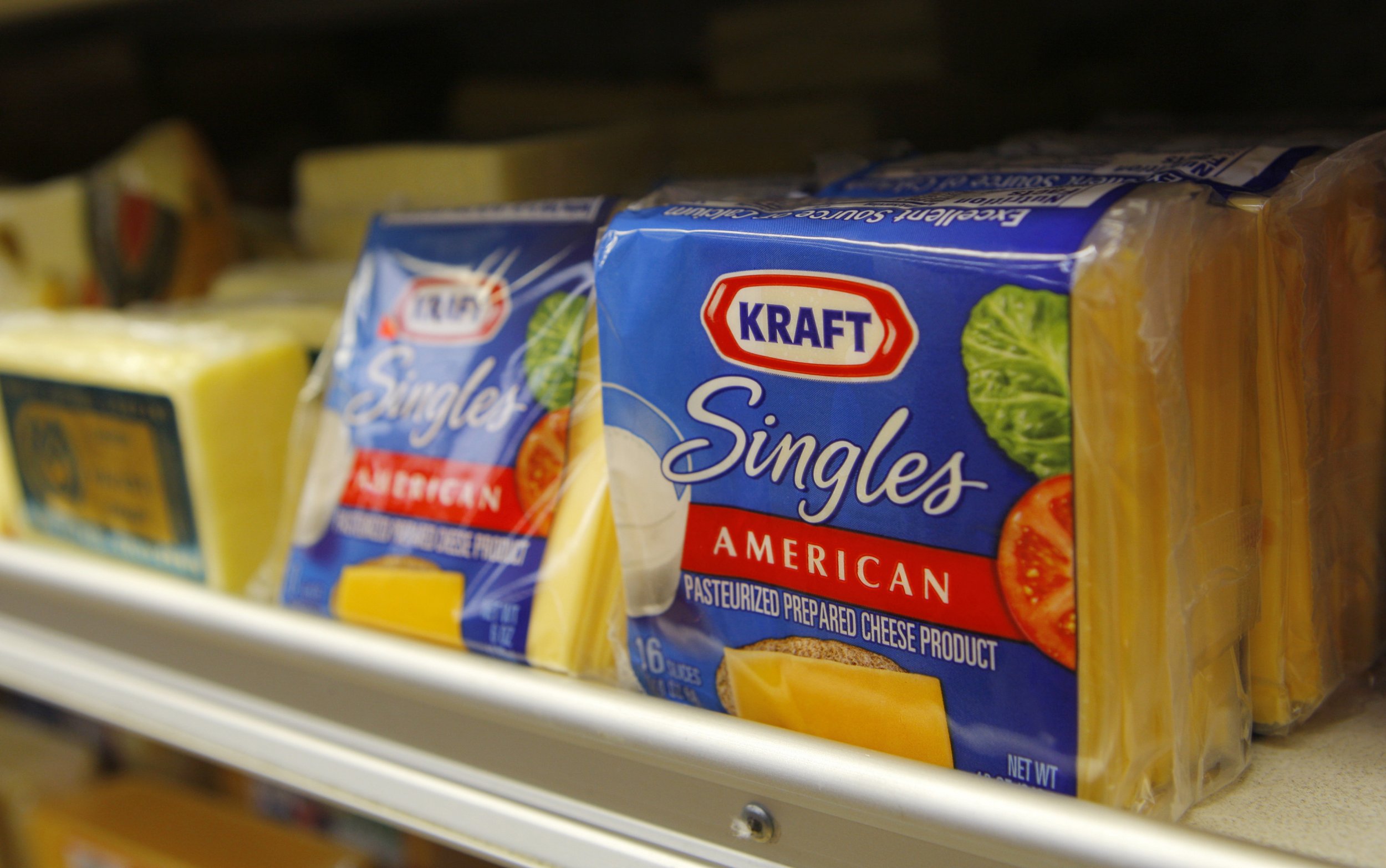 Sandwich lovers, beware: Kraft has issued a voluntary recall of some of its American Singles cheese product slices due to a choking hazard. First issued on July 31, the recall has now been expanded by the company.
Kraft chose to recall the "individually-wrapped American slices due to the possibility that a thin strip of the individual packaging film may remain adhered to the slice after the wrapper has been removed." If the film stays on the cheese, it can become a choking hazard.
The affected products include Kraft Singles American and White American pasteurized prepared cheese product. Thus far, Kraft has received 12 customer complaints about the packaging, including five complaints of choking after eating the slices.
About 335,000 cases of the cheese product were affected. Those cases were shipped around the world, including to the United States, Puerto Rico, Bahamas, Netherlands, South Korea and the British Virgin Islands.
To find out your Singles are affected, check the package for "Best When Used By" numbers matching Kraft's charts. If your product is one of those recalled, you can take it back to the store where it was purchased for an exchange or refund.
Kraft Heinz Company, the formal name of the Singles producer, is the fifth largest food and beverage company in the world.