Kratom Products Contaminated With Salmonella Have Now Made 87 People Sick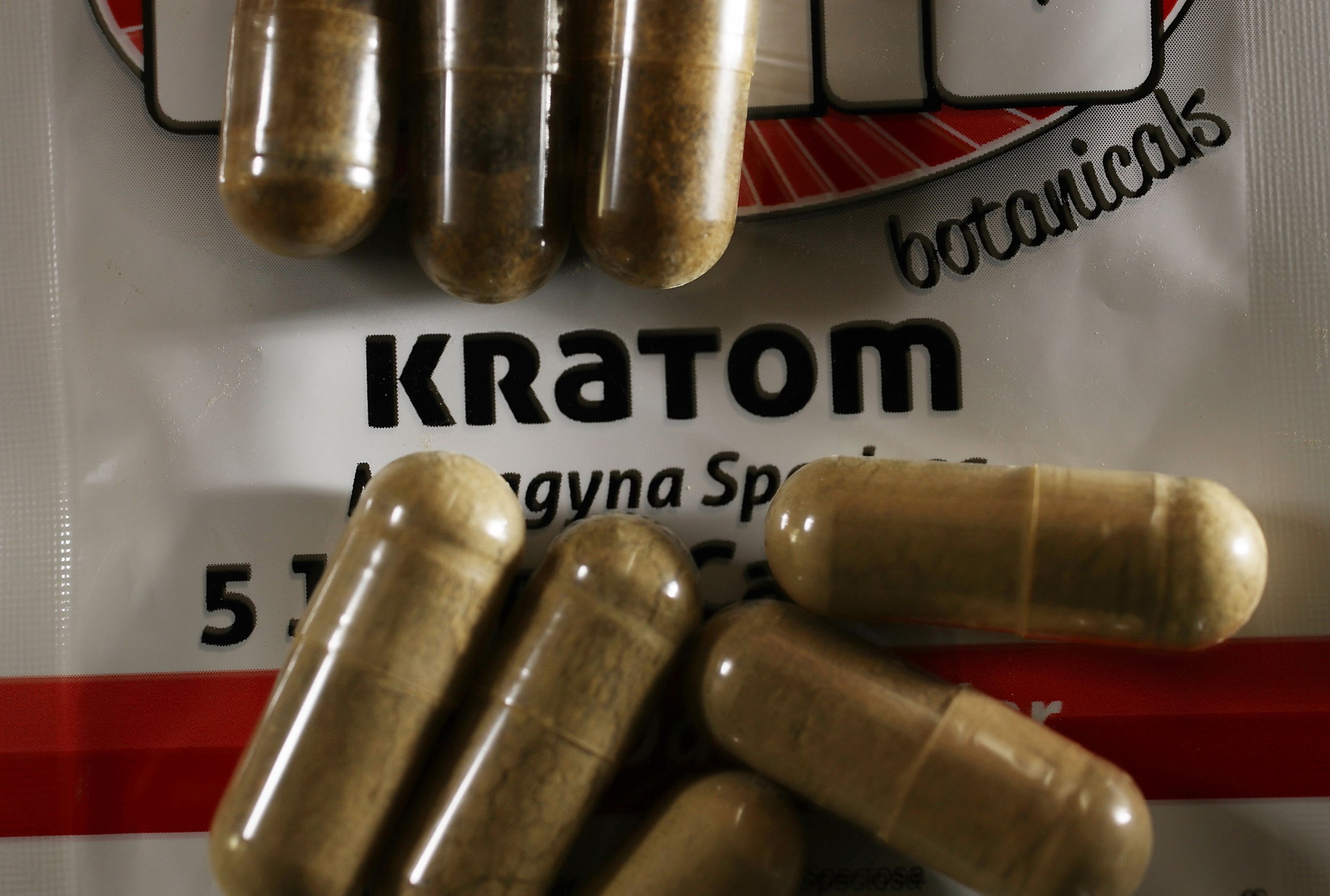 Nearly 90 people are now sick in a nationwide Salmonella outbreak linked to kratom powder, pills and tea, the Centers for Disease Control and Prevention announced Thursday. Four different strains of the Salmonella bacteria were identified across 35 states. More than 25 people had to go to the hospital due to their infections.
Some say kratom products can alleviate chronic pain, anxiety and opioid withdrawal symptoms. However, it is not an FDA-approved drug—and that agency has said it's likely an opioid, too. In 2016, the Drug Enforcement Administration (DEA) almost classified it as a Schedule 1 drug.
The CDC's initial announcement identified 28 people who fell sick across 20 states between Oct. 12, 2017 and Jan. 308. The youngest person affected was 6 years old. That number increased to 40 people in 27 states by March 1.
Officials in North Dakota, California, Oregon and Utah were able to collect and trace samples of kratom purchased online and in stores. However, officials still haven't been able to identify a single source for the outbreak.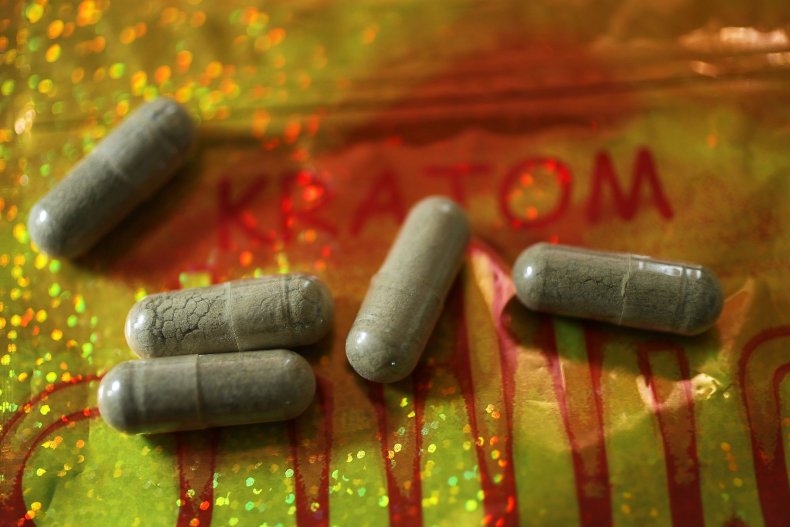 One wholesaler, PDX Aromatics, did recall several kratom products from three brands on Saturday. According to the company's recall notice, about 10,000 packages were sold to customers. The company identified a source of the outbreak related to the products. However, the CDC is still recommending people not use any kratom products, from anywhere.
Symptoms of salmonella include diarrhea, fever, and cramps. The illness is particularly risky for pregnant women and people with relatively weaker immune systems, like people who are older, have HIV, or are receiving treatment for cancer. But on the bright side, none of the bacterial strains in this outbreak have shown signs of antibiotic resistance.
Salmonella is one of the most common causes of food poisoning in the United States.