Kremlin Claims Syria Ceasefire 'Helpful for Terrorists'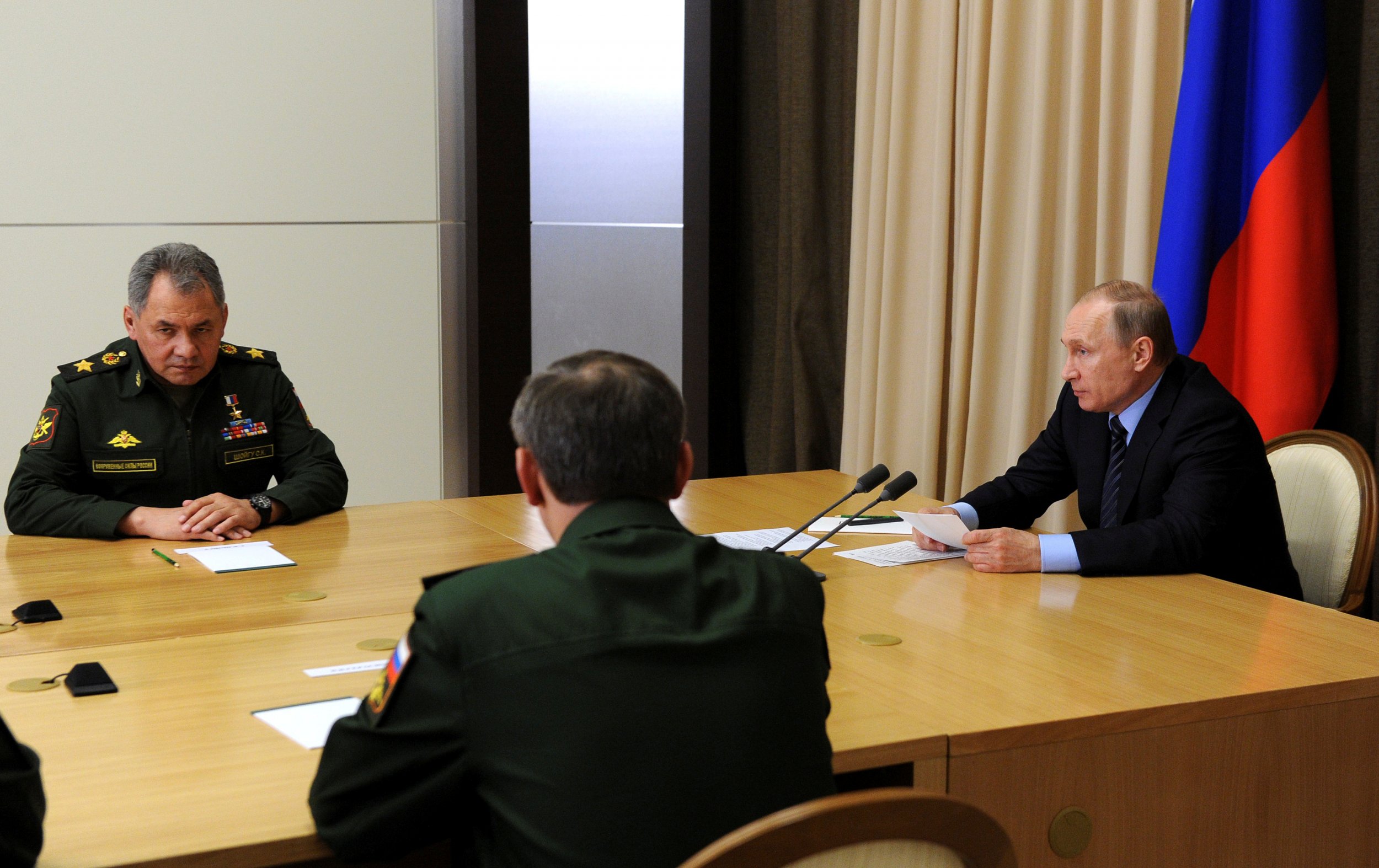 Russia has cast further doubts over reviving the ceasefire in Syria, as the Kremlin dismissed it for allowing terrorists to regroup and shore up defenses, Russian news agency Interfax reports.
The February ceasefire agreement in Syria involved government forces, its allies in Russia and Iran, anti-government forces alongside the U.S.-led coalition. However, after a spate of Syrian military attacks, in April, the truce has looked increasingly non-existent, despite U.S. calls to restore it.
Extremist organisation Islamic State (ISIS), the only fighters that all countries in the conflict have vowed to oppose, is also the only group not involved in the ceasefire.
Dmitry Peskov, spokesman for Russian President Vladimir Putin announced on Monday that Moscow believed that the main outcome of the truce has been "terrorists using the ceasefire, to regroup, replenish their arsenal and for the obvious planning of offensive maneuvers."
He did not clarify which terrorist groups he was referring to, as Russia has made clear it is targeting groups besides ISIS, at the behest of the Syrian government, including some who now align themselves with U.S.-backed opposition groups.
Peskov described the situation in Syria as "very serious and a cause for concern," but also accused other parties of not fufilling their obligations.
"Emotions aside, we point out that to this day there has been no separation of the so-called moderate opposition and terrorist organisations," he said, referring to Western-backed groups such as the Free Syrian Army and their alliances with islamist militants.
"Regretfully we can say that the ceasefire is hardly effective," Peskov said but did not dash hopes of a revival completely. "Moscow has not lost hope or, what is more, it does not lose the political will to exercise maximum effort to set a reliable path for a political resolution in Syria," he added.