Kremlin Calls Panama Papers 'Stolen' Documents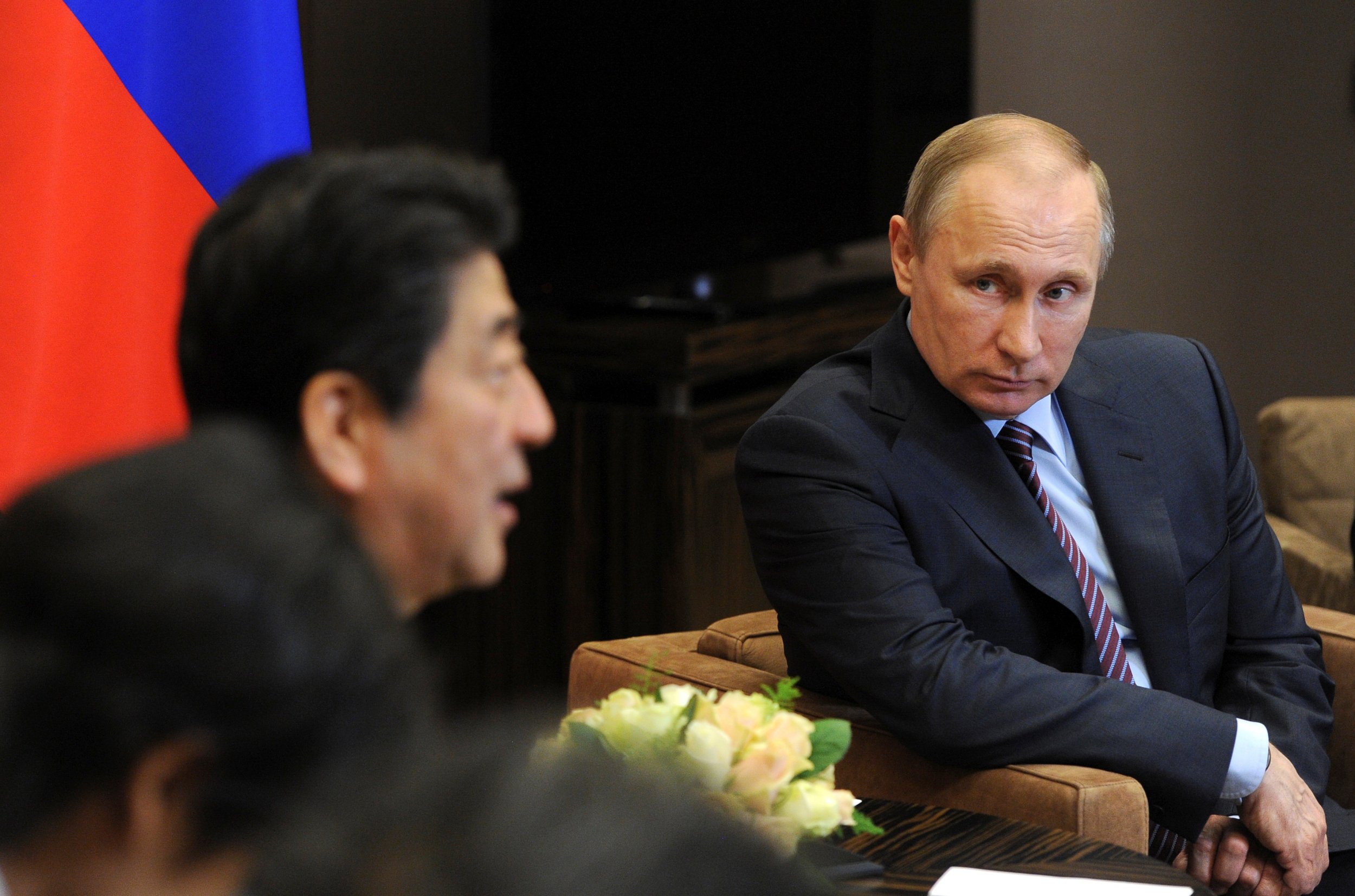 Dmitry Peskov, Russian President Vladimir Putin's spokesman, has played down the Panama Papers scandal and defended the use of offshore accounts, Russian news channel RBC reports.
Over 11 million documents from the Panama-based law firm Mossack Fonseca were leaked in media outlets around the world last month, detailing the offshore business holdings of many public faces, including people close to Putin. The Kremlin denied involvement in any illicit financial dealings, noting that Putin's name did not appear in the papers and claiming that his close friend, Sergei Roldugin, whose name did appear, was entitled to his enterprises.
According to Peskov, the papers are not to be trusted because they are "stolen."
"The Panama Papers—these are stolen documents we are talking about. We should call a spade a spade," Peskov said.
"It is important not to forget that it is illegal not to pay taxes and to attempt to avoid paying your country's taxes, but on their own, offshore accounts are not something that is illegitimate," he added.
Excerpts from the papers were published by the International Consortium of Investigative Journalists; however, the exact source that handed the papers to the press has not been made public. The documents detailed the offshore dealings of over 2,000 Russian companies.