Kremlin Cannot Intimidate Romania, Says President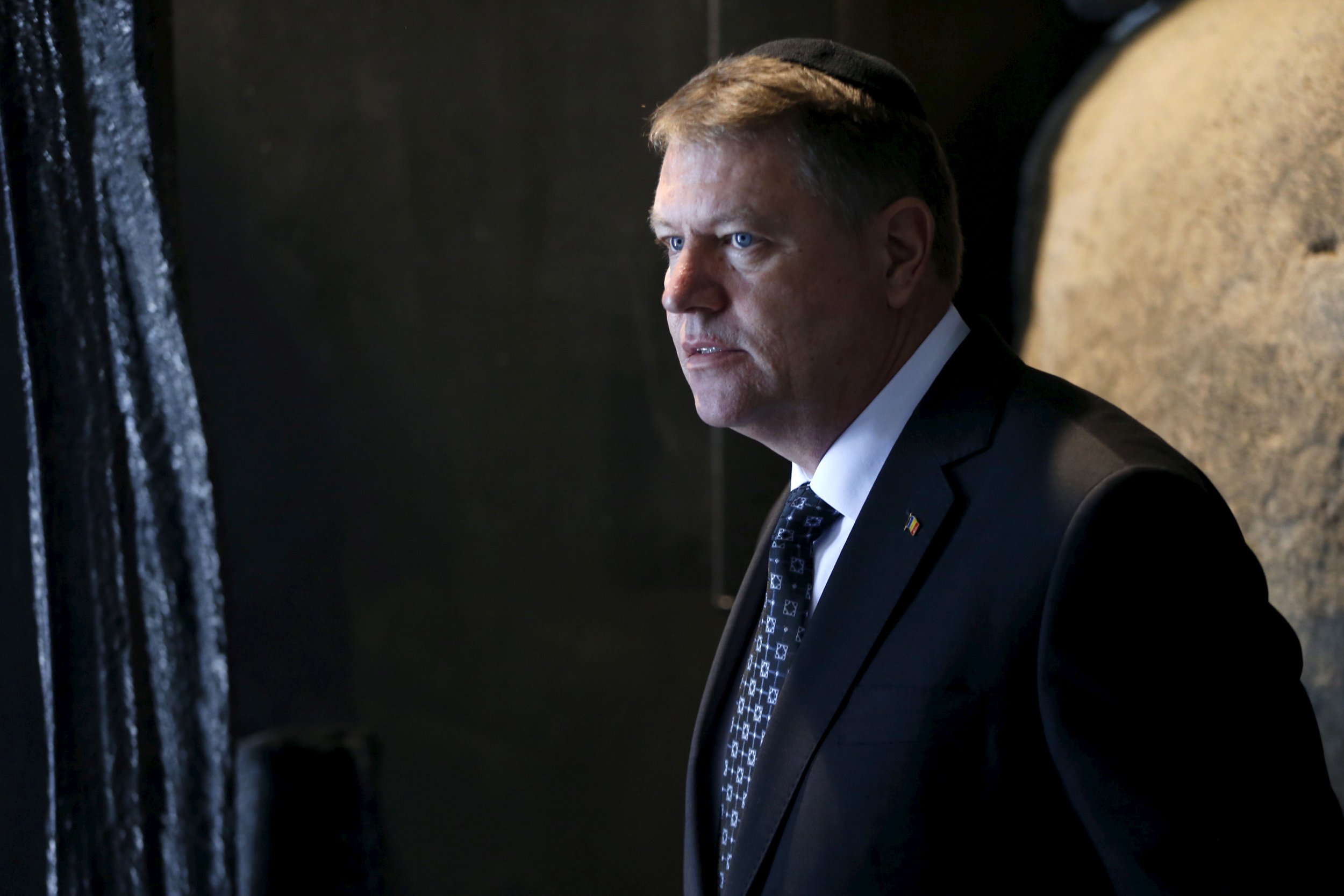 Romania will not be frightened by Russia's objections to its NATO activities, Romanian President Klaus Iohannis said in a statement on Tuesday.
The former communist country, now an EU and NATO member, borders Ukraine and has agreed to host military kit for a U.S. missile defense shield. The project has taken over a decade to implement and Russia has repeatedly argued against the presence of such a shield. Currently Poland and Romania have agreed to have elements of the technology on their territory.
Russian officials have warned that the two countries risk becoming "targets" of Russia's military strategy in a scenario where Moscow chooses to respond to the use of the missile shield. Moscow has said the shield will have an offensive use, targeting Russia.
"Recent statements from the Russian Federation in relation to the anti-missile shield in Romania are incorrect, as this system has nothing to do with Russia," Iohannis said. "These statements will not scare us in any way. On the contrary, these unsubstantiated threats towards us only serve to confirm the validity and correctness of our chosen way to fortify NATO security. It is an absolutely legitimate reaction to the behavior of Russia in the Black Sea region."
Iohannis admitted Romania was not directly affected by the Ukraine crisis, but said Bucharest "cannot remain indifferent" to the plight of Kiev's "pro-democratic government."