Donald Trump 'In Tune' With Vladimir Putin on Berlin and Ankara Attacks: Kremlin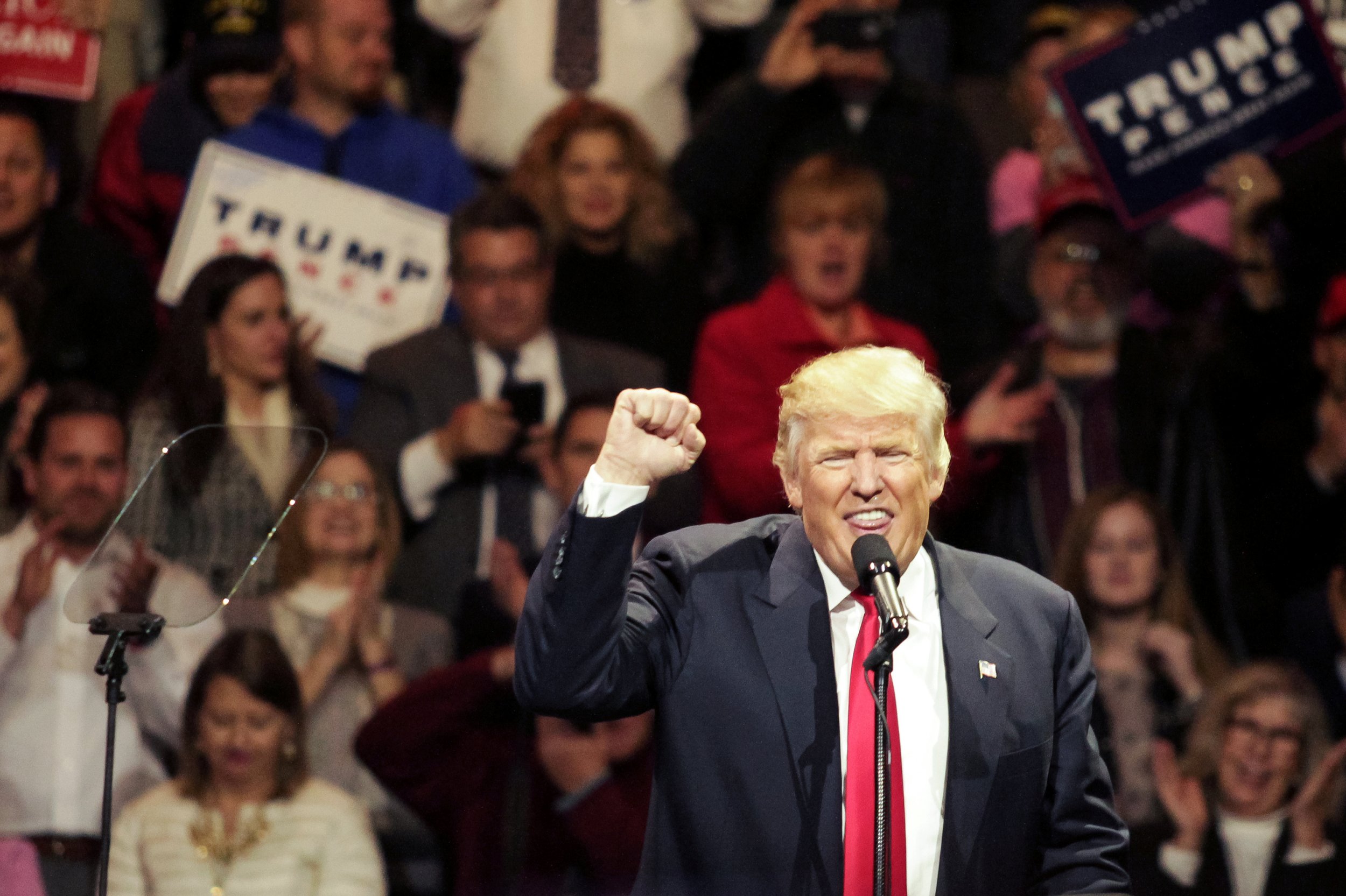 The Kremlin has praised U.S. President-elect Donald Trump's response to Monday's attacks in Berlin and Ankara, claiming that his words are "in tune" with those of Russian President Vladimir Putin.
Trump accused a "radical Islamic terrorist" of shooting dead the Russian Ambassador to Turkey on Monday before also commenting on an attack on a Christmas market in Berlin, Germany's capital. In response to the latter, he declared "terrorists and their regional and worldwide networks must be eradicated from the face of the Earth," and called for international support to do so.
Although little has yet been officially confirmed about the perpetrators of either attack, Russia welcomed Trump's statement, claiming that Putin has been making the same argument for nearly two decades.
"This is in tune with what President Putin has been saying for many years already," Kremlin spokesman Dmitry Peskov told state news agency Itar-Tass. "Already for about 16 or 17 years, President Putin has spoken about the need for international cooperation in combatting this most dangerous advent of our century."
He noted that no one country could win this fight alone, but "it can only be done together."
The sticking point in attempts to negotiate a joint counterterrorism effort with Russia, particularly in Syria, is that Western governments cannot resign themselves with working to preserve President Bashar al-Assad's violent regime.
Meanwhile, Russia has stated that it supports Assad remaining in power, or at least being part of any transition government to help regulate the crisis.