Kremlin: Blaming Russia for Brexit 'Unprofessional' and 'Primitive'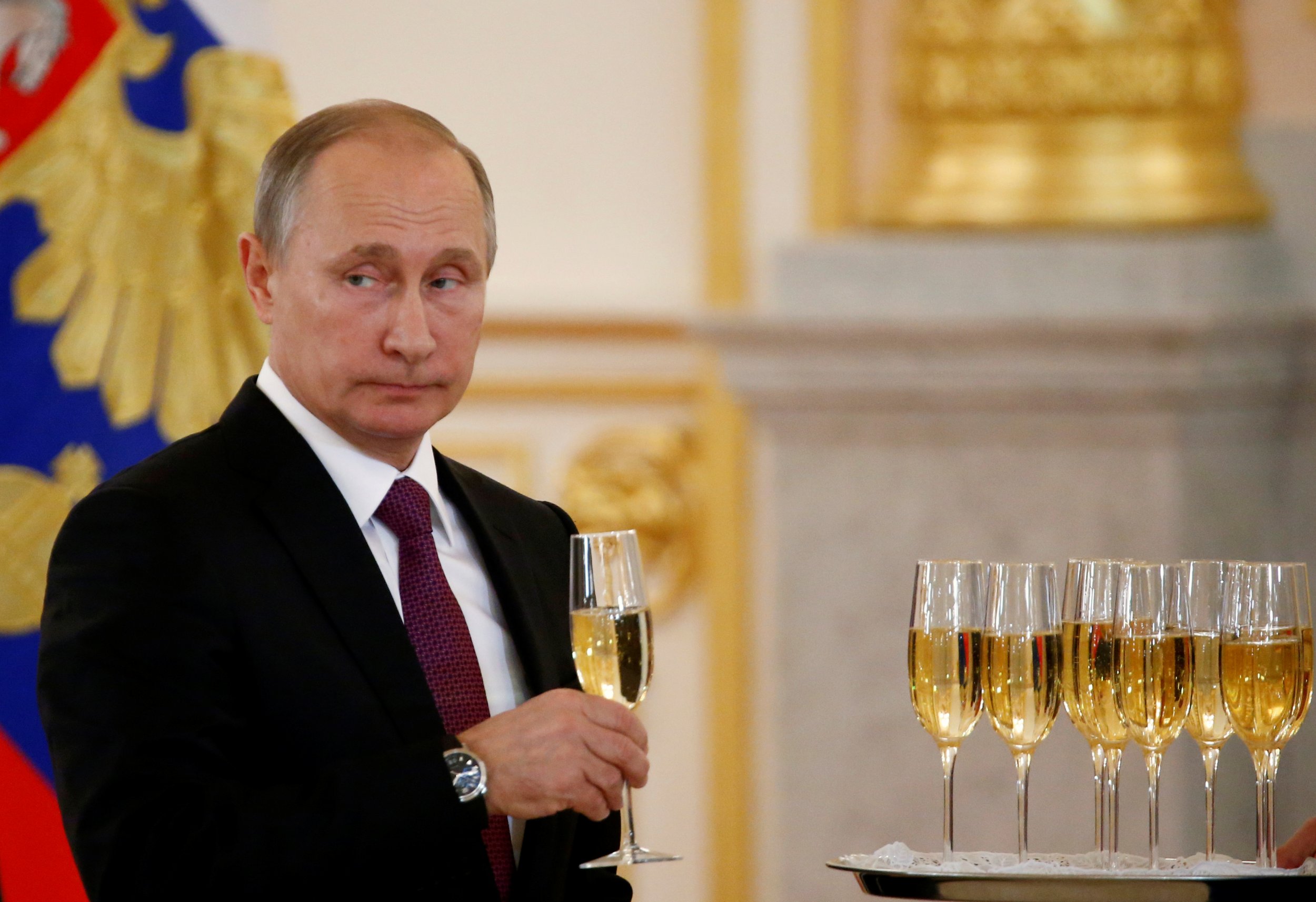 The Kremlin has said that attempts to blame Brexit on the Russian government indicate that U.K. politicians "lack professionalism and are not very successful," following the remarks of a British former cabinet minister.
Ben Bradshaw, an MP for the Labour party, said Tuesday that Russian hackers "probably" swayed the Brexit vote.
"We don't have the evidence for that yet, but I think it's highly probable," Bradshaw said.
"I don't think we have even begun to wake up to what Russia is doing when it comes to cyber warfare."
Bradshaw added that Russian interference was "now proven, in the American presidential campaign" and warned it was likely to play a part in upcoming European elections.
"Certainly in the French presidential election, they will be involved, and there are already serious concerns in the German secret service that Russia is already interfering in the elections coming up."
While Western commentators have widely speculated that Britain's vote to leave the EU would benefit Russia's attempt to have EU sanctions dropped, the Kremlin has responded that such claims have "no basis".
Putin's spokesman Dmitry Peskov took a swipe at Bradshaw and others suspecting Russia of meddling in the referendum.
"This is testament of the wholly primitive, shortsighted and unprofessional quality of politics and politicians who prefer fiction, imaginary tales and horror stories, trying to change the absence of real actions with them," Peskov told Russian state news agency Itar-Tass.
The Kremlin has officially denied seeking to influence foreign elections or the British referendum.
In the U.S., there have been calls for an official investigation into possible Russian interference, including from the two top congressional officials, Paul Ryan and Mitch McConnell.
U.S. President-elect Donald Trump, however, has dismissed claims that Russian support played a part in his election win.