Kremlin Confirms Death of Another Russian Serviceman in Syria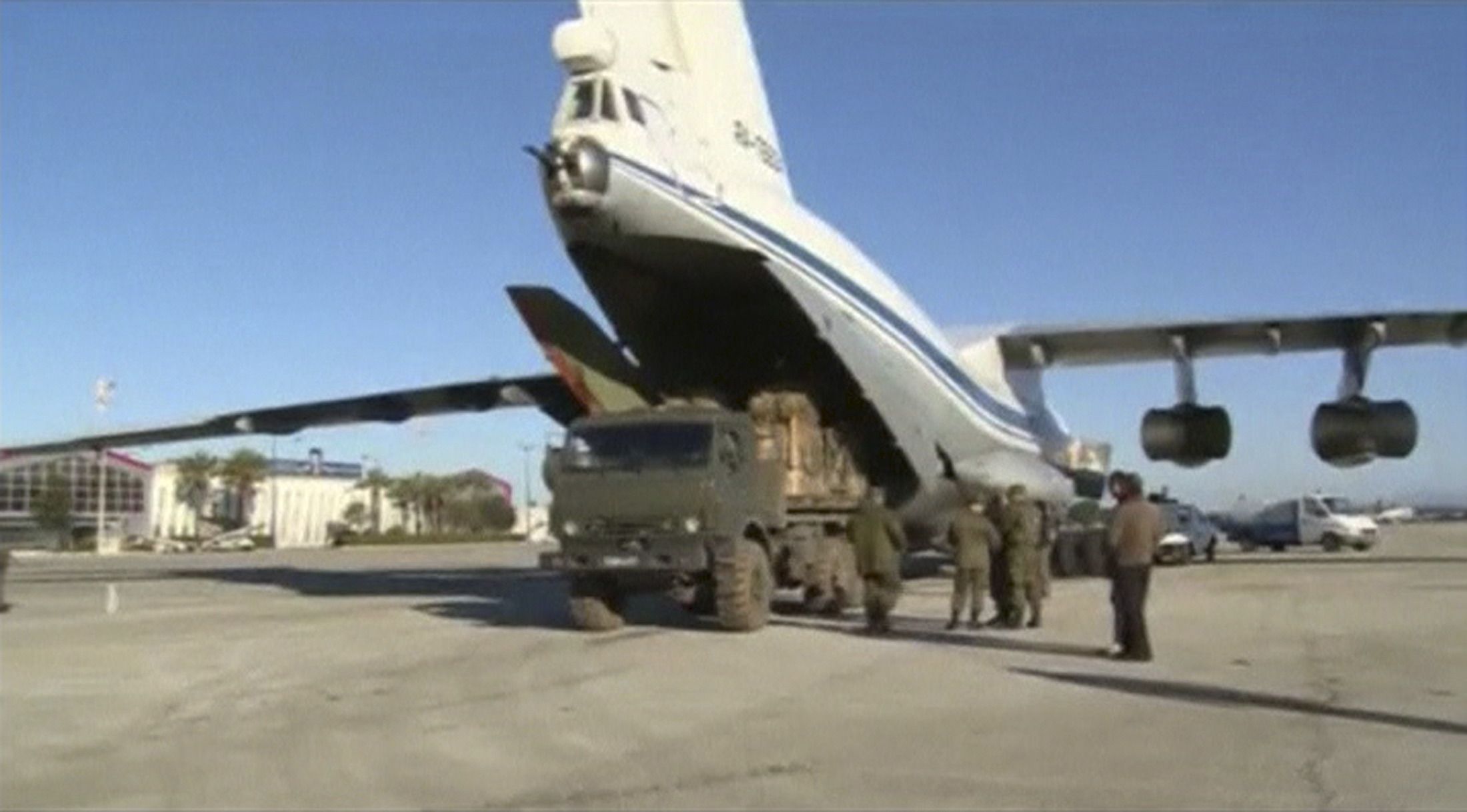 A Russian soldier has been killed after coming under fire by militants in Syria, the Russian Ministry of Defense and the Kremlin have said.
On Wednesday, independent news agency Interfax cited a Ministry of Defense source, reporting that a soldier had been killed in Syria. The soldier, whose name was not given, was reportedly killed on Monday after sustaining fatal wounds from shelling by the militant group Islamic State (ISIS).
During his daily press briefing on Thursday, Kremlin spokesman Dmitry Peskov said the serviceman had in fact been killed, but highlighted that the man had not taken part in fighting. He was there as part of a group of experts on Russian military gear.
"They do not take part in the ground offensives, they are there to advise," Peskov said according to Interfax. Peskov backed the Ministry of Defense's explanation on Wednesday, saying that the serviceman had been close to the frontline because he was sent to "educate his Syrian colleagues on [using] the technology which is sent to Syria as part of active supply contracts."
When asked about the military consultant's identity, Peskov was cagey saying, "The Russian Ministry of Defense has its own concerns on this matter which is why we, naturally, cannot name him."
The initial report on the soldier's death contained a statement from a defense official saying that the soldier would be awarded a posthumous military engineer award and Peskov said a presidential decree on the matter could be signed confidentially, leaving both the soldier's name and the order he was awarded unknown.
When pushed for further details, Peskov did not budge, telling journalists that "a briefing will go ahead however and whenever it is deemed to be purposeful."
Although there have been multiple reports about the deaths of Russian military officials in Syria, of various reliability, ever since the start of the Syrian civil war, this is only the second confirmed death of Russian military personnel there since Russia began airstrikes in September.
The first was the mysterious death of Vadim Kostenko in October, which authorities claimed was the result of suicide by hanging possibly as a result of a lovers' spat. The official cause of death was disputed by Kostenko's family, who said they had no knowledge of such a spat, and by attendees at his funeral who claimed he had serious injuries to his body that could not have been caused by hanging.
The Kremlin has reiterated that Russia is not carrying out a ground operation in Syria, however Syrian broadcasts and Russian media reports have hinted that Russians are involved in the fighting in some capacity. In October, an Al-Qaeda affiliate issued a bounty for captured Russian soldiers in Syria.