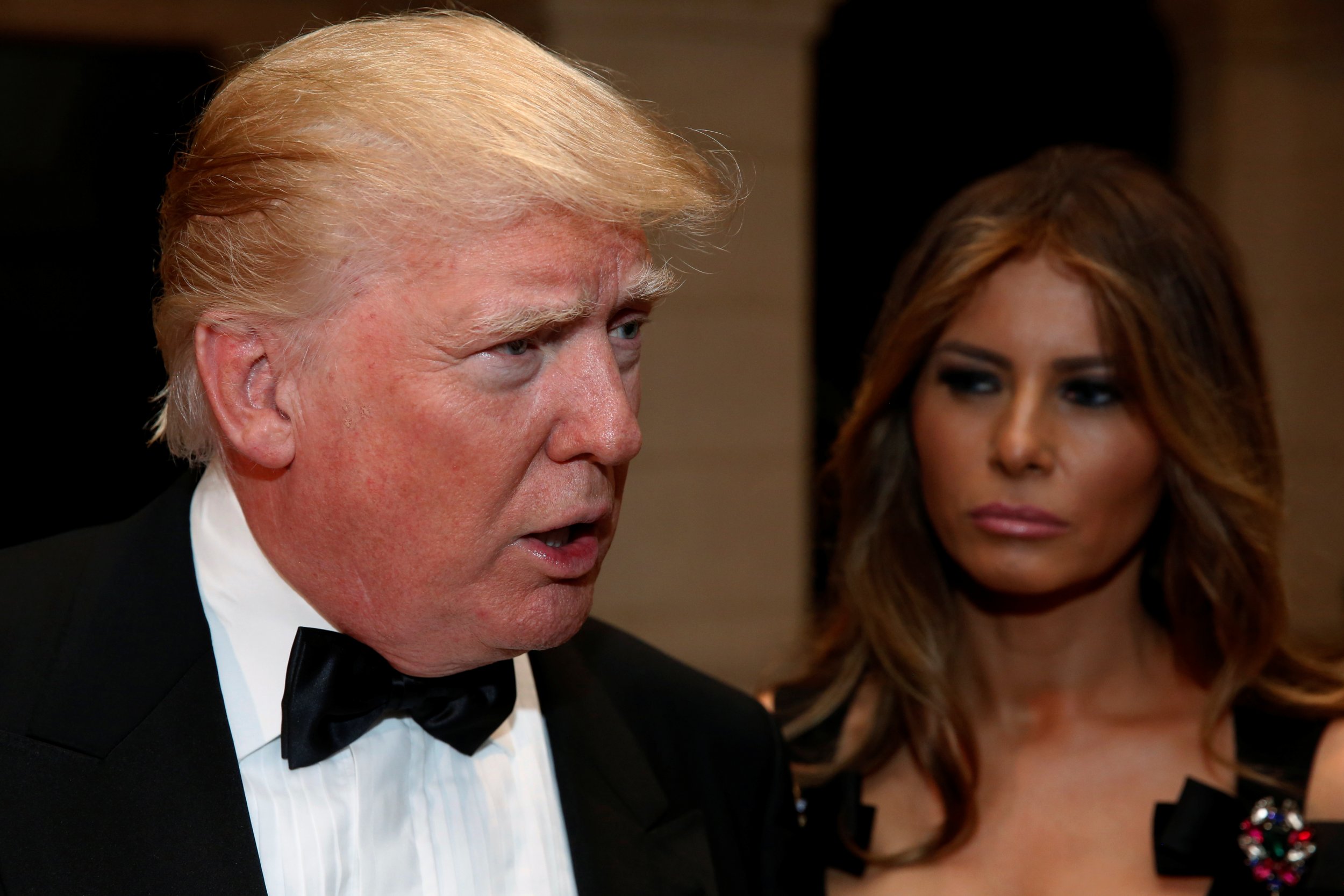 Russian President Vladimir Putin's spokesman has dismissed reports that the Kremlin has collected secret, compromising information on U.S. President-elect Donald Trump, calling them "pulp fiction."
Dmitry Peskov was referring to allegations, first reported by CNN on Tuesday evening, that Moscow has obtained sensitive personal and financial information about Trump.
According to sources that the channel did not name, these allegations were presented to both Trump and U.S. President Barack Obama, in a two-page synopsis appended to a report on Russian interference in the 2016 election.
BuzzFeed later ignited the fire of the scandal further by publishing what they said was the full unverified 35-page dossier that gave rise to the allegations, including previously unreported suggestions that the Kremlin "assisted Trump for years" and observed him perform " perverted sexual acts."
The Kremlin were eager to emphasize that the dossier and the synopsis remain unverified. "This is a total fake," Kremlin spokesman Dmitry Peskov said at a press conference on Wednesday, state news agency RIA Novosti reported. "And the quality of these papers, I believe, speaks for itself. The Kremlin has no dirt on Trump. This information does not correspond to reality and appears to be nothing but totally invented."
"In the English language this is called pulp fiction," Peskov said, comparing the reports to the literary genre of downmarket adventure magazines popular before World War II, centered around escapist and sometimes scandalous storylines.
"Without a doubt, we should respond to this with some degree of humor," Peskov added, though he also accused those behind the reports of orchestrating a "witch hunt" and stoking "hysteria."
Donald Trump's own apparent and similar response to the allegations came from his Twitter accountin all capitals "FAKE NEWS - A TOTAL POLITICAL WITCH HUNT!" He also cited the Kremlin's response afterwards.