Putin, Not Peace Talks, Made Decision to Pull Russia Out of Syria: Kremlin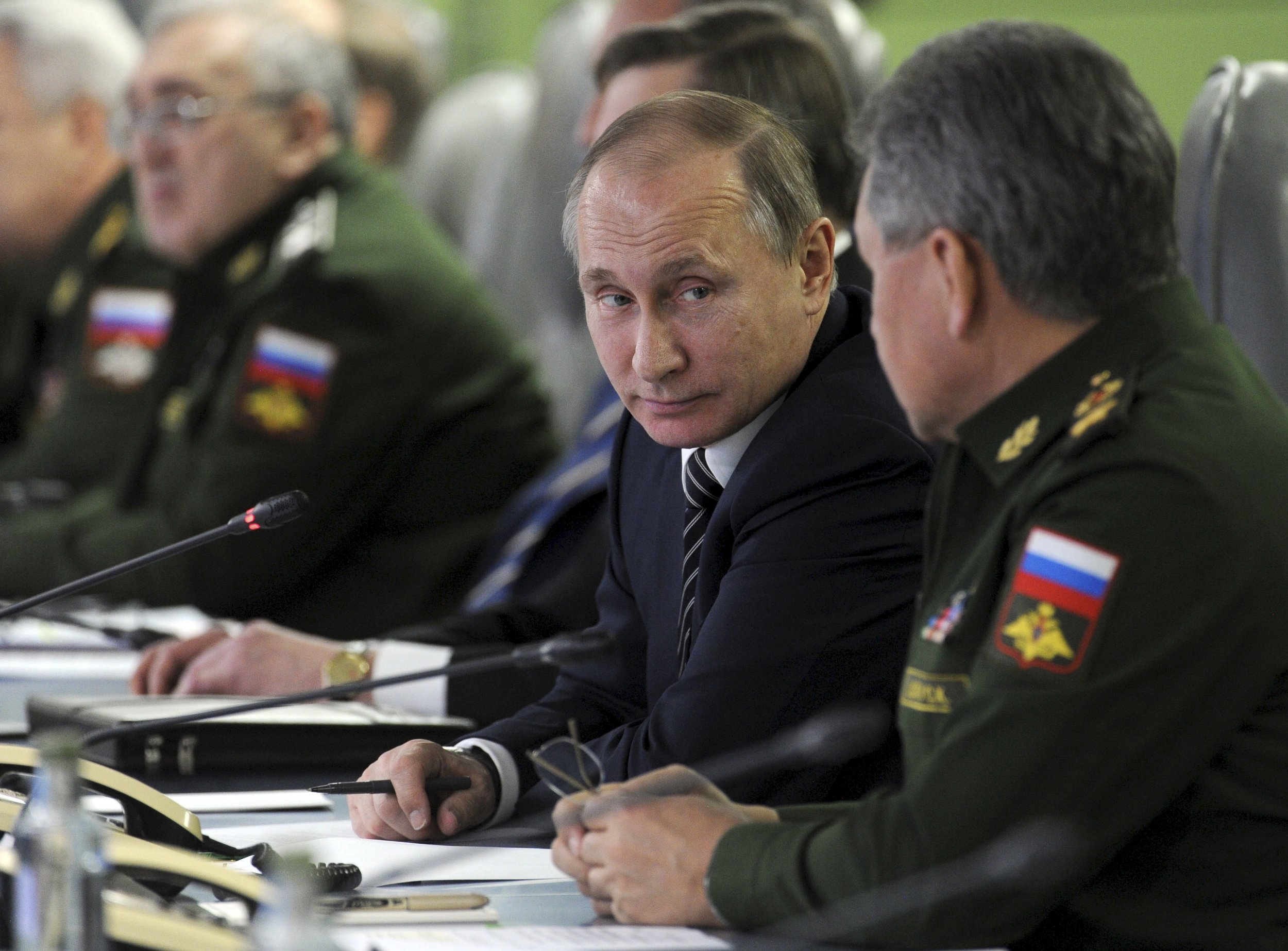 Russian President Vladimir Putin was the one who made the call to withdraw most of Russia's forces from Syria, irrespective of the ongoing peace talks, a Kremlin spokesman said on Tuesday.
Russia began a pull back of the majority of its forces from Syrian territory on Tuesday, following Putin's televised announcement on Monday night that their task has been "accomplished". In January the Kremlin released documents showing that the Syrian government had granted the Russian air force indefinite stay in Syria and absolved it from the obligation of repairing any damage that resulted from its air strikes.
Following talks between Russia, the U.S. and other countries in the conflict, a ceasefire came into effect last month.
According to Putin's spokesman Dmitry Peskov, however, the talks had no bearing on Russia's withdrawal, Russian radio RSN reports.
"This was not a result of the negotiation process, it was the decision of the Russian president," Peskov said in a press briefing when asked if international diplomacy had led to the military pull back.
"This decision taken by the president of Russia, our commander in chief, was made on the basis of the Russian [military] contingent's work in Syria," Peskov said. "Taking into account that work and its results, the president came to the conclusion that the fundamental tasks were entirely accomplished and that is why he made this decision."
Peskov said that Russian forces had "provided considerable support to the patriotic forces of Syria in combating terrorism, thereby efficiently changing the situation."
Russian military technology and troops have already started returning home from Syria, however Peskov said on Monday that Russian armed forces will retain the upgraded naval base on the port of Tartus and the airbase acquired for air strikes at Khmeimim.