Kremlin-Funded RT Claims Its U.K. Bank Accounts Have Been Frozen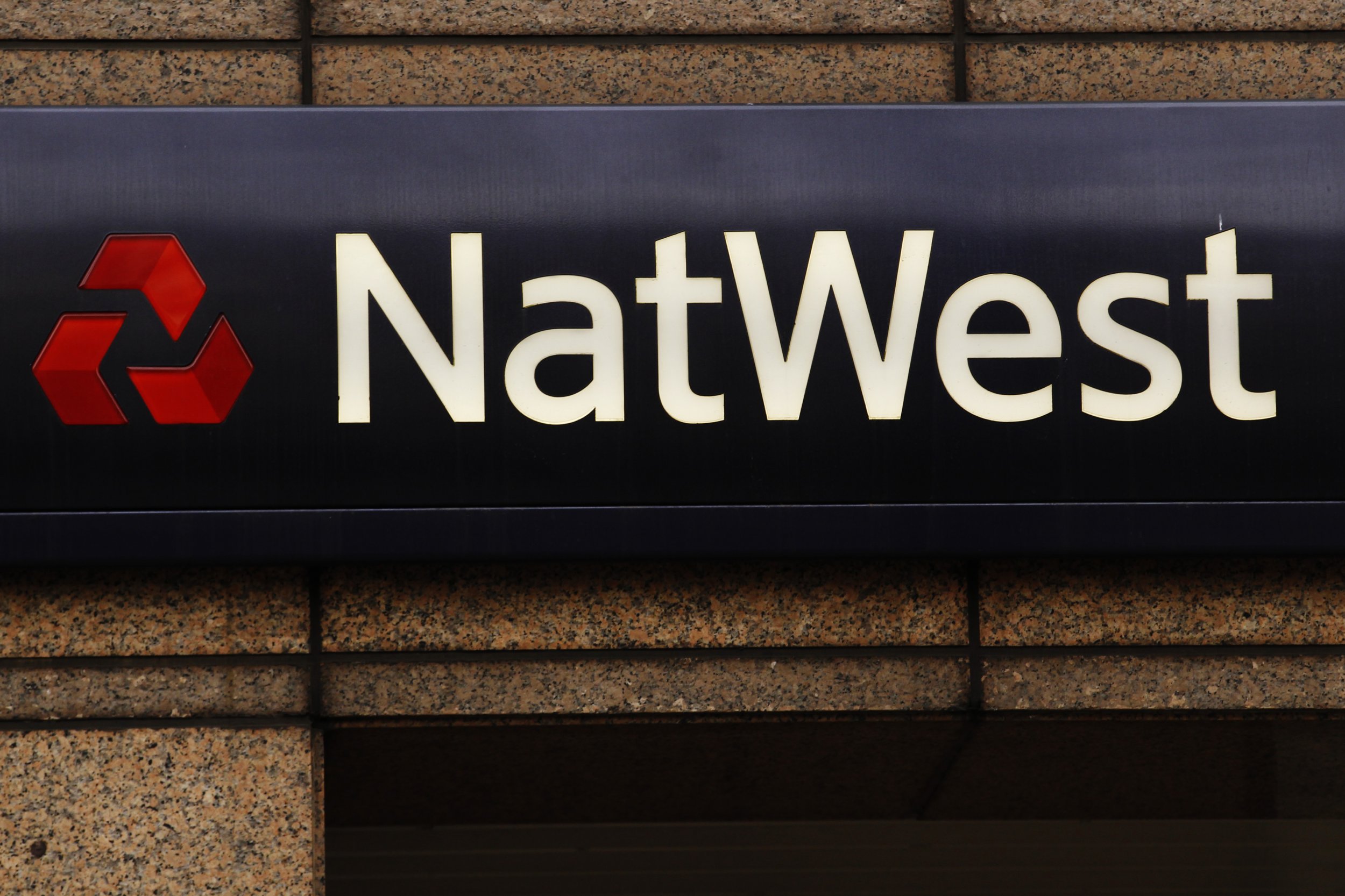 Updated | The Russian state-run news channel RT has had all of its U.K. bank accounts frozen, its editor-in-chief announced Monday on Twitter.
"They've closed our accounts in Britain. All accounts. 'The decision is not subject to review.' Praise be to freedom of speech," Margarita Simonyan, head of RT tweeted. A press officer at RT confirmed to Newsweek that the accounts had been closed.
According to Simonyan, the entire Royal Bank of Scotland Group, of which NatWest is part, had sent a letter notifying RT that it was refusing to serve the broadcaster.
Although most of televised media in Russia is state-run, the channel's strongly pro-Kremlin standing has given it a negative reputation abroad, especially in the aftermath of the Ukraine conflict.
Its critics have accused it of acting as a front for Kremlin propaganda, though it has sought to create a loyal viewership by rebranding itself as an alternative to news outlets confined to the established mainstream.
Reports of the freeze of its accounts were not received warmly in Russia, where Foreign Ministry spokeswoman Maria Zakharova accused the U.K. of curbing its deference to press freedom since voting to leave the EU earlier this year.
"It looks like, as it leaves the EU, London has decided to leave behind all its obligations towards freedom of speech," she wrote on Facebook. "As they say, better to start a new life without bad habits."
The U.K. Treasury has not publicly called for the freeze and sources from the treasury told The Guardian, on the condition of anonymity, that NatWest had made its decision independently.
A spokesperson for Russia today tells Newsweek that RT had received no "explanation or redress" for the decision of the freeze.
"This decision is incomprehensible, and without warning," she adds. "It is, however, not at odds with the countless measures that have been undertaken in the U.K. and Europe over the last few years to ostracize, shut down, or downright impede the work of RT. RT U.K. will continue its operations uninterrupted."
The network, previously called Russia Today, has breached the regulations of the U.K.'s broadcasting watchdog Ofcom 20 times.
NatWest told Newsweek that it is currently drafting a statement regarding the decision. In a short statement released to Newsweek via email, the head of corporate and institutional, commercial and private media at RBS communications at RBS said, "These decisions are not taken lightly. We are reviewing the situation and are contacting the customer to discuss this further. The bank accounts remain open and are still operative."
This article has been updated with a statement from Natwest provided to Newsweek.