Kremlin Pledges to Investigate Reports of Mass Disappearance of Gay People in Chechnya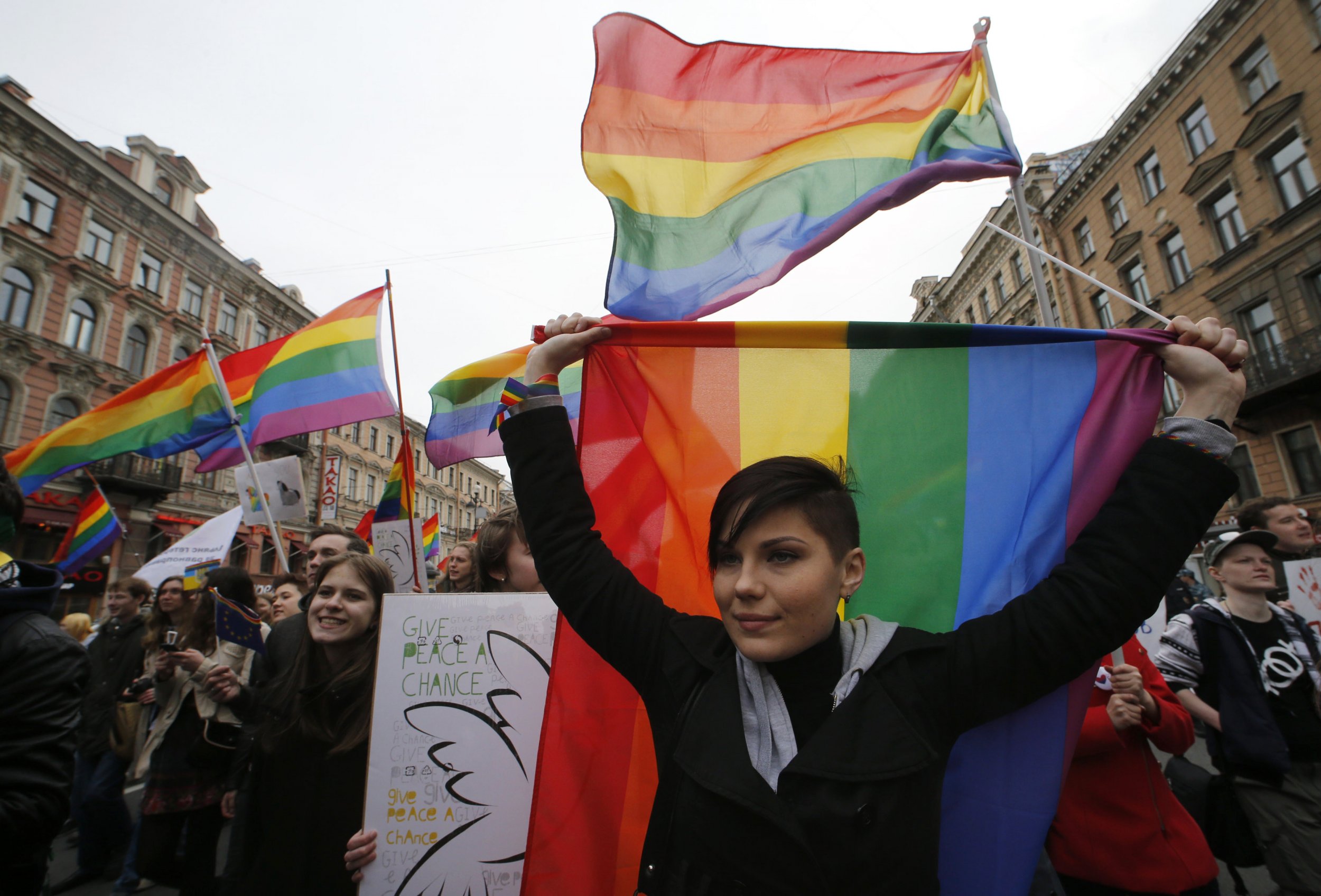 Russian authorities have pledged to investigate reported mass disappearances and deaths of gay locals in the region of Chechnya, after the regional government dismissed allegations made in Novaya Gazeta on Saturday, saying "you cannot detain… what simply does not exist."
According to the Russian investigative newspaper, authorities in the conservative and predominantly Muslim Chechen Republic have detained over 100 men in various incidents in the past week. The paper said it had confirmed the detentions with sources in Russia's law enforcement services, whom it cited on the condition of anonymity.
The report does not give the names of those detained, but said there were at least two Chechen TV personalities, as well as religious workers among those in captivity. It also reported that three people were killed during the process of being detained.
Chechen authorities have denied the reports. Alvi Karimov, spokesman for Chechnya's strongman leader Ramzan Kadyrov said on Saturday: "If such people existed in Chechnya, law enforcement would not have to worry about them, as their own relatives would have sent them to a place of no return."
However, Kremlin spokesman Dmitry Peskov said Russian police would look into the claims. "We do not know how far this information corresponds with reality," Peskov said of the reported disappearances in a comment to Russian independent news channel Dozhd on Monday. "Of course there are publications and the internal affairs organs will look into this case," he added, though addressed no other aspects of the report.
The reports of disappearances and comments from local authorities prompted an outcry among Russian liberals with opposition party Yabloko calling for an official investigation.
Although Moscow oversees the Chechen government and Prime Minister Ramzan Kadyrov professes loyalty to Russian President Vladimir Putin, the region's leader has begun to act with increasing autonomy.