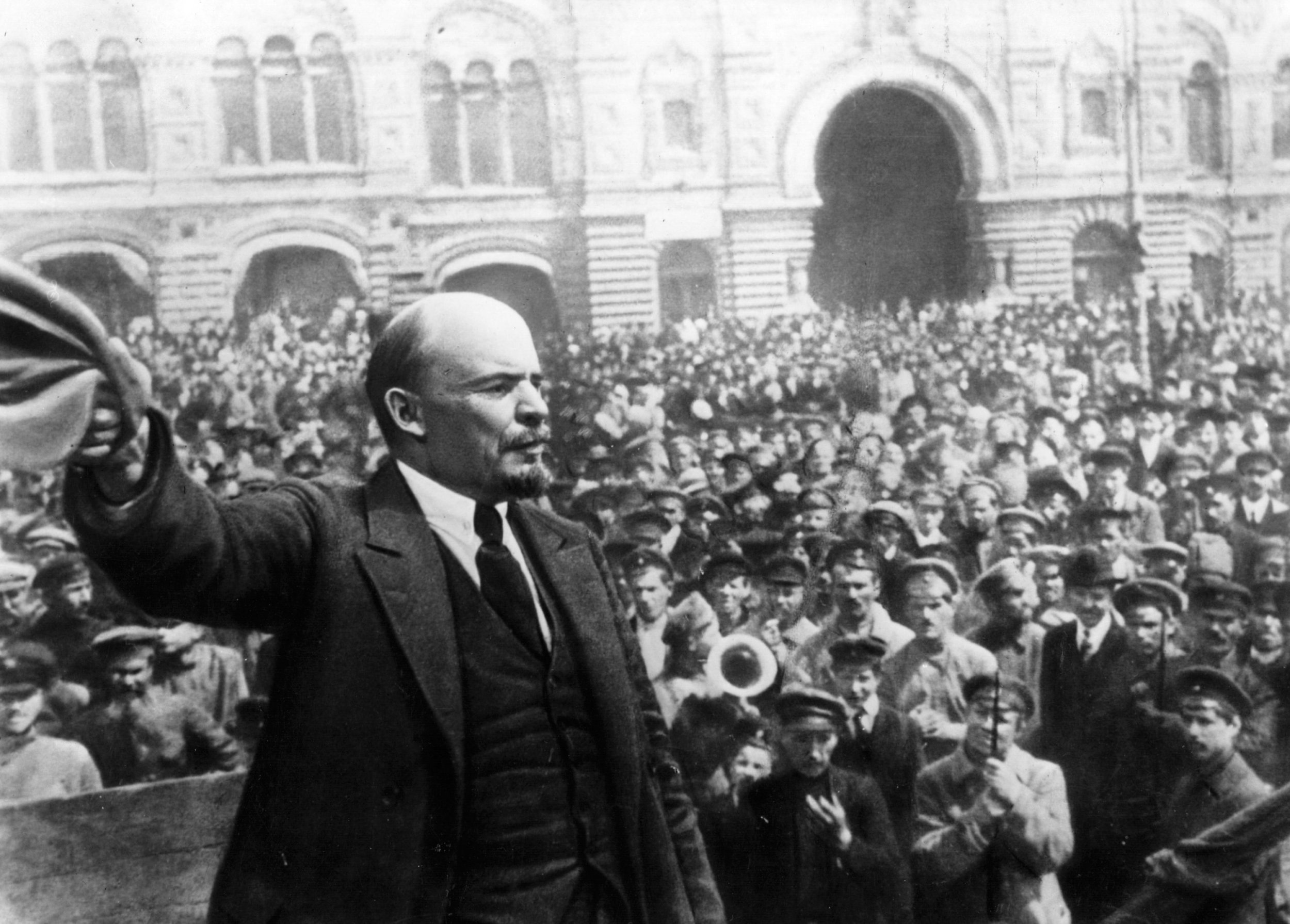 The Russian government's commission on state secrets has rejected a call from over 60,000 Russians to open the archive of Soviet secret police forces and spy agencies, detailing their activities from 1917 to 1991, news website Meduza reports. The files will instead remain classified until 2044.
Activist group Komanda 29 collected 60,342 signatures calling for top secret files to be released from the Soviet law enforcement and intelligence agencies, starting with Vladimir Lenin's Cheka to the NKVD and the KGB. Although in 1992 then-President Boris Yeltsin signed a decree to move all Soviet classified files dealing with repressions into the public domain, they were released piecemeal, and in March 2014 the Interdepartmental on the Protection of State Secrets decided to extend the classified status of files on Soviet agencies for another 30 years.
According to the written response to Komanda 29's request, the requested files "continue to have relevance to the present day and their circulation could bring harm to the Russian Federation." The commission also goes on to say that the files contain no further insight into repressions by secret police forces save what is already in the public domain.
Ivan Pavlov, one of the activists behind the initiative has called this a "lie" on his Facebook page, explaining that evidence from other former Soviet countries that have reopened their archives has reportedly revealed a large number of repressions that were not public knowledge.
For example, in August 2014 Ukraine's security services released Soviet-era archives in their possession, which included files still classified in Russia. These show that Moscow was keeping tabs on thousands of Russians who had fled from the USSR in 1917 to the Chinese city of Harbin, until the Japanese occupation in 1937.
Shortly after, Russia's Memorial Society, which also studies Soviet repression, was investigating disappearances during the pre-World War II years and uncovered a letter from secret police chief Nikolay Yezhov calling for the arrest of nearly 50,000 of these Russians upon their return and denouncing 30,000 of them as Japanese spies. He ordered them to be shot.
Soviet repressions and human rights violations remain a controversial issue in modern Russia as many organizations investigating the dark side of Russia's Communist past have faced censorship and closure. Memorial and another organization, Perm 36—which set up a former Gulag labor camp as a museum to the repression—have both been dismissed as "foreign agents" by the Russian government, which accused them of not serving the Russian interest. The groups face fines, government takeover and even closure. Meanwhile, a January poll by independent pollster the Levada Center found 52 percent of Russians believed that Soviet-dictator Joseph Stalin had a positive role in Russian history—a record high.