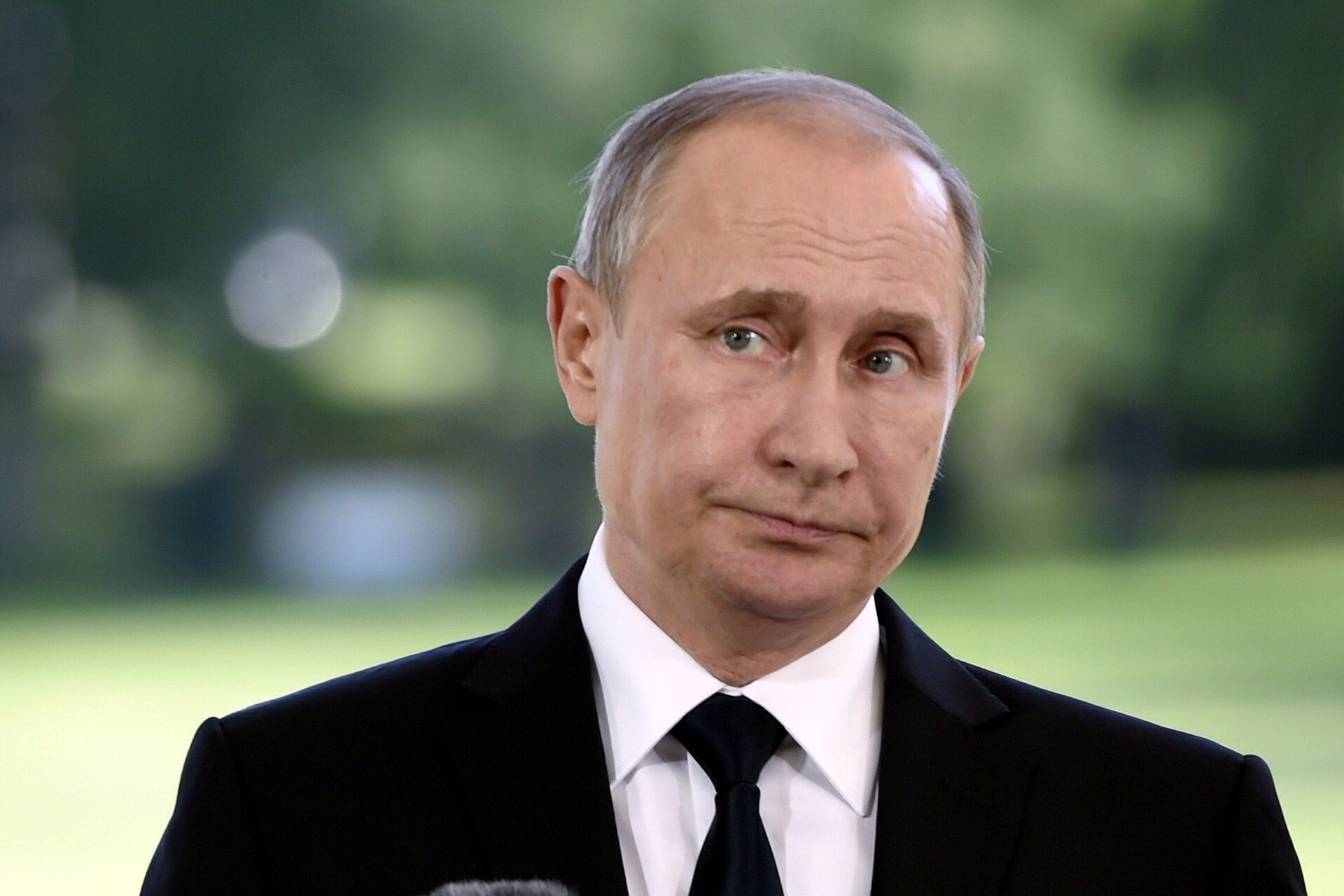 While Pokemon Go is yet to arrive in Russia, the Kremlin has struck preemptively and warned people not to wander into President Vladimir Putin's residence, looking for Pokemon.
The smartphone app, which uses a device's GPS technology to allow players to find and capture Pokémon characters in various locations, has become a phenomenon following its release in the U.S. last week. It is gradually being made available across the world, but players in Russia have found ways around this and many are already downloading it, ahead of its likely release next week.
Overnight, even a deadly thunderstorm in Moscow that left 17 people injured and one reportedly dead, according to local radio station Govorit Moskva, was blamed on the game. On social media many Russians accused fictional Pokemon character Pikachu, whose electric shock attacks are a staple of the game and animated series, of causing the storm, leading to Pikachu becoming a top Twitter trend in Russia.
However, it appears the Kremlin is not reveling in the new craze, with spokesman Dmitry Peskov telling aspiring Pokemon trainers to keep away from the premises of the president's workplace on Thursday.
"If I am not mistaken, this game is not available in Russia, at least that is what I read," Peskov told state news agency RIA Novosti, when asked about the app during his daily press briefing. "That is why here I simply cannot give you an informed answer. I do not play the game myself."
Peskov said he did not know if there were any Pokemon to be caught on the premises of Moscow's Kremlin—the fortress that has housed many Russian and Soviet leaders since the 1400s.
Behind its red walls, the Kremlin also features an Imperial Palace, where the presidential administration is now based, as well as several historic churches and a museum of Russian royal and political history that is open to the public. Peskov told would-be Pokemon trainers he did not think it was a good idea for them to include the building in their games.
"Pokemons are no reason to visit the cultural treasury of the world that is the Kremlin, which unprecedentedly remains open, despite being the residence of the Russian president," Peskov said.
Pokemon Go players have already been told not to play the game on the premises of the U.S. Holocaust Museum in Arlington, Virginia. Russian Pokemon Go players have already boasted of catching Pokemon around the Kremlin, with Life news reporting that their correspondent caught three on the Red Square, including a rare Aerodactyl, flying abeam the Kremlin walls.