Russian Visa Restrictions in Europe Would 'Force' Retaliation: Kremlin
The Kremlin is warning members of the European Union against restricting the issuance of visas to Russian citizens, saying it would "force" the Russian government to retaliate against the move.
Asked about the possibility that it may soon be more difficult, if not entirely impossible, for Russians to travel to other countries in Europe, Kremlin spokesman Dmitry Peskov said Russia is "closely watching" any moves from the EU.
"We are closely watching this situation, because it concerns our citizens," Peskov said on Wednesday, according to Russian news agency TASS. "And another set of unfriendly moves against our citizens, if any, would force us to counteract."
After more than six months of war, Ukrainians who have been distraught by watching Russians holiday while their home has become a battlefield have pushed for the West to move against ordinary Russians as part of further action against Russian President Vladimir Putin's invasion.
Shortly after Peskov's statements, the EU's foreign policy chief, Josep Borrell, announced on Wednesday that the bloc's foreign ministers had agreed to suspend a visa facilitation agreement with Russia.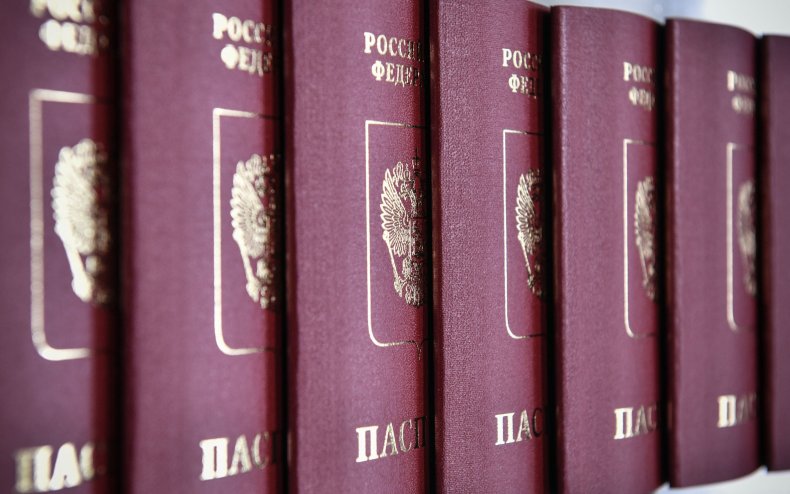 "This will significantly reduce the number of new visas issued by the EU member states. It's going to be more difficult, it's going to take longer," Borrell said, adding that Russia's neighbors had experienced a substantial increase in border crossings since mid-July.
He said that the decision to suspend the agreement was largely due to the "security risk" that these increased crossings posed. "In addition to that, we have seen many Russians traveling for leisure and shopping as if no war was raging in Ukraine," Borrell added.
The foreign policy chief, who chaired this week's foreign ministers' meeting, had previously expressed skepticism as to whether such a suspension would earn enough support among the bloc's 27 members.
At the same time, some Baltic nations have already stopped issuing visas to Russians and were urging for a wider ban across the EU.
Experts have warned that a visa ban against Russian citizens could be "counterproductive" and only aid Putin's messaging at home, feeding into the idea that the West is hostile and Russophobic.
On Wednesday, Peskov said barriers for Russians to travel are "not good" and that the Kremlin would be prepared to create obstacles for citizens of those nations who wish to travel to Russia.
"Hence, there will be another spiral of this blatant Russophobic campaign," the spokesman said.
Yuri Zhukov, an associate political science professor at the University of Michigan, previously told Newsweek that because the majority of Russians do not have passports for international travel, visa bans have a disproportionate impact on wealthier, more educated Russians, who also tend to be more pro-West.
Because travel bans would impact these citizens the most, Zhukov said, "it would leave the most pro-Western parts of Russian society with little choice but to stay and try to make peace with the regime."