Kris Jenner Says She Couldn't 'Even Buy a Tomato' After Robert Kardashian Sr. Divorce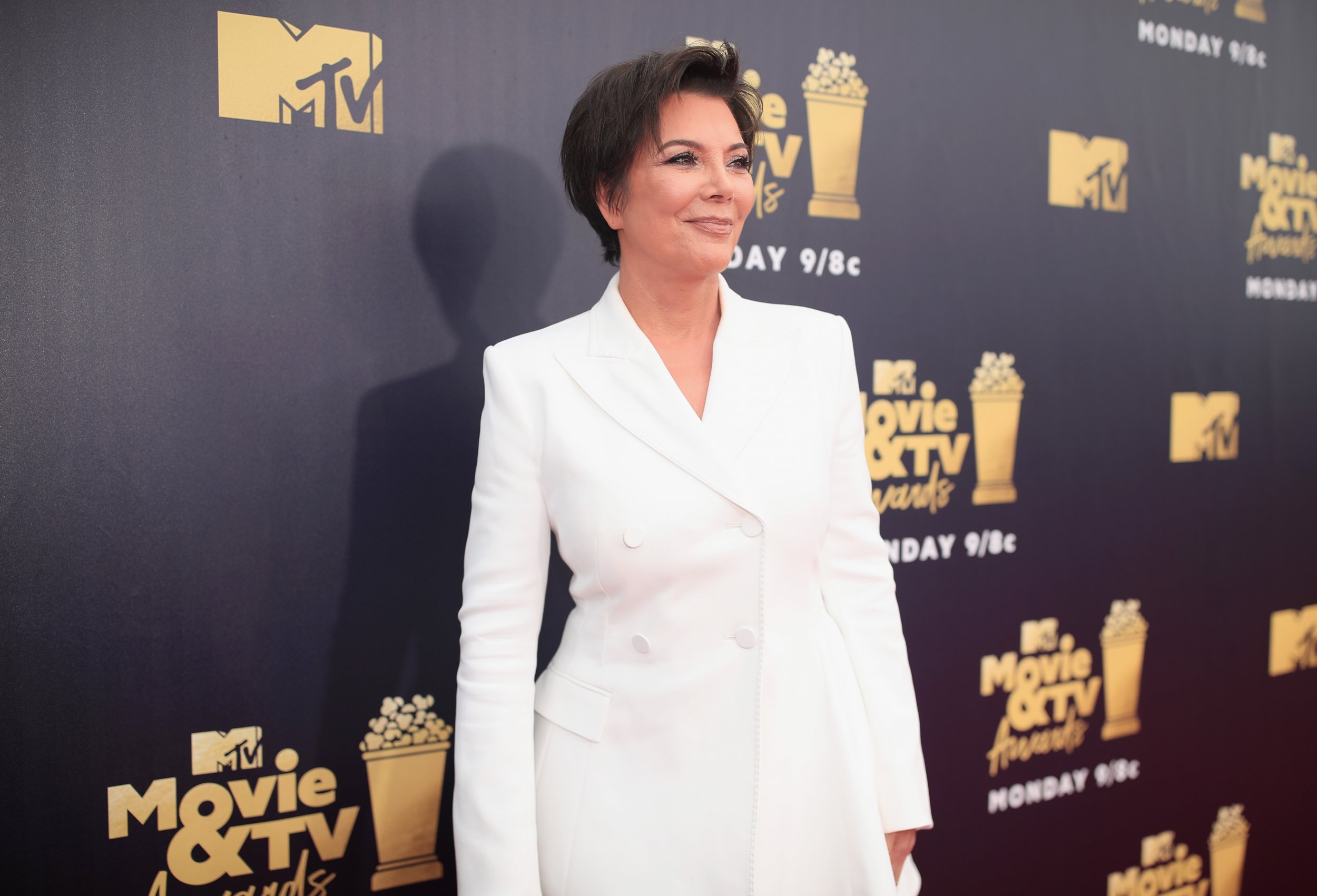 Kris Jenner was left with no money when she split from late attorney Robert Kardashian Sr. The lawyer filed for divorce from her after she was caught cheating. Karshasian Sr., who gained notoriety when representing O. J. Simpson in his 1994 murder trial, canceled her credit cards.
"I didn't have anything," Jenner, 62, said to host Harvey Levin on Fox News Channel's OBJECTified, which is scheduled to air Sunday. "I went to the market one day and my credit card didn't work. I had a market credit card and I'm like, 'I can't even buy a tomato.'"
Jenner married Kardashian when she was 22 years old in 1978. Together, they had four children: Kourtney, Kim, Khloé and Rob. The pair called it quits in 1991, but they maintained a close friendship until his death from esophageal cancer in September 2003.
During their marriage, she had an affair with Todd Waterman, who was a 23-year-old soccer player for the Los Angeles Heat at the time. Jenner said her involvement with Waterman was one of the "biggest regrets" in her life.
"When I look back on it now, probably one of my biggest regrets in my life is that that marriage fell apart," she said. "Like, you think you're going to come through this period—that was really hard for me."
Kardashian was heartbroken by the cheating. "I saw how it destroyed my dad," Khloé, now 34, said on the short-lived Kocktails with Khloé show in 2016. "I saw what it did to my dad, so I don't want to do that. I also saw the regret of my mom."
Jenner has opened up about her affair before. In 2011, she wrote about Waterman under the pseudonym "Ryan" in her memoir, Kris Jenner... And All Things Kardashian. She said she began to detach herself from their marriage ahead of connecting with another man.
Before getting involved with Kardashian, Jenner was dating a man named Cesar. She cheated on her then-boyfriend with the man who would eventually become her first husband.
"Back in the spring of 1973, I was 17 years old. I actually had a boyfriend who was always out of town," Jenner told daughters Kim and Khloe on Keeping Up With the Kardashians in February. "His name was Cesar. So while he was living on the road, I met Robert Kardashian...Robert came over one day when Cesar was out of town."