If Congress Wants to Keep America Safe, Funding CBP is the Last Thing it Should be Doing | Opinion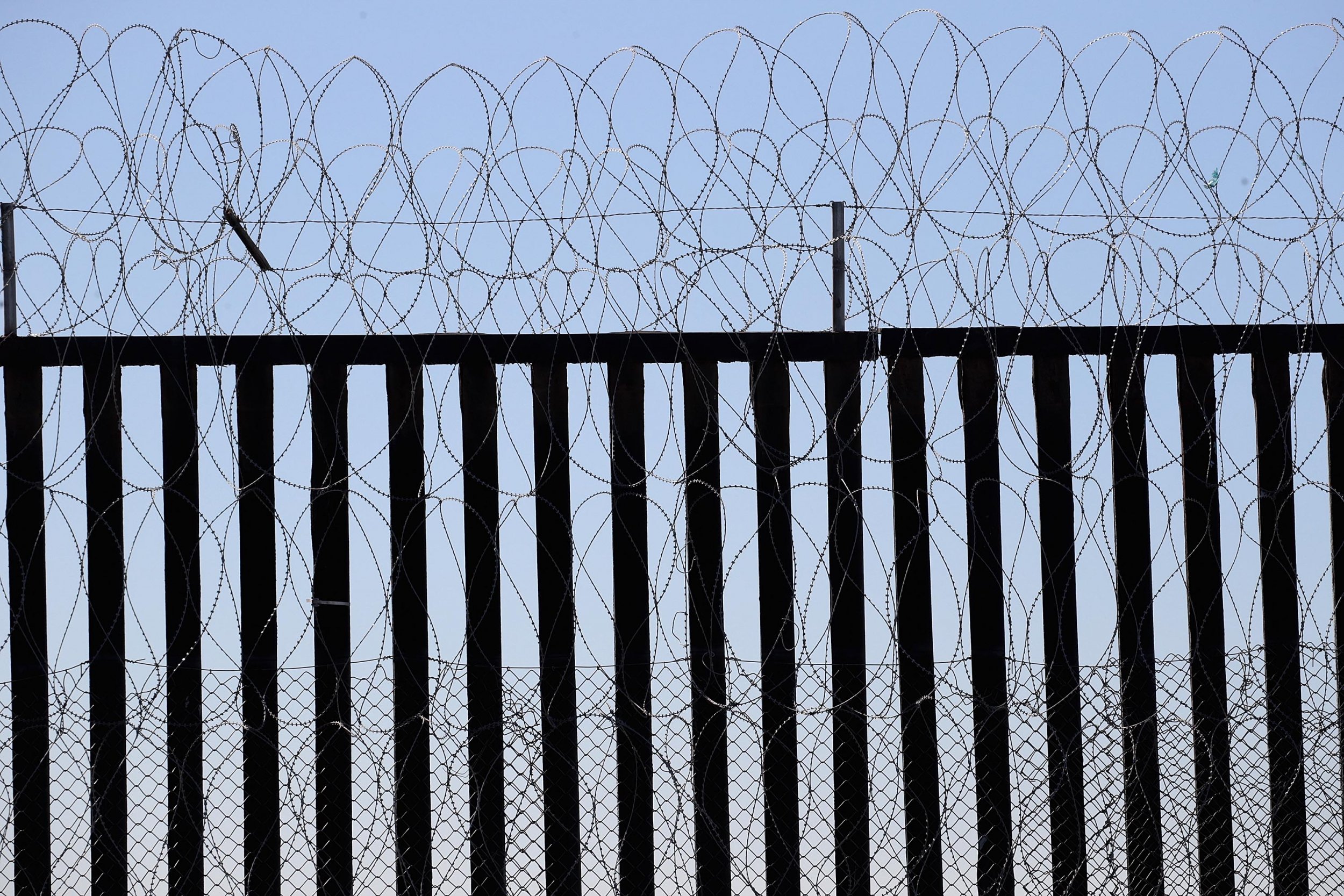 Yesterday, I woke to the news that Department of Homeland Security Secretary Kristjen Nielsen had resigned and would be replaced by Customs and Border Protection (CBP) Commissioner Kevin McAleenan. McAleenan's appointment comes on the heels of his recent trip to the border, where he staged a dramatic press conference. Claiming the situation was at a "breaking point," McAleenan said his agency was facing an unprecedented humanitarian crisis. The next day, the Department of Homeland Security sent a letter to Congress requesting emergency resources.
I live and work in San Diego, near one of the busiest border crossings in the world. For more than 25 years, I've worked on immigration issues, on helping border communities thrive, and on protecting human rights. And it feels abundantly clear to me that CBP is not alleviating a humanitarian crisis; it is exacerbating one.
Just days before McAleenan's announcement, my colleague spoke to the mother of Julia Isabel Amparo Medina—a nine-year-old U.S. citizen—who CBP detained and questioned for more than 30 hours. Julia and her brother Oscar cross the border every Monday after spending the weekend with their father in Tijuana. But this time, CBP detained the children, accused them of lying, and threatened Oscar with jail time before they were finally released to their family.
Their mother shared that both Julia and Oscar were traumatized as a result of the incident. Julia was afraid to return to Tijuana, and scared to attend school for fear that the police were going to arrest her.
Being detained and interrogated for more than 30 hours by CBP agents is terrifying for anyone, especially for children. But Julia's and Oscar's experiences are not uncommon. Border Patrol apprehends and holds in detention thousands of children and adults for far longer periods of time. In just the last few months, four migrants, including two children, have died in CBP custody. Many more have been denied basic human necessities and medical treatment and have suffered both physical and psychological abuses.
It's not just those in detention who CBP harms. Just days after we heard from Julia's mother, I met the spouse of a Honduran man who was on the Mexican side of the border, but was pepper sprayed in the face by Border Patrol agents from the U.S. side. The man posed no threat to the agents, and their actions were in clear violation of protocol.
These recent examples are just the tip of the iceberg for the unjust, unnecessary, and inhumane treatment meted out by CBP. I have met and witnessed thousands of people who have faced brutality at the hands of border agents, and who have languished in detention facilities.
And yet Congress is funding CBP at a cost of $14.9 billion in 2019. And now the agency is asking for even more money.
McAleenan and the Trump administration want us to believe that this funding would go towards addressing a humanitarian crisis at the border. But CBP has proven time and again it is not capable of providing for people's needs or safeguarding human rights.
Families are being detained in high numbers at the border because the Trump administration is arbitrarily detaining asylum seekers who normally would be released while their claims were being processed, and also doing everything in their power to make it harder for people fleeing violence and persecution to access asylum. Giving CBP more money will simply mean that they can expand their capacity to detain migrants and militarize border communities. Instead of expanding funding to detain individuals, children, and families, the focus should be on processing and releasing people as quickly and humanely as possible.
It is Congress' choices—and our tax dollars—that pay for detention of children just trying to get to school, the pepper spray shot through a border wall, and the massive expansion of a detention system designed to punish people simply for exercising their right to seek asylum or build better lives for themselves and their families.
Authorizing more funding for CBP makes Congress complicit in these abuses. It is critically important that Congressional leadership take every action possible to prevent additional funds from being transferred to or appropriated for this agency.
Pedro Rios is the director of the American Friends Service Committee's U.S.-Mexico Border Program, based in San Diego.
The views expressed in this article are the author's own.​​​​​