Kristen Stewart Drama 'Certain Women' Wins Best Film at London Film Festival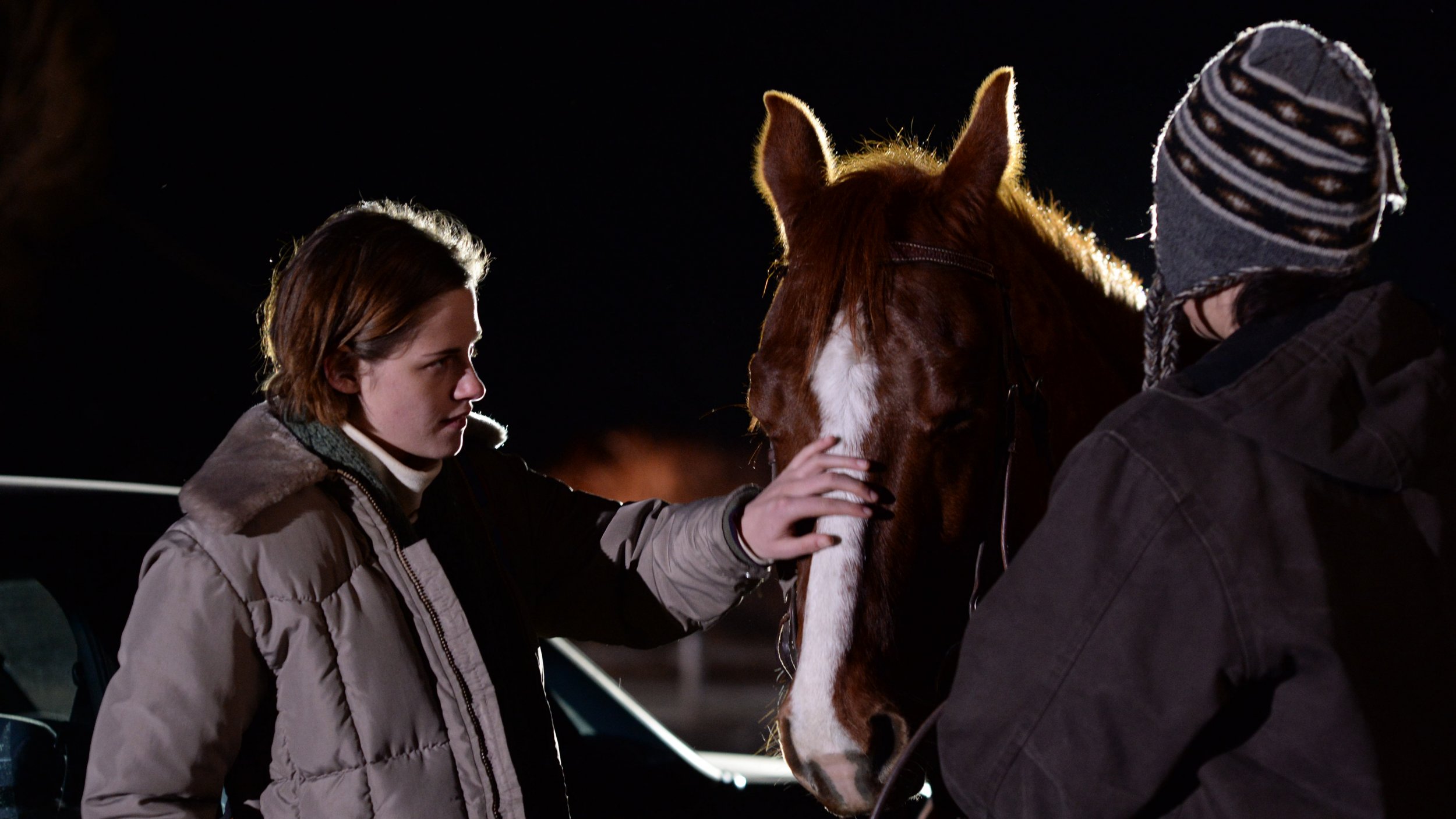 Director Kelly Reichardt's Certain Women, starring Kristen Stewart and Michelle Williams, has been named Best Film at the London Film Festival.
The drama, about three women on three very different life paths in rural Montana, was lauded for its "inventive and distinctive" filmmaking, the festival said.
"In a vibrant year for cinema, it was the masterful mise en scène and quiet modesty of this film that determined our choice for Best Film," said a panel of judges led by filmmaker Athina Rachel Tsangari, whose Chevalier was voted the best in-competition film in 2015.
"A humane and poignant story that calibrates with startling vulnerability and delicate understatement the isolation, frustrations and loneliness of lives unlived in a quiet corner of rural America," the jury continued.
Certain Women, also starring Laura Dern, was one of 12 eclectic movies up for the Best Film award. Other nominees included the critically lauded Moonlight, the moving story of a young black man coming to terms with his sexuality, and Layla M, a Dutch drama about a Muslim girl who becomes increasingly radicalized after meeting a more conservative man.
This year's competition jury also consisted of actor Gugu Mbatha-Raw and screenwriter Abi Morgan, who penned The Iron Lady and Suffragette.
Reichardt's victory at LFF marks another strong year of female filmmakers shining at the festival. Over 100 of the 248 feature films screened this year were either directed or co-directed by female directors.
Notably, British director Amma Asante opened the festival with her biographical period drama A United Kingdom starring David Oyelowo and Rosamund Pike.
Asante recently spoke out about the issues faced by female filmmakers, claiming they are often confined to "certain types of movies" by industry executives.
"It's a trust issue in terms of the powers that be and whether or not they believe that these movies can sell, will sell, in terms of the female narrative, and how much they trust women when it comes to directing. Even when we are able, or allowed, to make movies, we are making certain types of movies," she said.
"We know that it's a misguided distrust in many ways because we know that women-directed movies don't necessarily make less money than your average movie directed by a man—but for some reason there's that fear and that is something that has to be dealt with."