Kristen Stewart Publishes Paper on Artificial Intelligence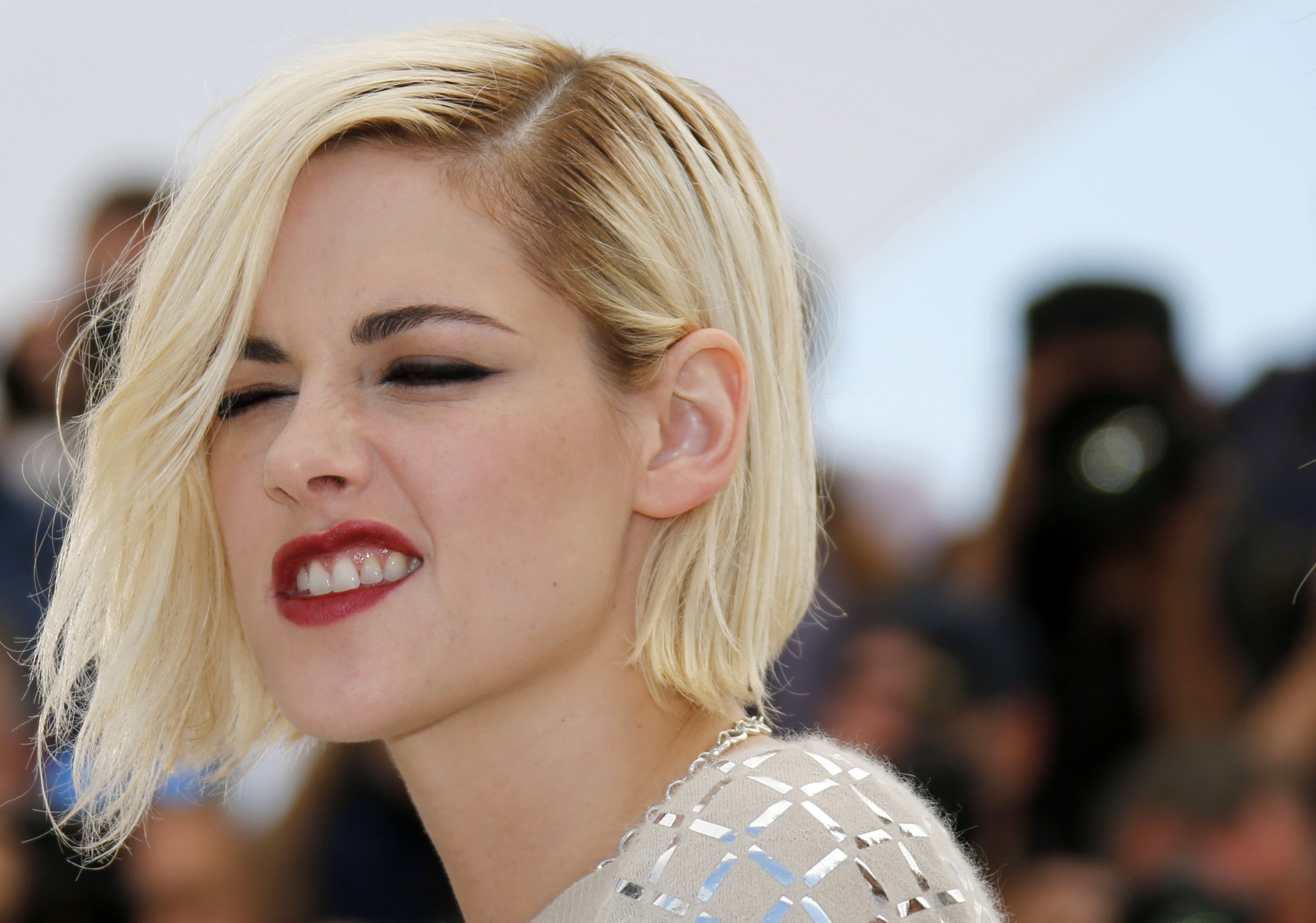 Hollywood star Kristen Stewart has surprised her fans and the academic community by co-authoring a paper on artificial intelligence.
Her contribution to the field comes in the form of a paper titled Bringing Impressionism to Life with Neural Style Transfer in Come Swim, published in the non-peer reviewed repository arXiv.
The paper originates from her work using machine learning technology in her directorial debut, the short film Come Swim. The film uses impressionistic and realistic scenes and used a form of AI to create the painterly effects.
The technique, known as "style transfer" was used by Stewart, special effects engineer Bhautik J. Joshi and producer David Shapiro, who co-authored the paper.
"This paper explores the use of this technique in a production setting, applying Neural Style Transfer to redraw key scenes in Come Swim in the style of impressionistic painting that inspired the film," the paper's abstract states.
"We document how the technique can be driven within the framework of an iterative creative process to achieve a desired look, and propose a mapping of the broad parameter space to a key set of creative controls."
By publishing the paper, the authors state they hope it can provide insights into priorities for future research on artificial intelligence.