Kristen Stewart Will Play Princess Diana in New Film and Folks Aren't Happy
Kristen Stewart's newest role is a royal one. According to a report from Deadline, the Twilight alum is set to star in an upcoming film as none other than Princess Diana.
Titled Spencer and directed by Pablo Larraín (who previously directed the 2016 biopic Jackie), the movie will explore the end of Princess Diana's marriage to Prince Charles. Specifically, it will be set over the course of a single weekend when Princess Diana re-evaluated the couple's union, during one of her final Christmas holidays in the House of Windsor in their Sandringham estate in Norfolk, England.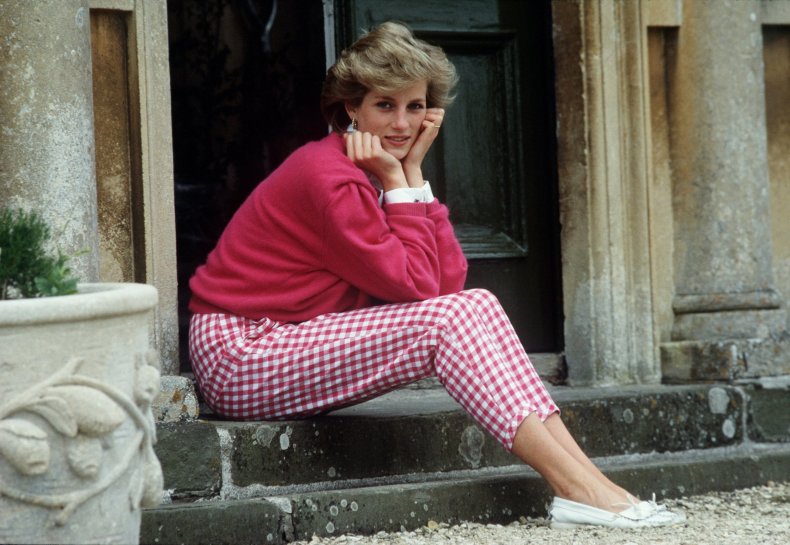 "Kristen is one of the great actors around today," Larraín said in a statement, according to Deadline. "To do this well, you need something very important in film, which is mystery. Kristin can be many things, and she can be very mysterious and very fragile and ultimately very strong as well, which is what we need. The combination of those elements made me think of her. The way she responded to the script and how she is approaching the character, it's very beautiful to see. I think she's going to do something stunning and intriguing at the same time. She is this force of nature."
He also spoke highly of the former Princess of Wales, who died in 1997. "Diana is such a powerful icon, where millions and millions of people, not just women, but many people around the world felt empathy toward her in her life. We decided to get into a story about identity, and around how a woman decides somehow, not to be the queen. She's a woman who, in the journey of the movie, decides and realizes that she wants to be the woman she was before she met Charles."
Larraín also added that the title for Spencer comes from Princess Diana's family name, from before she married Prince Charles in 1981. At the moment, production for the film is slated to begin in early 2021.
Although Larraín is confident about his casting choice, Twitter did not agree. "Y'all need to stop. This girl cannot act. And Princess Diana? Come on, man," one user chided. "UM you could find a British actress," another suggested. "Plenty of British actresses who would have been better for this role, Princess Diana was classy kristen is not. They don't even look alike," a third noted.
The Twitterverse also recommended other actresses to take on the role of Princess Diana, such as Florence Pugh or Scarlett Johansson. One suggested the British model Edie Campbell for the titular role.
Despite pushback from some Princess Di stans, some defended Stewart on Twitter, noting that she has the acting chops to take on the role.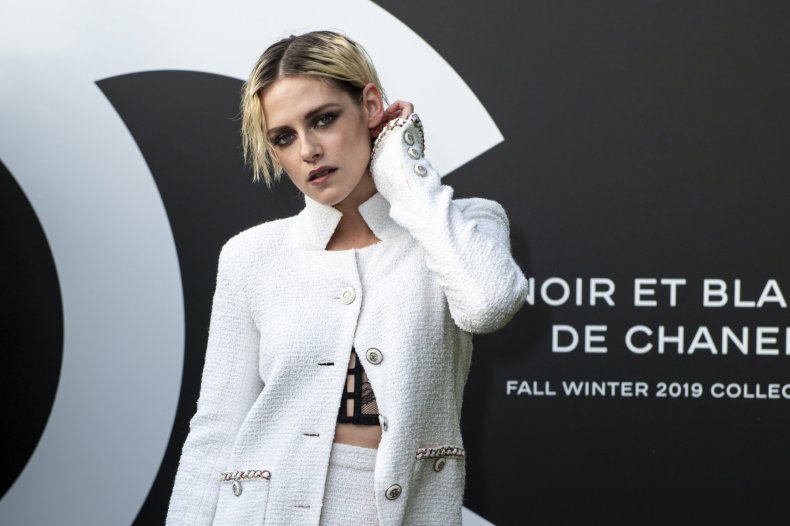 "Before everyone starts "she can't act" she can act. She's wonderful. I'm not here to fight w anyone I'm just here to post a positive comment for those ppl (sic) who've seen Kristen in more than Twilight or Snow White can appreciate/like this tweet." one user wrote.
Another chimed in, writing, "Did you see Seberg or Cafe Society?? she is amazing and would be a great Diana."
"She's cute," a third Stewart fan insisted. "I just hope she's able to capture Diana's aura and charisma."
Naomi Watts previously portrayed Princess Diana in the 2013 film Diana. More recently, Emma Corrin will be playing her in the fourth season of The Crown, which is expected to premiere on Netflix later this year.
Newsweek did not receive comment from Kristen Stewart at the time of publication.