Kristen Stewart's 'Personal Shopper' Booed at Cannes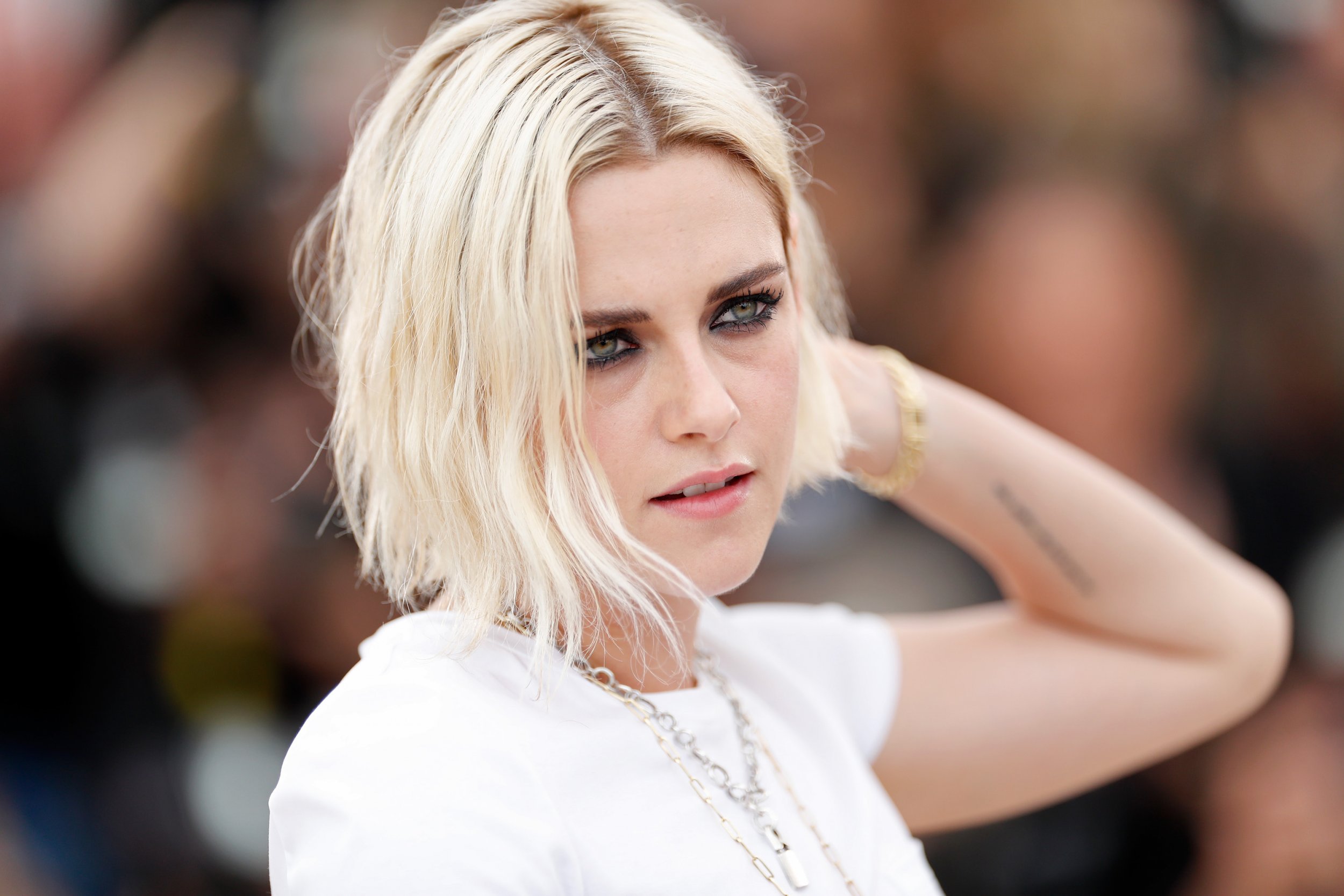 A personal shopper that communicates with the dead, while working in the Paris fashion scene. That is the offbeat plot for Olivier Assayas' Personal Shopper starring Kristen Stewart, which premieres at Cannes Film Festival on Tuesday.
But if a press screening on Monday night is anything to go by, it may be the first casualty of the festival's notoriously tough crowd of critics.
Monday's screening, Variety reported, concluded with a chorus of boos from the vocal audience. Boos have become as ingrained in the festival's DNA as the screenings and notorious yacht parties themselves; in 2015, Gus Van Sant's The Sea of Trees starring Matthew McConaughey earned jeers from the critics and 2006 was a particularly ruthless year with Marie Antoinette, The Da Vinci Code and Southland Tales all rejected by critics.
The boos for Personal Shopper, according to some in attendance, weren't unsurprising.
However, Stewart was praised for her performance by some critics, also.
Stewart has already had an eventful week in Cannes; her first film of the festival, the Woody Allen-directed opening night feature Café Society was overshadowed by child abuse allegations against the filmmaker resurfacing.
The scandal's return to the headlines prompted some uncomfortable questions for Stewart and co-stars Blake Lively and Jesse Eisenberg. Speaking to Variety, Stewart admitted she had some apprehensions about starring in the film due to the claims against by Allen by his adopted daughter Dylan Farrow. Ultimately, she agreed to take part after consulting Eisenberg, whom she co-starred with in 2015's American Ultra.
"I was like, 'What do you think? We don't know any of these people involved. I can personalize situations, which would be very wrong.' At the end of the day, Jesse and I talked about this," she said. "If we were persecuted for the amount of shit that's been said about us that's not true, our lives would be over. The experience of making the movie was so outside of that, it was fruitful for the two of us to go on with it."
Stewart's own personal life has been under the Cannes microscope, too. The actor was spotted holding hands with rumored girlfriend Alicia Cargile.