Kristy Siple, a Georgia woman who reported her young daughter missing earlier this month, has been arrested and charged in the girl's death, Russell County Sheriff Heath Taylor announced Wednesday.
Authorities had already charged 37-year-old Jeremy Tremaine Williams with capital murder for the 5-year-old girl's killing.
Siple, who also goes by Kristy Hoskins, is facing charges of murder in the course of kidnapping, murder during the course of rape and sodomy and human trafficking. The warrant for her sex trafficking charge accuses her of making an agreement "with another person to pay her for having sexual intercourse and sodomy with her minor child," the Ledger-Enquirer reported.
After Williams was arrested, a judge issued a gag order that restricts public comments on the case. Taylor did not say what events or knowledge prompted the new arrest of Siple on Tuesday.
The body of Siple's daughter, Kamarie Holland, was found in an abandoned house where Williams had once lived in Phenix City, Alabama. Taylor said during a news conference before the gag order was issued that Siple and Williams had a prior relationship, but did not provide additional details.
In a statement released to WRBL Tuesday night through a spokesperson, the girl's father, Corey Holland, called Siple a "monster."
"The amount of pain Kristy has caused by ripping Kamarie out of our lives will never cease. We are glad to see that she has been arrested. We are one step closer to justice for Kamarie. It's our hope that justice is served," the statement said, adding that Siple "should receive whatever the maximum penalty she can get."
"A real mother protects and would die for her children...My family and I will continue to wrestle with the loss of losing our angel Kamarie. We will ask that you continue to make your news about her and the justice she deserves," it added.
Siple was ordered to be held without bond during a hearing before Judge Walter Gray on Wednesday morning, the Ledger-Enquirer reported.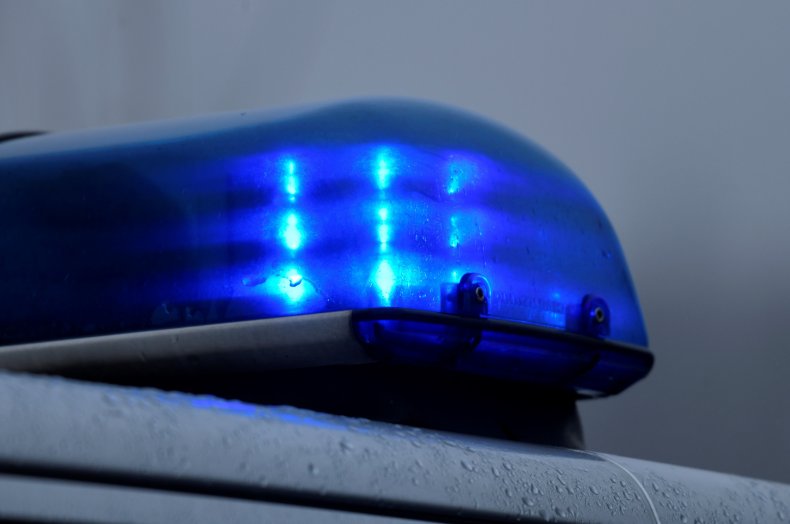 Taylor said additional charges against Williams are expected.
Court records were not available to see if Siple has an attorney.
Siple had told police that when she woke up at 5:50 a.m. on December 13 that her daughter was gone and the front door of their Columbus, Georgia home was open, Taylor said earlier this month.
The Associated Press contributed to this report.