Kroger, the country's largest supermarket operator, is looking into a fake news release that said the company was going to start accepting Bitcoin Cash in the coming weeks.
The grocer said a press release pushed out by PR Newswire which said the company would soon accept the world's most popular cryptocurrency was "fraudulent."
"This morning a press release was fraudulently issued claiming to be The Kroger Co. that falsely stated the organization will begin to accept Bitcoin Cash," the company wrote on Twitter. "This communication was fraudulent and is unfounded and should be disregarded."
Kroger is working with PR Newswire to resolve the issue, according to Reuters. PR Newswire also removed the fake release from its site.
Newsweek reached out to Kroger and PR Newswire for additional comment but didn't receive a response before publication.
MarketWatch reported that the price of Bitcoin Cash rose 3.6 percent following the release of the fake memo on Friday morning. But then the price fell back down and began trading flat again, according to the outlet.
Bitcoin Cash is a form of Bitcoin created in 2017. Earlier this year, PayPal started allowing people to pay for things using Bitcoin Cash and other cryptocurrencies on its platform—which is used by 29 million people.
"Enabling cryptocurrencies to make purchases at businesses around the world is the next chapter in driving the ubiquity and mass acceptance of digital currencies," PayPal CEO and President Dan Schulman said at the time.
Venmo just became the latest app to allow users to buy as little as $1 worth of Bitcoin Cash and other cryptocurrencies.
"Your first crypto purchase doesn't have to be huge. You can even use payback from yesterday's coffee run to buy it," Venmo said on its website.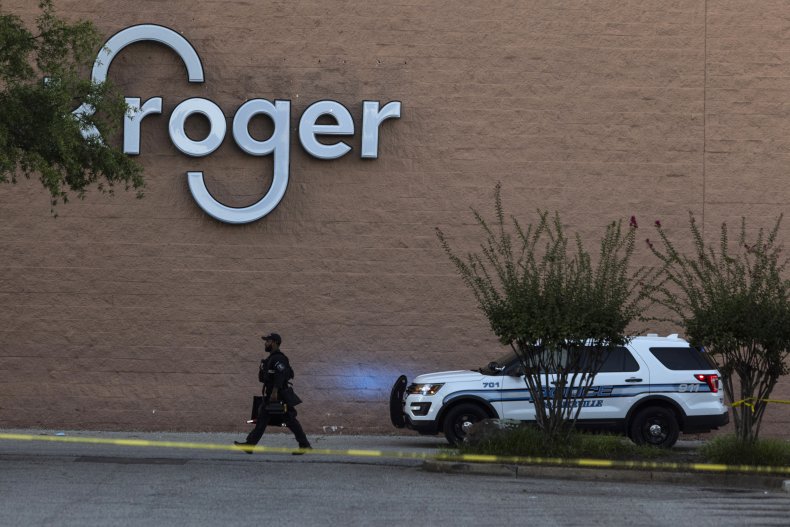 A similar cryptocurrency scam happened to Walmart in September.
A fake news release sent out by GlobeNewswire had announced a partnership between Walmart, the largest retailer in the U.S., and Litecoin. Litecoin is an early spinoff of Bitcoin that started in 2011.
The fake announcement included a fabricated quote attributed to Walmart CEO Doug McMillon.
"This has never happened before and we have already put in place enhanced authentication steps to prevent this isolated incident from occurring in the future," a spokesperson for GlobeNewswire said at the time. "We will work with the appropriate authorities to request – and facilitate – a full investigation, including into any criminal activity associated with this matter."
The Litecoin Foundation also released a statement clarifying it had not entered into a partnership with Walmart.