Kroger Shooter Gregory A. Bush Gets Life Sentence for Hate Crime Killings
The Kroger shooter, Gregory A. Bush, 53, of Louisville, Kentucky was sentenced in federal court Thursday to life in prison without parole for his racially motivated fatal shooting of two Black shoppers, and the attempted murder of a third, in a Kroger grocery store.
Bush, AKA the Kroger shooter, pleaded guilty but mentally ill last year to state charges for murder, attempted murder, and wanton endangerment, and received a life sentence for state charges last year. Today, he received a second life sentence for federal charges. The two sentences will be served concurrently.
"The defendant is being held accountable for his vicious, racially motivated attack on three Black individuals who were targeted because of the color of their skin, resulting in the untimely death of two of his victims and irreparable harm to the third," said Assistant Attorney General Kristen Clarke for the Justice Department's Civil Rights Division.
"Racially motivated acts of violence must not be tolerated in our country today. The Civil Rights Division of the Department of Justice will continue to work with our federal, state and local partners to ensure that individuals who commit bias-motivated crimes are brought to justice for their actions."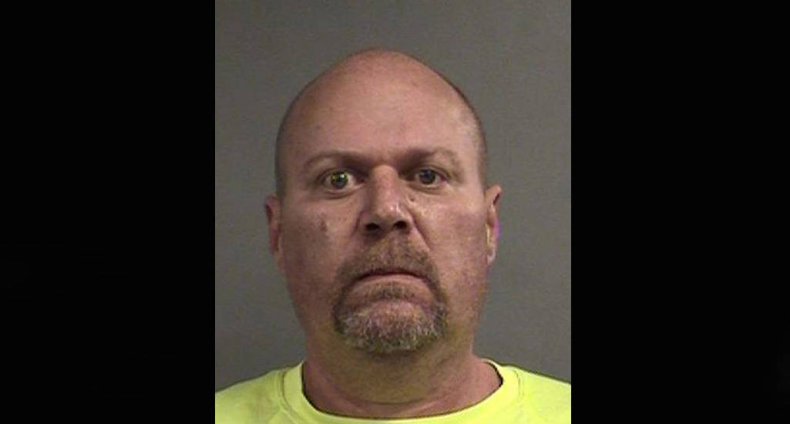 Bush admitted that in October of 2018, he drove to a Kroger grocery store in Jeffersontown armed with a Smith & Wesson, model 411, .40-caliber pistol, where he followed behind a Black shopper, pulled the gun from his waistband, and shot the victim in the back of the head.
Bush said he shot 69-year-old Maurice Stallard several more times in the torso, killing him in front of his grandson. He then walked out of the store, found a Black woman, 67-year-old Vickie Jones, in the parking lot, fatally shooting her several times in the head and body. Bush had no prior relationship with either victim and admitted to shooting them because of their race.
Bush attempted to shoot a third Black man, who returned fire with his own legal handgun and got away. When a white man drew his gun, Bush reportedly said, "Don't shoot me [and] I won't shoot you. Whites don't shoot whites."
"Life in prison is appropriate in light of the brutal acts committed by the defendant against our fellow citizens," said Acting U.S. Attorney Michael A. Bennett of the Western District of Kentucky.
"The initial law enforcement response and investigation, collaboration by federal and state prosecutors, and the sentence imposed serve notice to all that race-based violence will be met with swift and exacting justice."
Newsweek reached out to the Department of Justice's Civil Rights Division for comment.