Kroger Employee Arrested After Allegedly Choking Coworker and Breaking Her Finger in Dispute Over Trash
A Kroger worker was arrested after he allegedly strangled his coworker and broke her finger in a fight about the trash, police said.
Melvin Joseph Breaux, 52, was charged after the incident at a Kroger store in Goodlettsville, Tennessee, last week, the Nashville Tennessean reported.
WSMV reported that Breaux confronted his coworker near the store's cheese shop after he became upset over where she had placed the trash at around 2 p.m. on January 9.
He started yelling, then put his hands on the woman and shoved her, Tennessean reported, citing a police affidavit.
The coworker, who works alongside Breaux in the store's deli department, ran into the deli kitchen but he followed her in there and shoved her again.
Police said the woman tried to push Breaux off, but he allegedly grabbed her by the neck and choked her "violently," WSMV reported.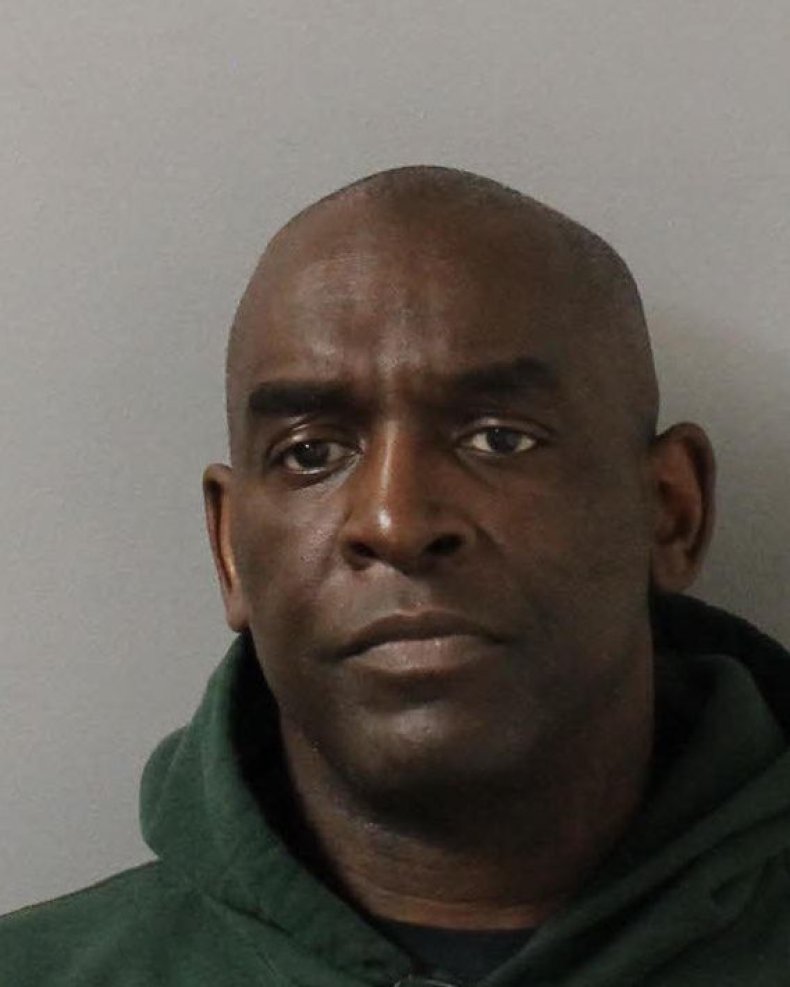 The woman tried to grab Breaux's throat, but he overpowered her, police added. He grabbed her hand and bent it backwards while shoving her into a commercial sink and continuing to strangle her, the affidavit said.
Two Kroger employees managed to get Breaux away from the woman, WSMV reported. They alerted the store manager, who took Breaux into his office, according to the station.
The female coworker was taken to Concentra Urgent Care and was treated for a broken finger then, according to the Tennessean.
Breaux was arrested on Sunday and booked into Davidson County Jail on charges of aggravated assault by strangulation, WKRN reported.
He was released later that same day after posting a bond of $7,500. He is due to appear in court on February 14, the Tennessean reported.
A spokesperson for Kroger confirmed to Newsweek that Breaux is no longer working for the company. "We regret that this incident took place. While we aren't able to comment further on employee matters, we can confirm that this associate no longer works for Kroger," the spokesperson said.
The Goodlettsville Police Department has been contacted for comment.
The incident comes a month after a Subway employee was arrested for allegedly shooting at a coworker's mom after a dispute about a free sandwich promotion at the store.
Destin Garcia II and the coworker had worked a Black Friday shift together at the Subway inside the Walmart Supercenter in Palm Springs, Florida, during which they argued about the deal.
The following morning, Garcia drove to the coworker's home and allegedly yelled at the coworker's mother and also pushed the woman in the chest before firing a gun twice at the ground by the mother's feet, according to the Palm Beach Post.
This article has been updated with a statement from Kroger.