Student Strips Naked, Watches Porn And Attacks Cabin Crew On Flight From KL To Dhaka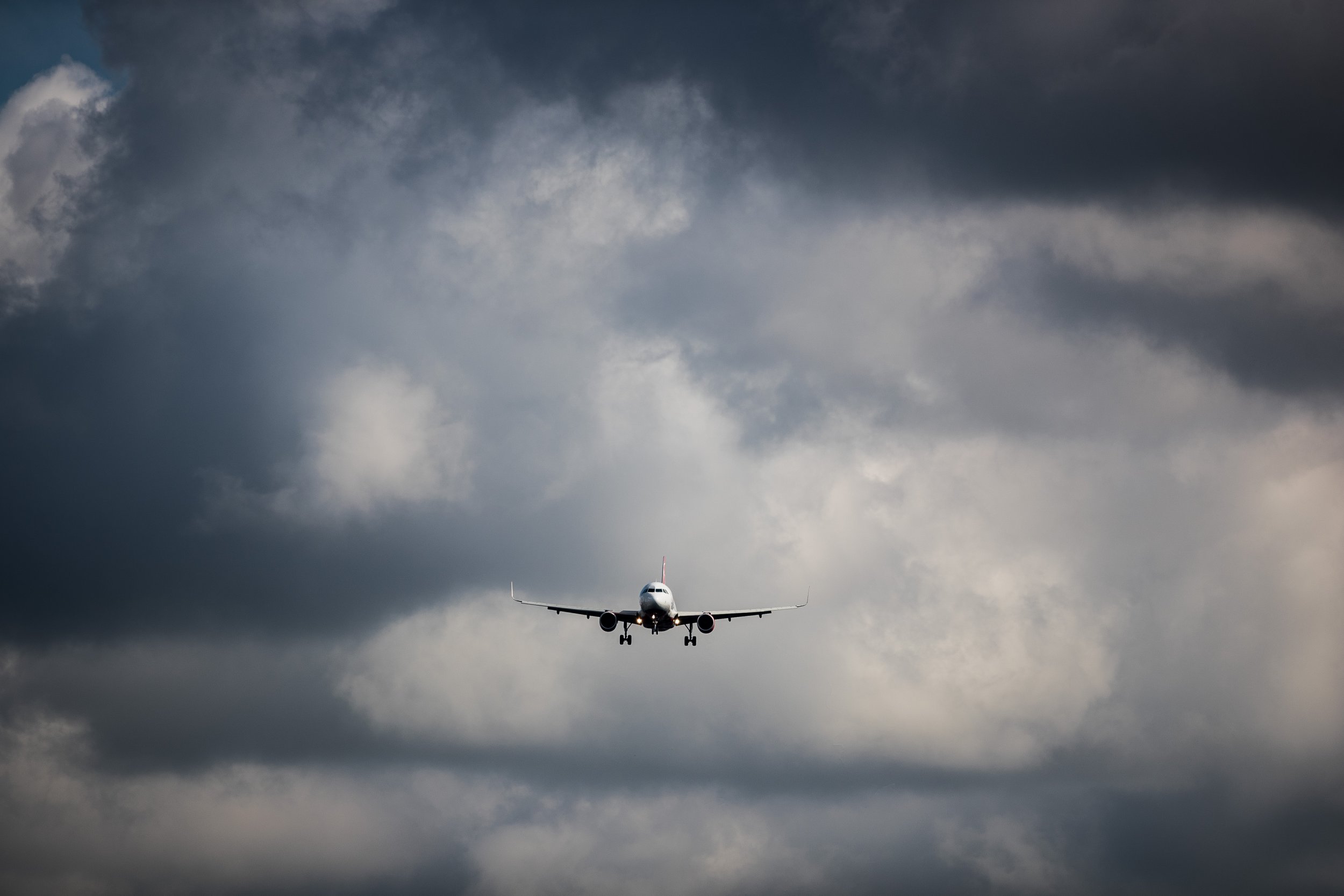 A passenger on a flight from Kuala Lumpur to Dhaka was restrained by cabin crew after allegedly stripping naked, masturbating and attacking a flight attendant.
The man, from Bangladesh, reportedly had to be tied up after he removed his clothes and became aggressive when he was told to put them back on again, The Star reported.
Other passengers on the Malindo flight told the New Straits Times the man had begun acting strangely soon after the plane departed from Kuala Lumpur, when he took off his clothes and masturbated while openly watching a pornographic film on his laptop.
The man, who was identified by The Star as a student from a private university in Cyberjaya, reportedly left his seat and tried to hug a female member of cabin crew on more than one occasion, becoming aggressive after a male member of cabin crew attempted to calm him down and asked him to put his clothes back on.
"With regards to the incident about a disruptive passenger onboard OD162 to Dhaka on 3 March, the crew on board has followed the standard operating procedure to restraint passenger from any further disruption to the crew and passengers onboard," the airline said in a statement shared to its Facebook page.
"The airline will continue to stay vigilant to ensure passengers travel soundly," it added.
After the passenger attempted to attack a member of cabin crew who had tried to calm him down, he was restrained by flight attendants with the help of passengers, while those seated close to him were moved to a different part of the plane.
Following the unusual incident, the flight continued on its journey to Dhaka where the man was "accompanied by Dhaka security team" and handed over to the authorities there, where he has now been placed in jail, NST reported.