Twitch Streamer Kun0 Banned for 7-Days After Bullying DreamNekoTV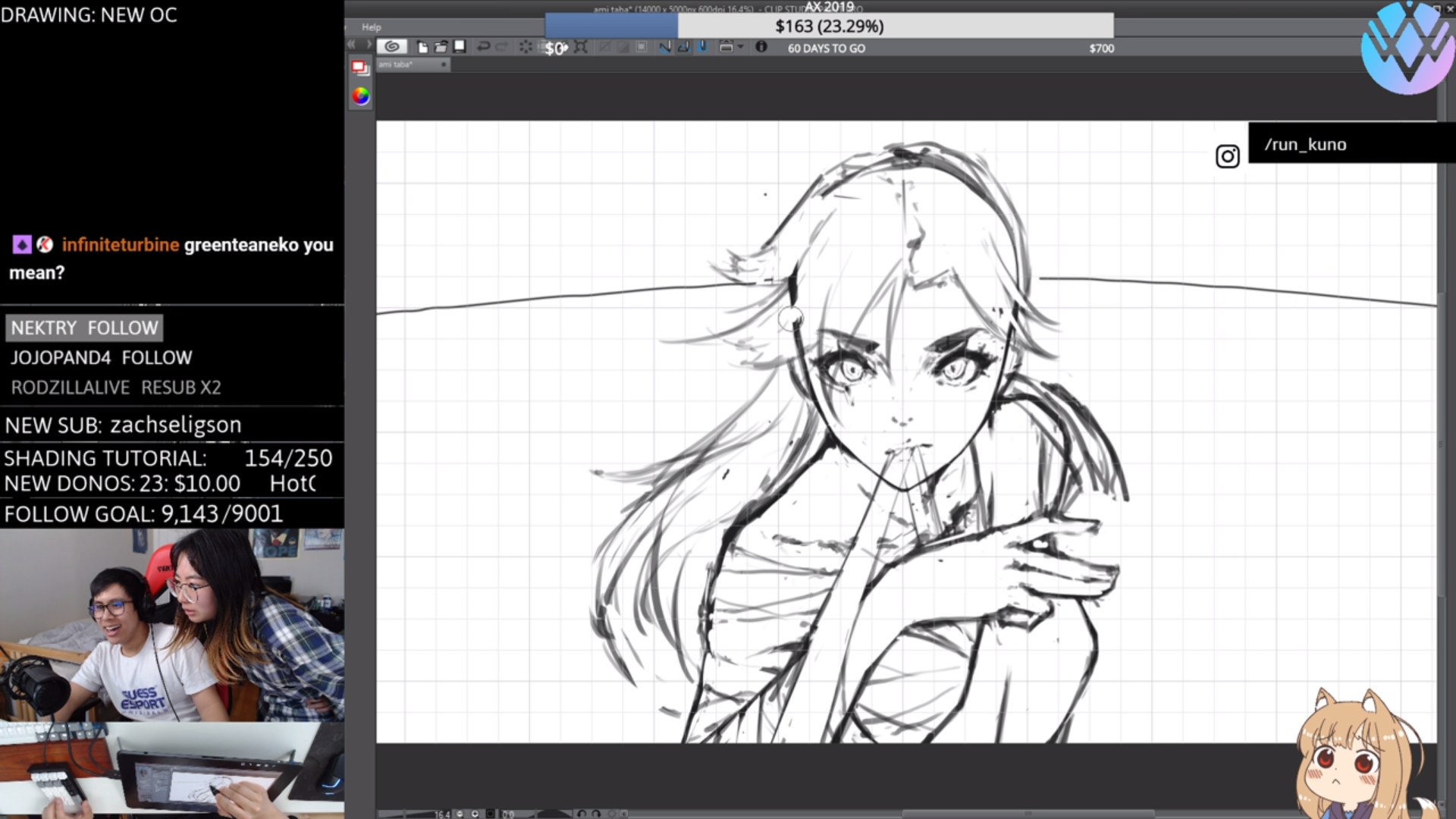 Twitch streamer Kun0 has had his account suspended for one week after recent insults directed at fellow streamer DreamNekoTV. On May 1, Kun0 and his girlfriend Hana appeared on stream and insulted Neko's work. "It literally looks like MS Paint," Hana says in the clip. "It makes me upset that some trash, I don't even want to call her an artist, can have more attention and love then my Kun0." The pair go on to call Neko "autistic" and that "none of it is good."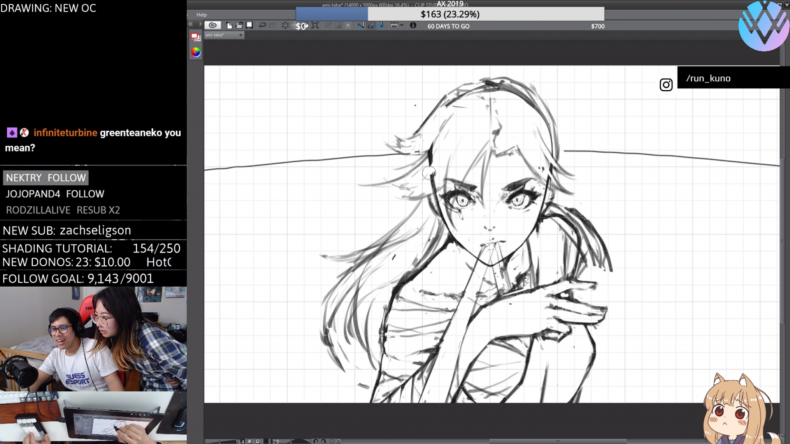 The clip, captured by bannanabreaa on Twitter, quickly gained attention as top content creators like Sky Williams, Dr Lupo and animator Rubber Ninja commented on the post. Originally, Kun0 and Hana thought what they were saying was funny, making comments that it was "funny" that the insults were clipped by the community. By the time this tweet had gone up, Kun0's demeanor had changed and he said that he would "have to" make an apology.
One hour after the viral tweet from bananabreaa, Kun0 tweeted an apology for his actions. "I let DreamNeko and my entire community down," he writes, saying that he will issue a larger apology at a later date.
Madi, an artist in the chat room during Kun0's stream, wrote multiple derogatory statements including "they have drawn so much mediocre shit … and so many people have bought them." Madi also apologized on twitter, writing that the things she wrote were "disrespectful" and that she is "ashamed of (her)self."
On the afternoon of May 2, Kun0's Twitch account was suspended. Enough reports and community outrage caused the company to act and temporarily ban Kun0's account. Kun0 has remained silent on social media since the apology. The LiveStreamFails subreddit has been reveling in Kun0's ban, with dozens of comments excited for the streamer's removal. "Gotcha scumbag," wrote one user. "Look at Twitch doing something right," wrote another.
Newsweek reached out to DreamNekoTV but she did not respond. Twitch does not comment on individual streamer bans.
Twitch Streamer Kun0 Banned for 7-Days After Bullying DreamNekoTV | Tech & Science