Kurdish Forces Allied to U.S. Accused of War Crimes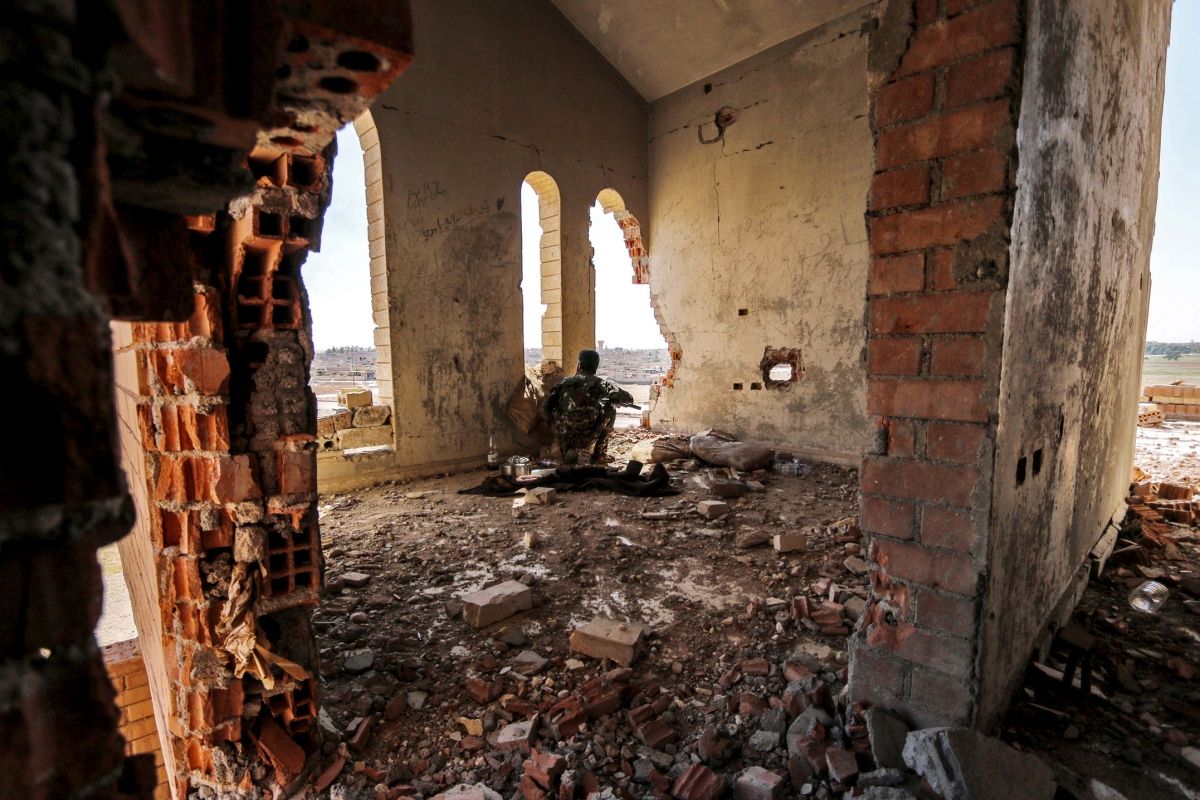 Kurdish forces allied to the U.S.-led coalition in the fight against the Islamic State have committed war crimes by deliberately displacing thousands of civilians and demolishing their homes in northern Syria, according to a human rights group.
In a report released Tuesday, Amnesty International said that the People's Protection Units (YPG)—the military wing of the Syrian Kurdish political party, the Democratic Union Party—had in some cases threatened residents with U.S. airstrikes if they did not leave their homes.
The YPG has been a key ally on the ground for Western forces battling ISIS in Syria. Earlier this year, the YPG reclaimed the Syrian-Kurdish border town of Kobani from ISIS with the support of U.S. airstrikes, and recently reportedly formed a coalition with other U.S.-backed rebel groups, such as the Free Syrian Army.
Forcibly displacing civilians without military necessity is considered a violation of international humanitarian law, according to Amnesty. Lama Fakih, Amnesty's senior crisis advisor, called on members of the U.S.-led coalition not "to turn a blind eye" to such abuses by Kurdish forces.
In order to compile the report, Amnesty visited 14 towns and villages in the governorates of Hassakeh and Raqqa in northern Syria in July and August. Satellite images obtained by Amnesty show that in the case of one village—Husseiniya in Hassakeh province—93.8 percent of the village buildings were razed to the ground between June 2014 and June 2015.
A YPG spokesperson told Amnesty that civilians were being moved for their own security. A spokesperson for the Asayish—the police force for the Kurdish Autonomous Administration, which controls parts of Hassakeh and Raqqa provinces—described cases of forced displacement as "isolated incidents."