Kurdish Forces Retake Zumar, North Iraqi Town, From ISIS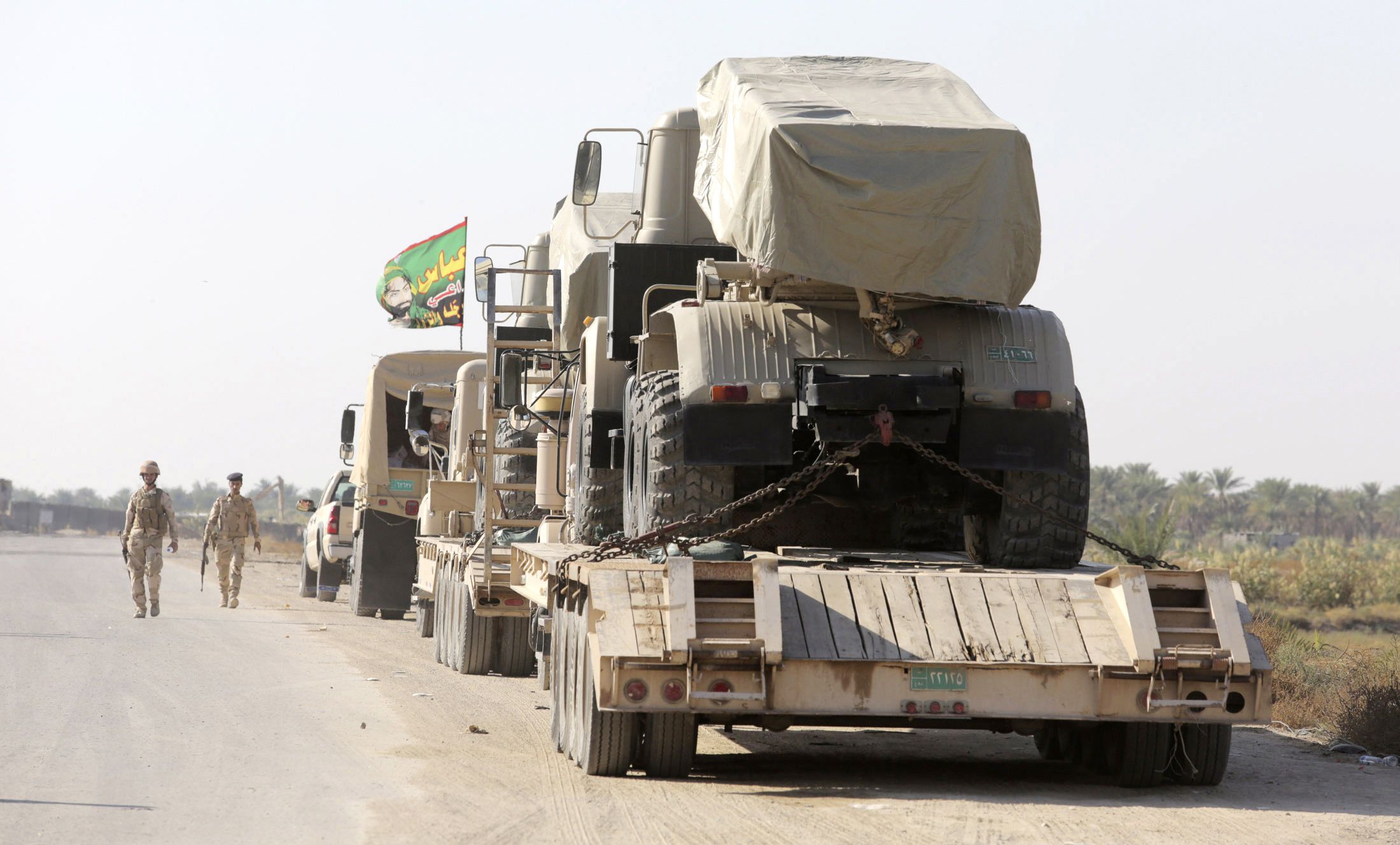 Kurdish forces retook the northern Iraqi town of Zumar and several nearby villages from Islamic State early on Saturday after heavy coalition air strikes against the Islamist insurgents, security sources said.
A Kurdish intelligence officer in Zumar said peshmerga forces had advanced from five directions in the early morning and encountered fierce resistance, but ultimately prevailed. A spokesman for the peshmerga ministry also said Zumar was now in Kurdish hands.
Zumar was one of the first Kurdish-controlled towns to be overrun in August by Islamic State militants who went on to threaten the autonomous region's capital, prompting air strikes by the United States - a campaign since joined by Britain and France.
If the Kurds are able to keep Zumar, it would make it easier for them to advance on Sinjar, where Islamic State militants are besieging members of Iraq's Yazidi minority on a mountain.
Helped by the air strikes, Kurdish forces have regained ground from Islamic State but progress has been hampered by a lack of heavy weaponry and by homemade bombs and booby-traps laid by the militants.
The Kurds claimed victory in Zumar in September, only to withdraw from the town again after suffering heavy losses.
One peshmerga fighter deployed in the area on Saturday said a sniper was still at large in a village adjacent to Zumar, and a car bomb had exploded when they approached the vehicle, killing seven peshmerga.
In another village, Ayn al-Helwa, the peshmerga said 17 militants had been taken captive, all of whom were Sunni Turkmen from the nearby Iraqi city of Tel Afar.