Flynn, Turkey, Trump: Turkey Has Infiltrated Highest Levels of U.S. Government, Kurdish Leader Reports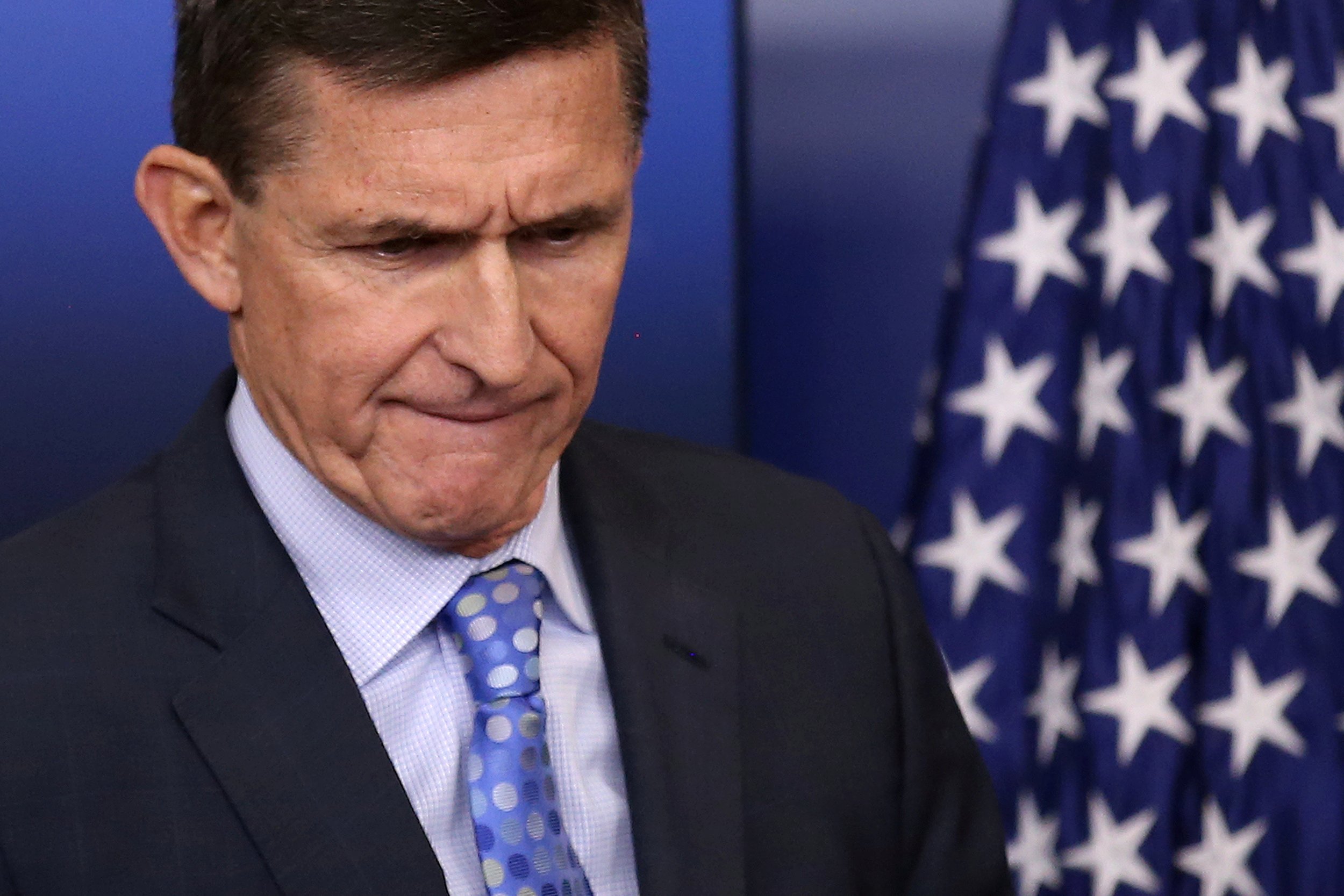 Reports that President Donald Trump's former national security adviser Michael Flynn was paid $500,000 to lobby for Turkey underscores the scale of Ankara's influence at the highest echelons of power, according to prominent Syrian Kurdish leader Salih Muslim.
Salih Muslim, co-chairman of the Syrian Kurdish Democratic Union Party, which provides political direction to the U.S.-backed Kurdish forces, says the Turkish government has proved to be highly adept at lobbying Washington.
"[The Turkish government] is paying a lot of money, they are making a lot of noise...we think there is a wide penetration into lawmakers and effective people in the United States," he told Newsweek over the phone.
Flynn, who stepped down in February amid controversy over his links to Russia, disrupted the U.S. policy of backing Kurdish forces in Syria, McClatchy news service reported.
The retired general intervened to delay the final battle to retake Raqqa, the main stronghold of the Islamic State group (ISIS), pushing the operation back by months.
Read More: Michael Flynn wasn't fired by Donald Trump even after learning he was under investigation: report
While it is not clear why Flynn made the decision, the Turkish government opposes the U.S. arming of the Syrian Kurdish People's Protection Units (YPG), which it views as a terrorist organization.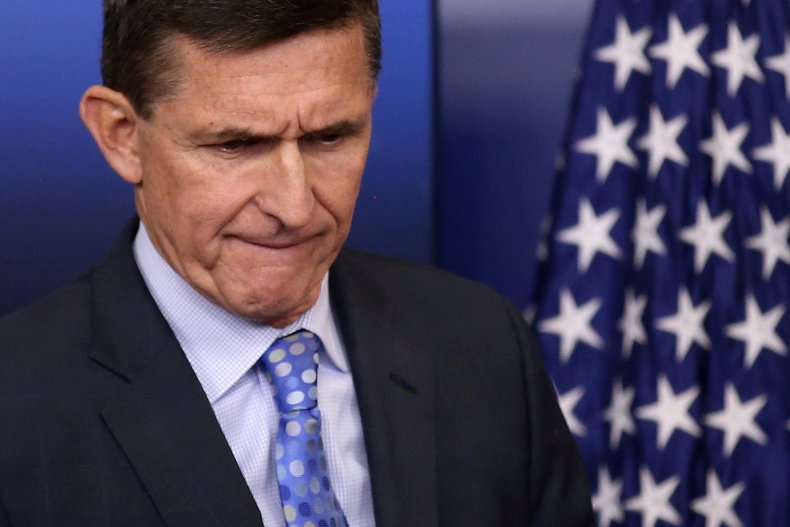 Muslim said Flynn's lobbying for Turkey (the retired general also received payment from the Russian government) represents the "highest point" Ankara's influence has reached in Washington.
Dozens of lawmakers, according to Muslim, have been paid to support Turkish policies. "They have a variety of supporters over there," he added.
Muslim, whose son, a YPG fighter, was killed in action in Kobane at the start of the rollback against ISIS in 2015, said the U.S. decision to arm Syrian Kurdish forces earlier this month was pleasing for both personal and political reasons. Syrian Kurds had been building trust with the U.S. over the last three years, he said, as partners in the fight against ISIS.
To ease Turkish fears over growing cooperation between the U.S. and Kurdish forces, President Trump met with his Turkish counterpart, President Tayyip Erdogan, on May 17. Erdogan said his country would not accept Syrian Kurdish fighters in the region but stopped short of criticizing U.S. policy.
Trump lauded Erdogan as an important ally in the "fight against terrorism."
"We've had a great relationship and we will make it even better," Trump said in their joint appearance.