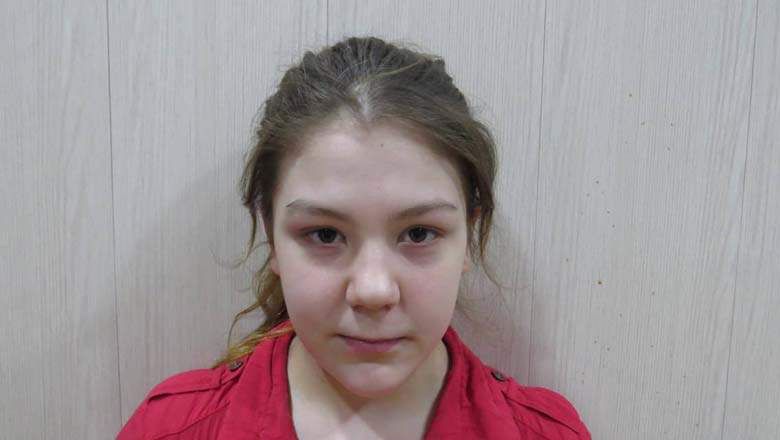 Kurdish special forces rescued a 16-year-old Swedish girl from ISIS captivity in Iraq last week, Kurdish military officials said on Tuesday.
The Kurdistan Region Security Council (KRSC) released a statement on Twitter that identified the girl as Swedish national Marlin Stivani Nivarlain and revealed that she was rescued near ISIS-held Mosul, Iraq's second-largest city.
"She is 16 years old and was rescued on 17 February 2016. We were called upon by Swedish authorities and her family to help rescue her," the statement reads.
"She's currently in the Kurdistan Region. We are working with Swedish authorities to allow her to return home as quickly as possible."
The security arm of the semi-autonomous Kurdistan Regional Government in northern Iraq said that Nivarlain is from the town of Boras and had been "misled" by a member of ISIS in Sweden to travel to Syria and on to Iraq.
The Swedish government is yet to comment on her rescue. A Swedish foreign ministry spokesman told Swedish newspaper Boras Tidning that the government had no information about the case.
The BBC cited Swedish media outlets as reporting that she was 15 and pregnant when she ran away with her boyfriend to Syria last year. According to the reports, she was then taken captive by ISIS in the northern Syrian city of Aleppo before being moved to Iraqi territory.
Swedish tabloid Aftonbladet reported that Nivarlain's boyfriend was killed in a Russian air strike on the western Iraqi city of Ramadi but this remains unconfirmed.