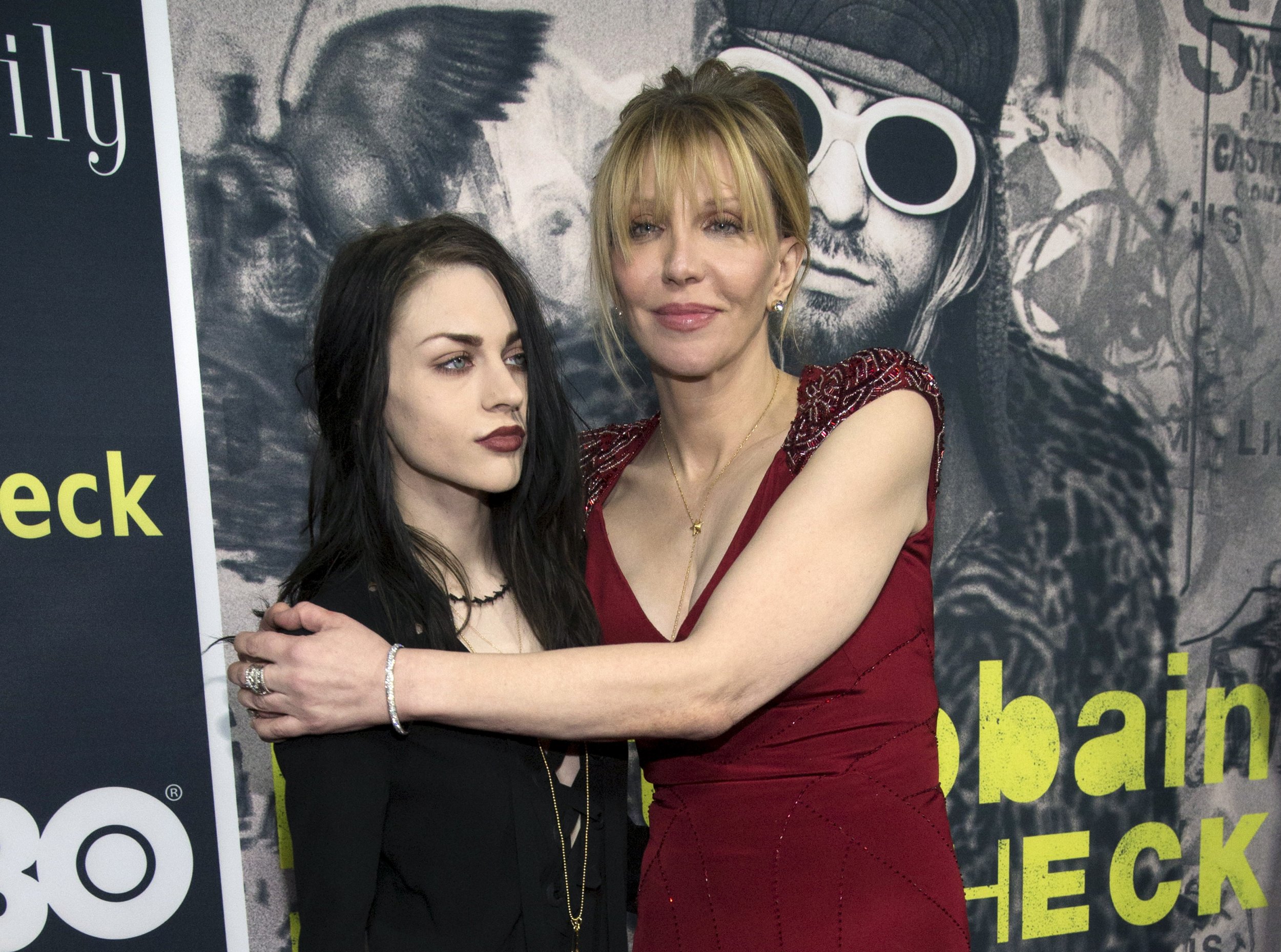 On Monday, Kurt Cobain's widow and daughter will continue a long-running legal fight to keep out of the public domain gruesome images of the singer just after he died.
Courtney Love and Frances Bean Cobain are fighting a battle with the journalist Richard Lee to stop the release of images that show the frontman of the rock band Nirvana at the scene of his death.
Court documents state that Love, a singer and actor, and her daughter, a visual artist, would be harmed if the images were released.
Cobain was found dead at his home in Seattle on April 8, 1994, with the official police investigation concluding that he had committed suicide. A coroner's report said he most likely died three days before he was discovered.
But Lee, who has been described by the Seattle Post-Intelligencer as a conspiracy theorist and was the host of a public access TV series called Now See It Person To Person: Kurt Cobain Was Murdered, objected to the finding.
A review by police in 2014, ahead of the 20th anniversary of Cobain's death, concluded that original finding of death by suicide was correct. That additional probe uncovered four undeveloped rolls of film.
Lee sued the Seattle Police Department that year to get those photographs of his death scene released, citing Washington State's Public Records Act.
The court rejected his initial claim, deeming the images "highly offensive to a reasonable person." It also said they would infringe on the Cobains' right to privacy, that there was no public interest and that the Cobains "would be substantially and irreparably harmed by their release."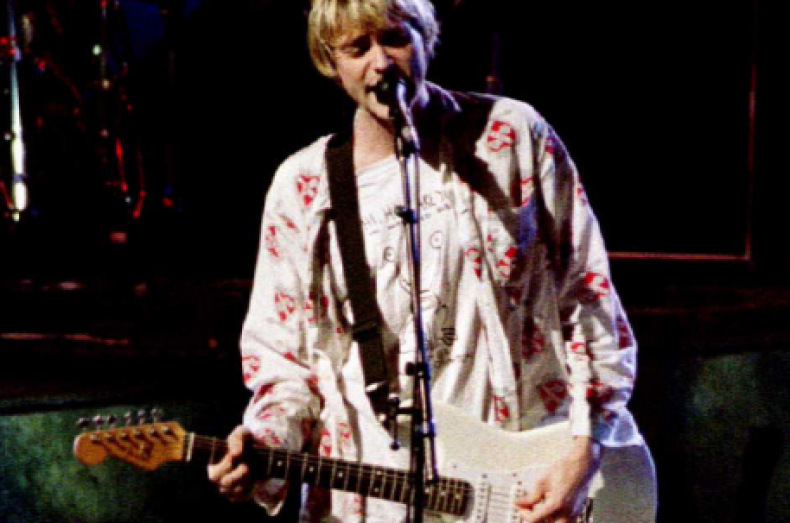 Lee filed an appeal, and the Washington State Court of Appeals is scheduled to hear on Monday oral arguments of his case against the Seattle Police Department.
Love, who was 25 when Cobain died, testified that the death of her husband "was the most traumatic experience of my life. It left me physically distraught and I continue to suffer emotionally from the loss of my husband to this day."
She said that public disclosure of the images "would reopen all my old wounds and cause me and my family permanent - indeed endless and needless pain and suffering and would be a gross violation of our privacy interests," according to documents available on the Washington Courts website.
Frances Bean Cobain was only two years old at the time of her father's death, and she testified that releasing the images would endanger her and her mother.
"My mother and I both receive a constant stream of death threats from very disturbed individuals who are obsessed with my father...Releasing these photographs into the public domain would encourage more disturbed stalkers and fanatical threats," she said.
Love, who was the vocalist for the band Hole, singer filed a declaration in April 2016 accusing Lee of harassing her and exploiting Cobain's death. Nirvana bassist, Krist Novoselic was granted in 2000 a restraining order against Lee, which expired in 2005.