Newsweek's Kurt Eichenwald Is Suing the Man Who Allegedly Gave Him a Seizure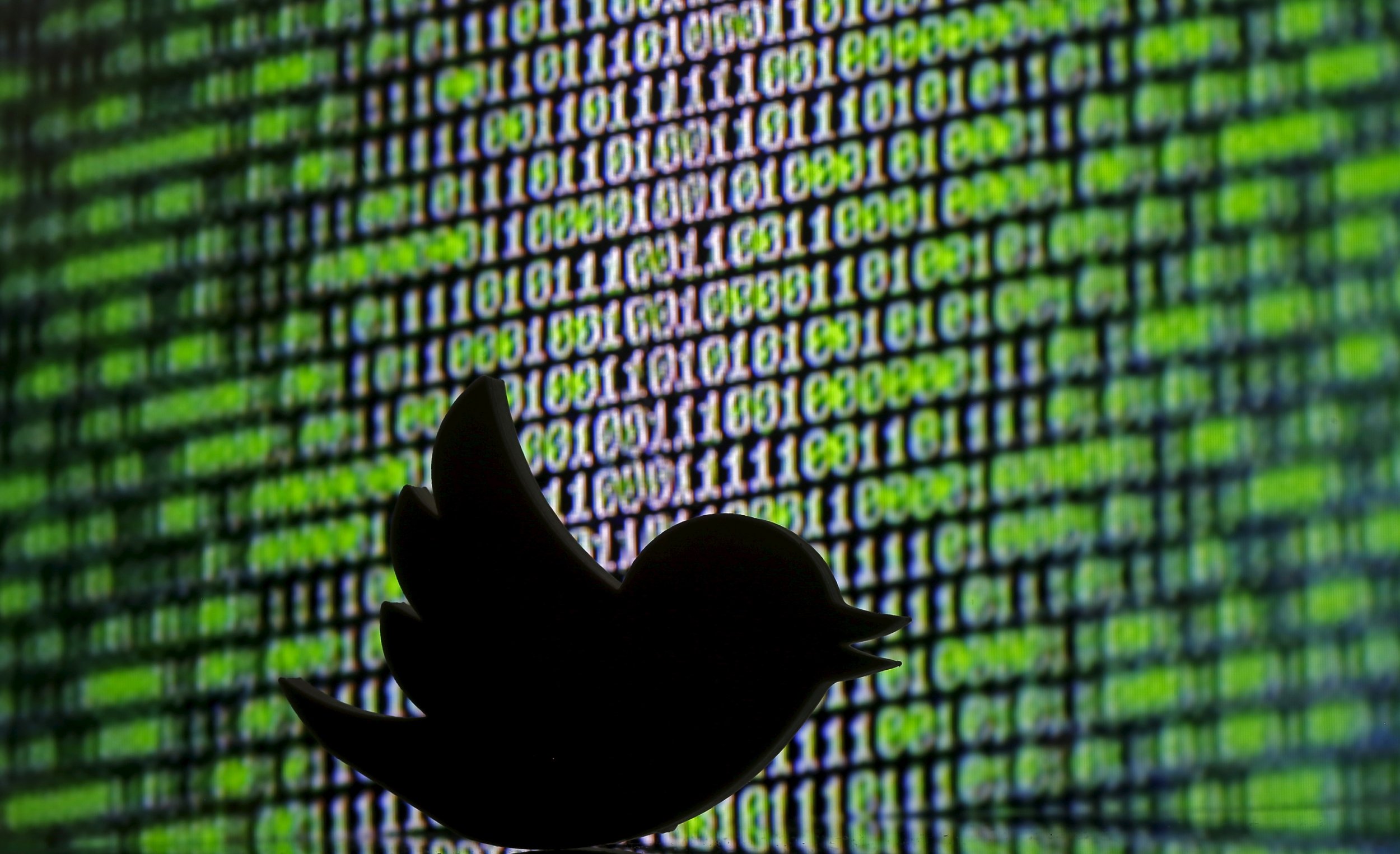 Newsweek senior writer Kurt Eichenwald filed a lawsuit on Monday against John Rivello, the man whom authorities believe sent Eichenwald a strobing tweet that caused him to have an epileptic seizure.
"The purpose of the civil suit is to make clear to Mr. Rivello and to others who have engaged in similar behavior that there is a risk in attacking people with disabilities and a risk to attacking journalists as well," says Steven Lieberman, Eichenwald's lawyer, "even if the attack occurs through electronic means."
Related: John Rivello arrested for allegedly causing Kurt Eichenwald's seizure
Rivello is accused of sending Eichenwald a strobing image via Twitter in December, using the Twitter handle "@Jew_Goldstein." The image caused the Newsweek writer, who had written about having epilepsy, to have a seizure. On March 17, police arrested Rivello at his home in Maryland. He is now the facing criminal charges in both federal court and state court in Texas. Those cases will proceed separately from the new civil lawsuit, according to Lieberman.
The lawyer has previously compared the Twitter attack to sending a bomb in the mail or an envelope filled with anthrax. In direct messages to Twitter users about the strobing image, Rivello wrote, "I hope this sends him into a seizure," "Let's see if he dies," and "I know he has epilepsy," according to a search warrant. He also took screenshots related to Eichenwald and of a webpage on Epilepsy.com that contained "a list of commonly reported epilepsy seizure triggers," the United States Department of Justice said.
The civil suit alleges assault, battery, intentional infliction of emotional distress and purposeful infliction of bodily harm, and seeks an unspecified amount in damages and attorney's fees. Eichenwald plans to donate any money he recovers to the Epilepsy Foundation and Citizens United for Research in Epilepsy. "He has filed the case because he believes that Mr. Rivello and anyone else who was involved in this attack needs to be held responsible in all relevant ways for what they've done," Lieberman says.
Since the December incident, 90 or more people have sent Eichenwald strobing images, the writer tweeted on Monday.
"It's incredibly scary and malicious and sad that people are using technology in this way, and dangerous," Ken Lowenberg, vice president of communications and digital strategy at the Epilepsy Foundation, told Newsweek in March. He said the foundation planned to publish guidance on how people with epilepsy can protect themselves against such cyberattacks. "When they go on social media or even if they receive messages," he said, "the risk is there."
Rivello, 29, was released from custody shortly after his arrest. Records show that he attended Wor-Wic Community College in Salisbury, Maryland, until 2014 but did not graduate, and that he is a registered Republican. A "legal defense fund" has raised nearly $16,000 for him. "You have to wonder who would contribute money to defend an attack on a person with disabilities, and why they would do that," Lieberman says.
Lawyers representing Rivello in the federal case were not immediately available to comment.