Federal Inmate Guilty for Falsely Putting Two Prison Officers $20 Billion in Debt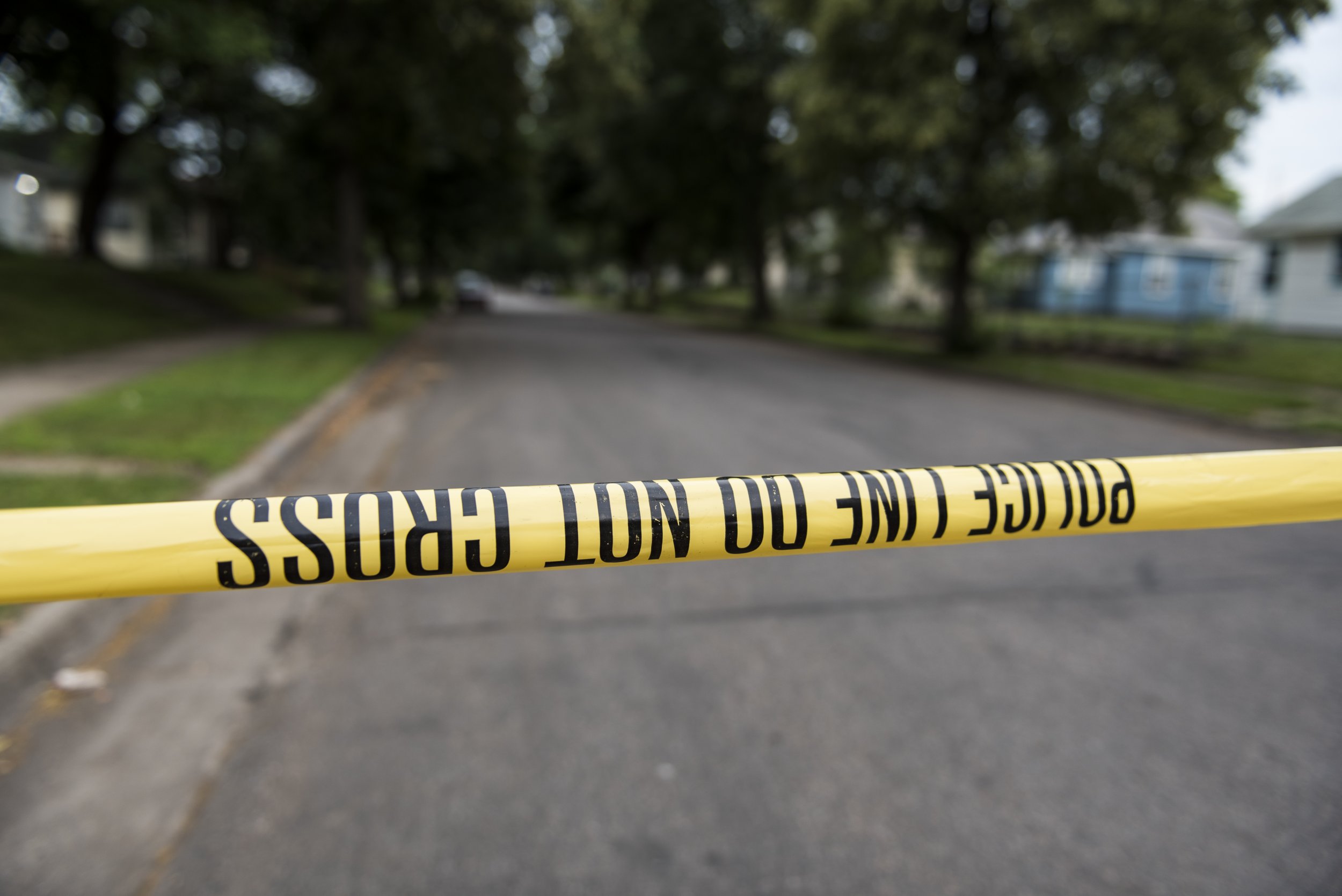 A middle-aged convict, currently spending 25 years behind bars for a multimillion-dollar debt scheme—may have tacked on another two decades in the big house after a jury inside a federal court room in Benton, Illinois, found him guilty for falsely causing a prison guard and warden to fall into debt to the tune of $20 billion apiece.
Kurt Johnson, 55, is being housed at the U.S. Penitentiary in Marion, Illinois, and served as his own attorney during a three-day trial in which he was accused of piling billions of dollars of debt on the backs of two prison officials.
On Thursday, September 27, Johnson was convicted on four counts of filing ginned-up involuntary bankruptcy petitions against a prison warden (referred to by the initials "WT") and guard (referred to by the initials "KH"), claiming they owed him billions.
According to the indictment, prosecutors claimed that these petitions "contained false, imaginary, far-fetched claims that WT and KH were each indebted to [him] in the amount of $20,000,000,000.00 pursuant to a judgment he claimed to have obtained against them in 2016 from the International Court of Justice."
They concluded that Johnson "was unable to produce any proof that there was such a judgment" from the International Court of Justice—which he referred to in his filings as the "World Court."
What transpired as a result of Johnson's fictitious filings against the warden and the prison guard led to both of them getting an influx of mailings and calls from debt consolidators after the "burdensome involuntary bankruptcy proceedings."
On January 8, Johnson teamed up with a civilian who was outside the prison to file a series of "bogus petitions," implying that he was owed $20 billion each from the warden and guard based on a judgment he had obtained from the International Court of Justice," federal prosecutors stated in a release.
"As part of the scheme, Johnson purportedly canceled $1 billion of the supposed debt and then filed forms with the Internal Revenue Service showing the canceled debt as unreported income for his victims," the release added.
Once charged, Johnson attempted to mount a defense from Marion, by subpoenaing several government officials and agencies, including an International Court of Justice judge, Deutsche Bank, an FBI agent, the director of Homeland Security, the Postmaster General and the Library of Congress.
Prosecutors sought to quash the majority of the typo-ridden documents because they were a "fishing expedition," according to a response to Johnson's Motion for Issuance of Subpoenas.
"This is not a general fishing expedition because it focuses directly on the parties [sic] behaviors [sic], the judgment process, and the logical continuity, empirical relevance, and correspondence to the realities of relationships between real parties of interest," Johnson shot back in his Request for Issuance of Subpoenas.
"The bullsh-- needs to stop," he wrote. "Subpoenas are the appropriate remedy now that they have taken their nonsense to its absurity [sic] of criminal accusation."
He then blamed his incarceration in the "secret little prison" as restricting him from "normal avenues" of phone or email or being able to get for help from "outside contacts."
"It is a very strange situation indeed when the presumed victims have control of the defendant'ts [sic] discovery, can make legal determinations, and have license to freely obstruct the presentation of the defense."
Court records show Johnson was expected to be released from his 25-year prison stint for being convicted (along with a co-defendant) for raking in $6 million for conspiracy and multiple counts of mail fraud in an illegitimate mortgage debt-elimination business in California.
In that case Johnson also represented himself and, according to his and his co-defendant's appeal denial, asserted "an absurd legal theory wrapped up in Uniform Commercial Code gibberish."
Johnson is scheduled to be sentenced on January 3 and could get hit with "as much as 20 additional years in prison," prosecutors stated.