Jared Kushner's family received financing from an internet bank that was until recently the subject of federal investigation in order to fund development projects in New Jersey and Brooklyn, New York, according to reports.
BofI Federal Bank, previously known as Bank of Internet USA, took over the mortgage of a development in the Bushwick neighborhood of Brooklyn earlier this month from Kushner Companies, according to real estate filings published by ProPublica Monday. BofI also provided the Kushner Companies and a partner much of the funding on a $57 million loan for a tower project in Jersey City, New Jersey, according to a report last week from Bloomberg, which said BofI "specializes in risky loans shunned by other financial firms."
Kushner Companies is owned by the family of Jared Kushner, a White House senior adviser and son-in-law to President Donald Trump. While Kushner has stepped away from the family business, he has retained some of the company's assets, including debt on the Brooklyn project, ProPublica said.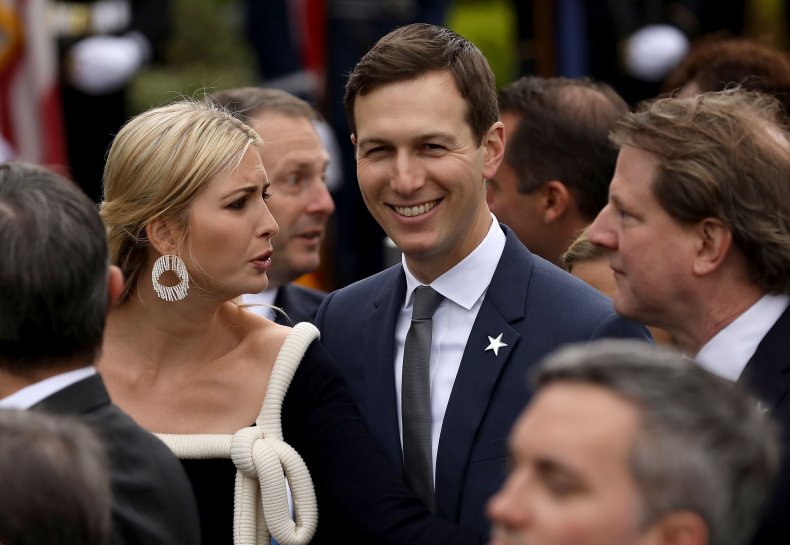 The Securities and Exchange Commission (SEC) investigated BofI for 16 months after a report at Seeking Alpha said the bank financed entities connected to the chairman of the bank's audit committee, creating conflicts of interest and "a nearly unprecedented impairment of internal controls," according to the website. The SEC closed the investigation in June 2017 without taking any action, according to SEC documents obtained by Probes Reporter, which noted the bank did not disclose the probe and related subpoenas to investors.
Kushner Companies has struggled to line up financing for its projects, most notably the skyscraper the company owns at 666 Fifth Avenue in New York City. Kushner Companies bought the building in 2007 for a then-record $1.8 billion. But the 2008 recession caused prices in the building to plummet and put Kushner Companies on the hook for the loans it used to buy the building. A $1.2 billion mortgage on the property is due in less than a year.